Jesse Phlipot – Houston High School

He would rather have had a sectional title championship for his Houston Wildcats teammates, but the 2014 Shelby County Player of The Year distinction only begins to express how good a basketball player 6'5″ Jesse Phlipot is.  He averages nearly 20 points a game, and in last week's Division IV sectional semi-final game against Mechanicsburg Phlipot led the Wildcats back from a 14-point deficit in the second half with 35 points of his own.  End result:  An 82-70 double overtime win, including his scoring the first six points in the second overtime.  Unfortunately, Phlipot and the 'Cats did not get that sectional title as they were beaten by Ft. Loramie in the finals.  Nonetheless, he finished his high school career on a high note, one of the best ever to play in the rich tradition of Houston basketball. Press Pros and the Koverman-Dickerson Agency congratulates Piqua's Jesse Phlipot, this week's selection as  our "Who's Hot" honoree.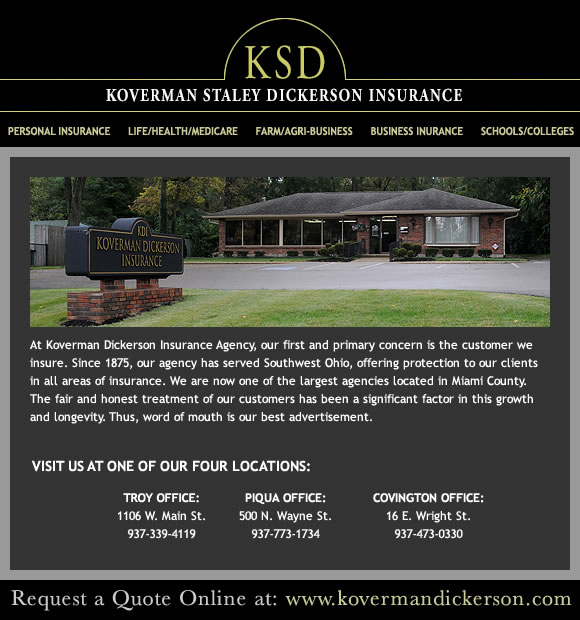 For all your insurance needs…home, auto, farm and commercial…trust the professional experience of the Koverman-Dickerson Agency with offices in Troy, Covington and Piqua, Ohio.  "KDI" joins Press Pros Magazine in congratulating this week's Who's Hot honoree Jesse Phlipot from Houston High School.