Damien Mackesy – Miami East High School

There's always anticipation for basketball and a new season at Miami East.  They've won so many district titles over the years…they won the state title in 1996, and finished runner-up to LeBron James another year…there's bound to be.  And so again as the 2014-15 campaign begins, the good folks in Casstown look to a strong returning cast led by this week's Who's Hot honoree, junior Damien Mackesy.  Mackesy poured in 18 points and had 10 rebounds in the Viking's Cross County Conference opener last week in a 64-24 win over Arcanum.  And like the Vikings themselves, those who watched were hoping…he's just getting started!  Congratulations to Damien Mackesy of Miami East High School…once again, this week's "Who's Hot" honoree on Press Pros.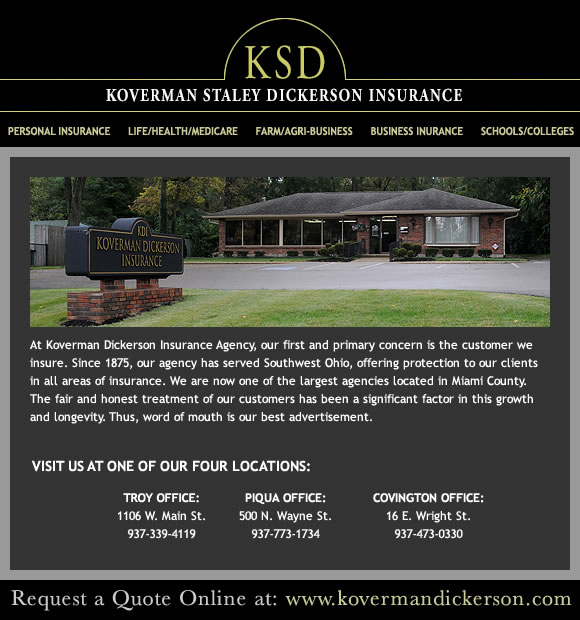 For all your insurance needs…home, auto, farm and commercial…trust the professional experience of the Koverman-Staley-Dickerson Agency with offices in Troy, Covington and Piqua, Ohio.  "KSD" joins Press Pros Magazine in congratulating this week's Who's Hot honoree, Damien Mackesy  from Miami East High School.