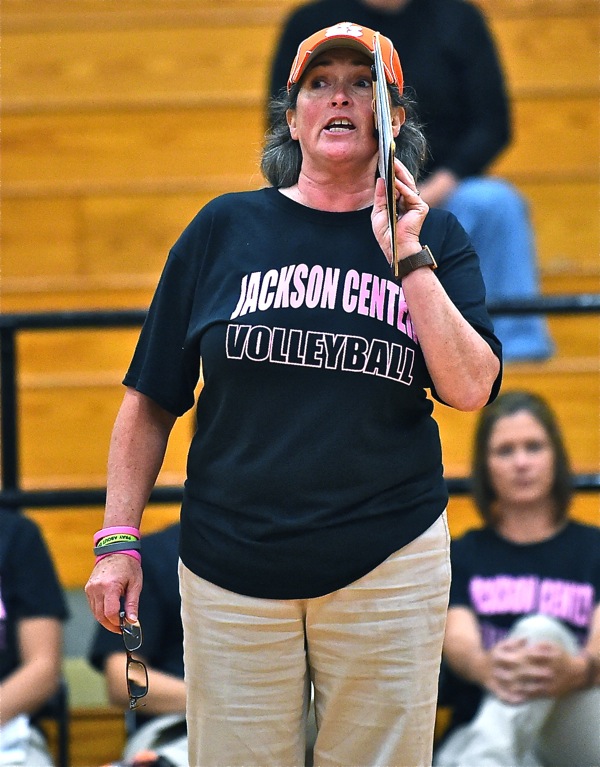 Ladies Day In Division IV – Kim Metz (above), Tricia Rosenbeck, Diana Kramer, Erica Schulze, and Chelsea Kahlig

Our 'Who's Hot' feature takes on a different flavor this week, one that's overdue, and one that's inevitable. For it's impossible to look at state volleyball rankings throughout the 2018 season and not recognize the remarkable contribution of five female head coaches in Division IV – Tricia Rosenbeck (ranked #1 @ St. Henry), Diana Kramer (ranked #2, New Bremen), Chelsea Kahlig (ranked #3, Fort Recovery), Erica Schulze (ranked #5, Marion Local), and Kim Metz (ranked #6, Jackson Center). Rarely in the history of the Ohio High School Athletic Association will you find five programs in one sport, in one division, so closely connected geographically, that dominate a sport in the manner in which these five have in 2018 – literally, a murderers row in Division IV volleyball. "It just unique because there are so excellent coaches in our district, in our region," said New Bremen's Diana Kramer recently, the reigning Division IV champion. "And to even get out of our district this year you probably have to beat a couple of top-ranked teams," added Fort Recovery's Chelsea Kahlig last week. And to further highlight the commitment – of just how remarkable these women are – Jackson Center's Kim Metz has won back-to-back state titles in 2015 and '16, and currently contends for a third while she fights an even bigger opponent…breast cancer! You cannot over-estimate their impact, or say enough for the mutual respect they have for each other. Ohio volleyball, and volleyball players, have never been in better hands. It is Ladies Day for this week's "Who's Hot" feature, and on behalf of sponsor Reel Grellow, we could not appreciate them more.  With our congratulations, and best wishes….!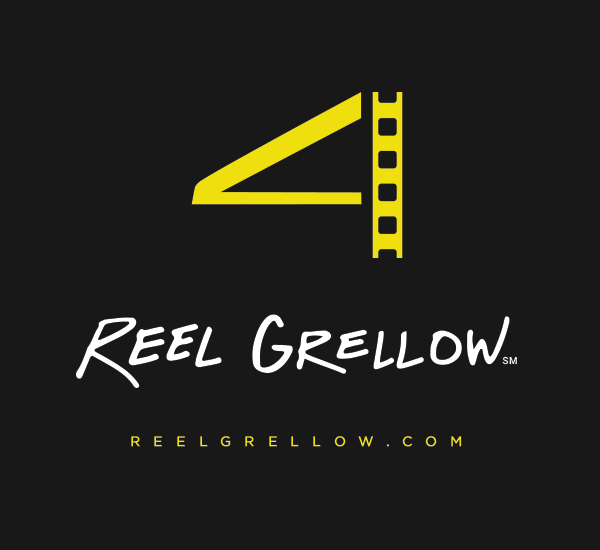 Reel Grellow has the ability to breathe life into your marketing through movement and storytelling. We design video promotional pieces that add creativity,  strength and credibility to any brand.  Reel Grellow joins Press Pros Magazine in congratulating this week's "Who's Hot" honorees, Kim Metz, Tricia Rosenbeck, Diana Kramer, Chelsea Kahlig and Erica Schuze.