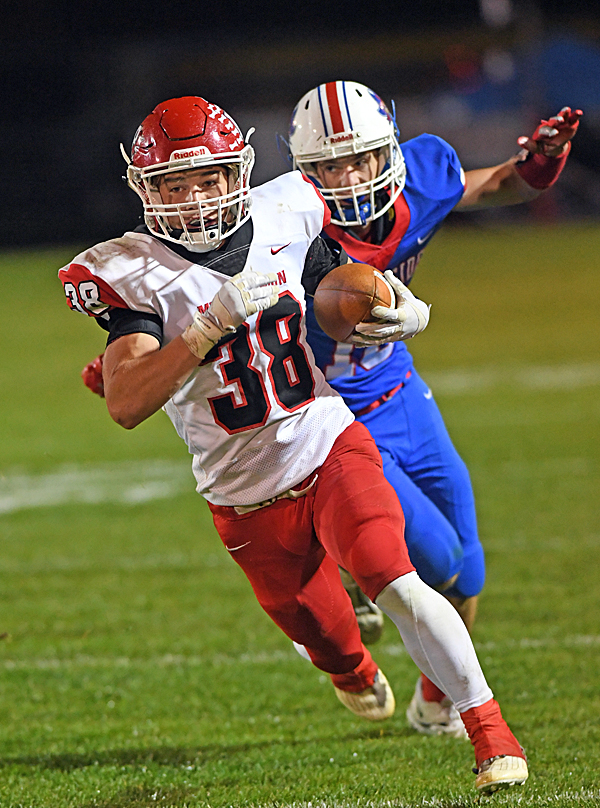 Michael Elam – Milton Union High School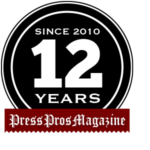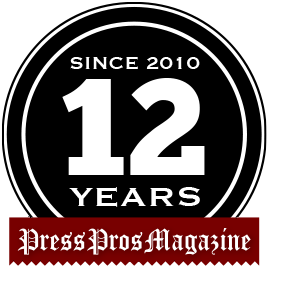 It might be catching on after twelve years, the weekly 'Who's Hot' profile of an area athlete who distinguished him or herself last week…because, we actually received reader suggestions over the weekend.  Apparently, a number of athletes had distinguishing performances last week.
But the one we saw, and the one that stood out for the fact of posterity, was that of Milton Union junior running back Michael Elam, whose 17 carries and 146 yards and a touchdown helped his team to a 37-14 win over Riverside and the outright title in the inaugural season of the reformed Three Rivers Conference in 2021.
Typically, it takes more than 17 carries, but Elam (by our count) didn't need them as he ate up giant chunks of yards, it seemed, every time he touched the football.
"The line blocked good for us tonight," he would say later, almost sheepishly. "This means a lot. We worked hard all season long to be champions of the new league and dominate like we did."
His coach, Bret Pearce, was more effusive in his praise and recognition.
"That's a tribute to Michael Elam and the seven guys we had blocking up front. The weather wasn't great, and we came out early and tried to have some balance. But the run seemed to be working, and if you've watched a Bret Pearce-coached team before…if I can run a play and the other team isn't going to stop it than they're not going to see another play."
Elam, teammates Blake Neumaier and Blake Brumbaugh made it work, alright, but it was Elam who statistically ran up the yards like a Dayton Power & Light meter, capping a 9-1 regular season with a home playoff appearance next week in the Division VI playoffs against Cincinnati Indian Hill.
Well done to all.
Congratulations this week to Milton Union's Michael Elam, this week's 'Who's Hot' honoree on Press Pros.
Peace of mind is as easy as the relationship you have with your local bank, and the St. Henry bank is small enough to know you, and big enough to serve you.  The St. Henry Bank joins Press Pros Magazine in recognizing this week's "Who's Hot" honoree…Michael Elam, from Milton Union High School.