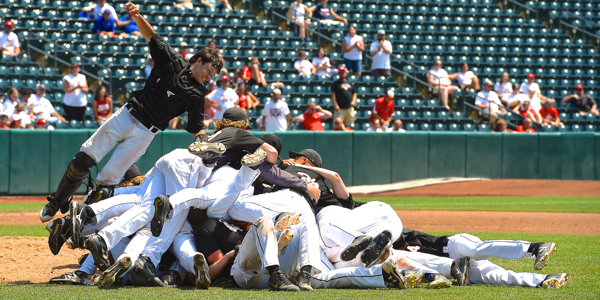 The Fort Loramie Redskins Baseball Team

This is a story of every now and then – once in a great while.  A coaching change six months before the start of the season that inherits an experienced and talented group of freshmen and sophomores…with a few seniors and one proven junior pitcher.  Adjustment?  Sure, coach to players and players to coach.  But after a start to their season that was as unpredictable as the weather, Jeff Sanders pushed a couple of buttons, the kids responded, some did things that were unimaginable.  They got hot.  And they got good, the story ending with a dramatic 8-4 win in the state Division IV championship game against Hicksville…the school's third since 2007.  There was no one particular player, or pitcher…they all took turns in having their moments.  Timing being everything, baseball and sports is full of stories where teams and coaches find a way to win despite unfamiliarity.  Talent helps, which is why Sparky Anderson once famously said, "The thing I tried to do most was stay out of the way and let 'em play."  But Jeff Sanders deserves more credit than that, as do his kids.  Titles, they say, don't come easy.  Congratulations to Sanders and the Redskins…more than deserving of "Who's Hot" recognition on Press Pros.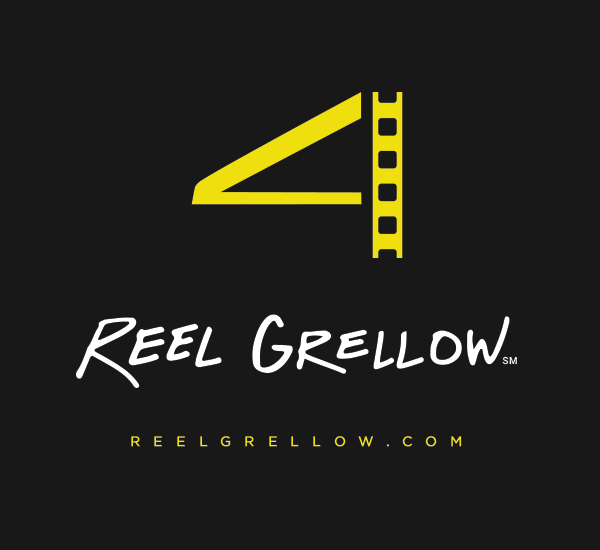 Reel Grellow has the ability to breathe life into your marketing through movement and storytelling. We design video promotional pieces that add creativity,  strength and credibility to any brand.  Reel Grellow joins Press Pros Magazine in congratulating this week's "Who's Hot" honoree,  The Fort Loramie baseball Redskins!