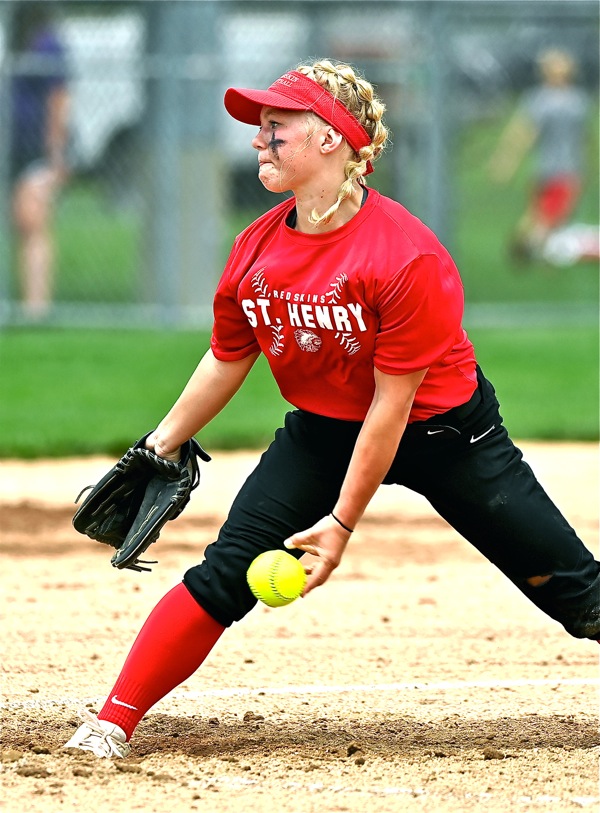 A Final Word About Baseball/Softball In Your Town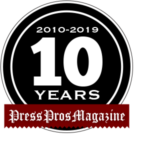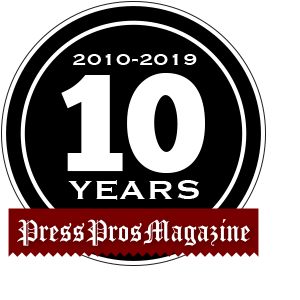 In this installment of 'Who's Hot' some words about what I wrote about earlier this week in a column entitled, What I Did On My Summer Vacation.
It pertained to kids who've chosen to play summer baseball, or softball, and the inequality of opportunity, depending on where you live, per capita income, and in some cases…adult priorities.
We've written before about how travel, or 'elite', is doing irreparable harm to community baseball in many rural towns because when you take out the best kids and pay for them to travel with other elite talents you leave the average kid behind who then has no one to play with, that has a damaged ego about his own abilities, and little inspiration.  It amounts to giving up on the kid who's a late-bloomer, doesn't have any money, or someone who understands the priority of playing baseball.
Now there's nothing wrong with travel baseball and the argument of playing against better competition, presumably.  There's nothing wrong with it if you have the $$$ to do it.  And there's nothing wrong with putting yourself before college scouts who prioritize it above Legion and ACME ball for the sake of seeing kids with more advanced skill.
But this weekend – like the weekend in Versailles back in June – I saw the good of community baseball during the 20th annual Minster Classic, in Auglaize County.  I don't know how many kids, and how many teams, or many towns were represented, but it was great thing, impressive, and heartening to see so many kids playing baseball – or softball – and admitting, like 14-year-0ld James Niemeyer (from Minster) did in our Saturday column, "That I prefer to play baseball over the other sports."  He's not alone.
A lot of boys that I question have told me they'd rather play baseball over football and basketball because "when the ball is hit to me, or when I'm up at bat, the responsibility is all on me to make a play or to get a hit."  One from Columbus told me last week, ".300 hitters fail 70% of the time.  I like beating the odds."
From that standpoint it's competition in its best packaging.  It's a team game, sure, but it also showcases a kid's ability to perform on his/her own.  I came away from Saturday's 14-year-old softball competition at Minster so impressed with St. Henry's Rya Buschur (pictured above).  You don't see that many lefthanders in softball to begin with…and she certainly struck me as one who loved to compete and beat the odds.
But what impresses most about the Minster Classic and the Craig Stammen Classic in Versailles are the all the parents and adults who make playing such a high priority.  Dads and moms are there.  Grandparents are there.  Neighbors are there…all supporting community baseball and softball.  They make it a higher priority over a $2 Nassau at the local golf course, or a weekend at the lake.  It's a state tournament atmosphere, the excitement among the kids is palpable, and even the concessions operate at a higher level.  I NEVER eat hotdogs at baseball game, but the coneys they were serving on Saturday were out of this world.  Colleague and photographer Lee Woolery couldn't get enough of them.
So on this final weekend of baseball coverage on Press Pros, 'Who's Hot' congratulations go out to events like the Minster Classic, and all the adults that I personally know who are committed to make this a good thing for the kids of Auglaize, Shelby, Mercer, Darke, Miami, Allen, Logan, and Van Wert counties.  I know I've missed a few.  But it's good to know that baseball is alive and well in these places…that kids are playing with familiar teammates where osmosis makes learning a more natural achievement.
And congratulations to the ACME kids from St. Henry and Coldwater who made it to the state ACME tournament, another example of what happens when we pay attention to this community dynamic.  You'll hear, "I love baseball, but I'd rather play with my buddies at home."  That's really 'HOT'.
Peace of mind is as easy as the relationship you have with your local bank, and the St. Henry bank is small enough to know you, and big enough to serve you.  The St. Henry Bank joins Press Pros Magazine in recognizing this week's "Who's Hot" honorees…the 2021 Bradford Railroaders softball team, and the Fort Loramie baseball team.