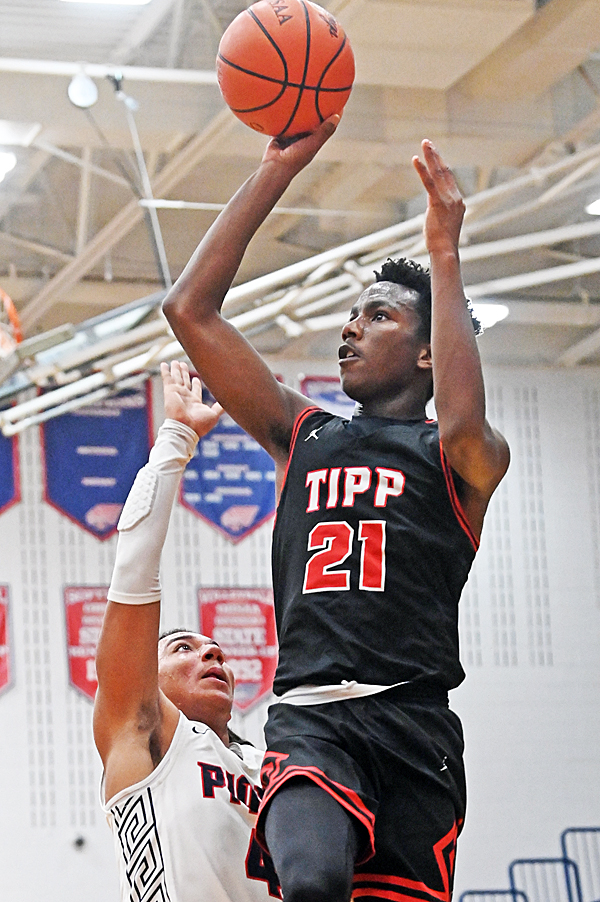 Stanley Clyne – Tippecanoe High School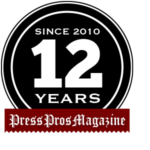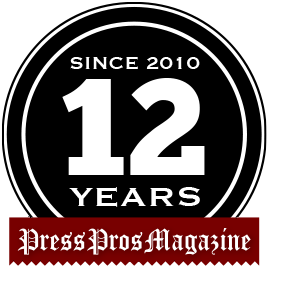 About twice in the average season you see a high school basketball performance that's 'really' hot – pun intended.
When a player is so focused, so in the moment, and so confident in his ability to carry a team that an opposing team is almost defenseless.
That pretty much described the impact of Tipp's Stanley Clyne this past week, garnering 'Who's Hot' recognition with 33 points and flawless three-point shooting (6 for 6) in the Red Devils' thrilling 78-77 win over host Piqua.
Visiting players have frequently commented that Garbry Gym, at Piqua High School, is one of the best places to shoot in area basketball – something about depth perception, light, and the presentation of the rim. Clyne took full advantage.
By halftime he had 19 points, 15 of those coming from behind the three-point arc, and had Piqua coach Brett Kopp flummoxed over his team's inability to stop him.
And in the third and fourth quarters, when Piqua doubled down in their own effort to overtake the league-leading Red Devils, Clyne stepped up his game, matching challenging bucket with one of his own. He would finish his night hitting 11 of 13 total shots.
"It just felt good to do it in this environment,"  he said, taking in the moment.  "To do it in this kind of rivalry, I guess…to do it for our guys.  We've worked so hard for this moment."
And while he's not necessarily known for his three-point shooting, Clyne, a junior, left no question that future opponents need to game plan for it.
"It's an under-rated part of my game," he explained. "I'm athletic and I like to attack the rim. But it's there (the three-point shot). It's definitely there."
It was thrilling to see, a key component to one of the best games to be witnessed in this OHSAA high school basketball season. Our congratulations go out to Tipp's Stanley Clyne, this week's 'Who's Hot' honoree on Press Pros.
For that, we're pleased to recognize and congratulate Tippecanoe High School's Stanley Clyne as this week's 'Who's Hot' honoree on Press Pros Magazine.
Peace of mind is as easy as the relationship you have with your local bank, and the St. Henry bank is small enough to know you, and big enough to serve you.  The St. Henry Bank joins Press Pros Magazine in recognizing this week's "Who's Hot" honoree…Stanley Clyne, from Tippecanoe High School.