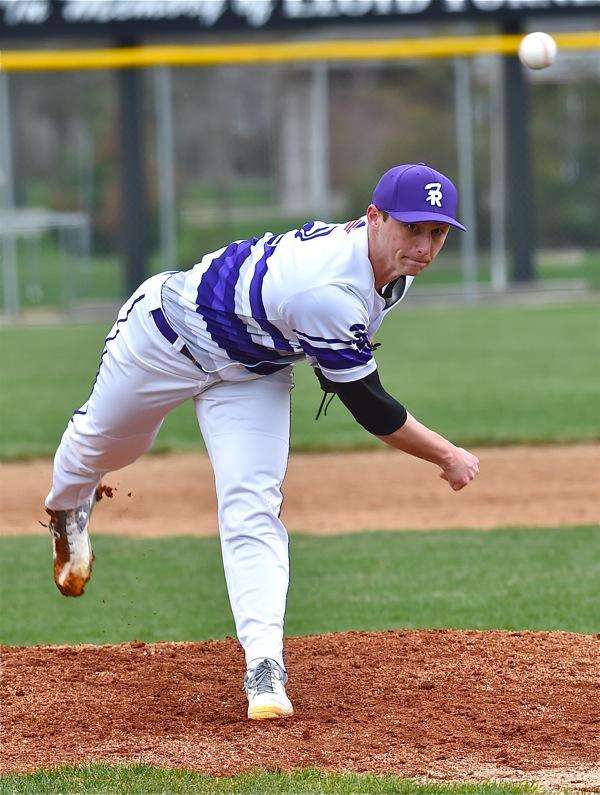 Nick Thwaits – Fort Recovery High School

It's apropos, perhaps, to recognize Fort Recovery's Nick Thwaits as this week's "Who's Hot" honoree.  He struck out 11 of the 15 batters he faced last week in a 2-1, nine-inning win over previously unbeaten Versailles, and on a day that never got above 38 degrees…he used the 'heater' (fastball) to do it.  Thwaits (pronounced Tw-ates) throws hard, you see, and just the visual of seeing (or hearing) a 90-mile-per-hour fastball is enough to warm the serious baseball fan, even on the coldest day.  A commit to play his college baseball at Kent State next year, Thwaits is recognized as one of the state's top pitching prospects at any division.  "He's really worked hard to improve,"  says his coach, Jerry Kaup.  "He's a joy to have on your team, and a lot of fun to watch when he pitches like he did tonight."  Which is plenty of reason to put Fort Recovery baseball on your list of things to see this spring.  Chances are it'll never warm up…but Nick Thwaits will at least make it seem warmer. Congratulations…to Nick, this week's "Who's Hot" honoree on Press Pros.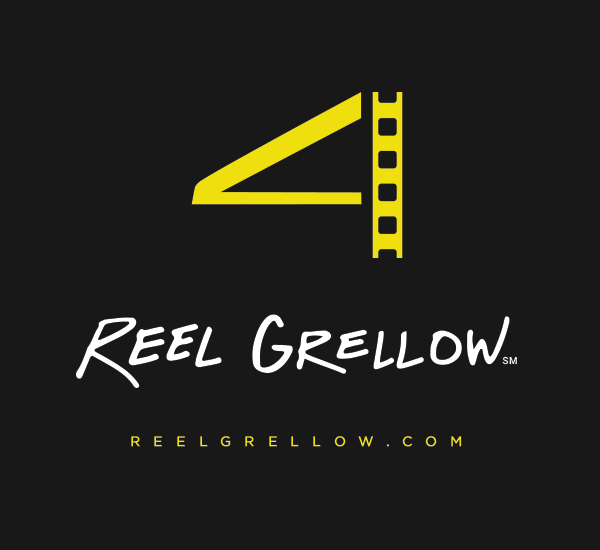 Reel Grellow has the ability to breathe life into your marketing through movement and storytelling. We design video promotional pieces that add creativity,  strength and credibility to any brand.  Reel Grellow joins Press Pros Magazine in congratulating this week's "Who's Hot" honoree,  Nick Thwaits, of the Fort Recovery Indians.