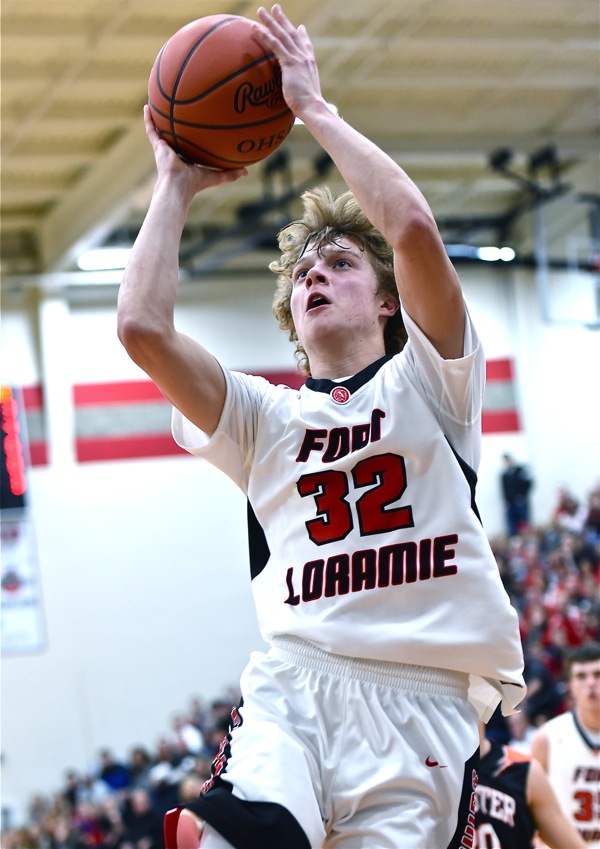 Dillon Braun – Fort Loramie High School

It's been said that the true test of your worth as a player is the respect that opponents have for you in clutch situations.  That said, we're pleased to feature Fort Loramie's senior guard Dillon Braun as this week's "Who's Hot" honoree on Press Pros.  The Redskins' shooting star has been in a number of clutch situation recently, having hit a pair of free throws with no time on the clock against Versailles two weeks ago to hand the Tiger their first loss of the season.  And this week he scored a game-high 23 points against rival Minster, in overtime again, to help keep his team undefeated through their first 14 games of the season.  "Dillon's been one of the best clutch shooters in the area for three years,"  said one rival coach recently.  "As an opponent he's not the guy you want shooting the ball when the game's on the line."  And it stands to reason that Loramie coach Corey Britton will see that he keeps getting the ball when the game's on the line.  There's still plenty of basketball yet to be played. Press Pros congratulates Dillon Braun of the Fort Loramie Redskins, for consistently making a difference in every game in which he plays.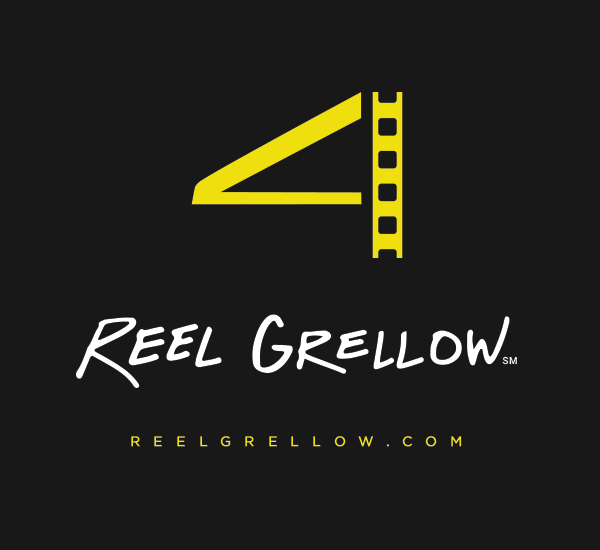 Reel Grellow HAS THE ABILITY TO breathe life into your marketing through movement and storytelling. We design video promotional pieces that add creativity,  strength and credibility to any brand.  Reel Grellow joins Press Pros Magazine in congratulating this week's "Who's Hot" honoree,  Corey Braun, of the Fort Loramie Redskins.