The latest from readers who comment on…where's the media…are dynasties good in high school…officiating…how long will it take to turn OSU baseball?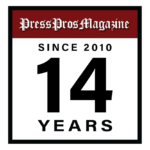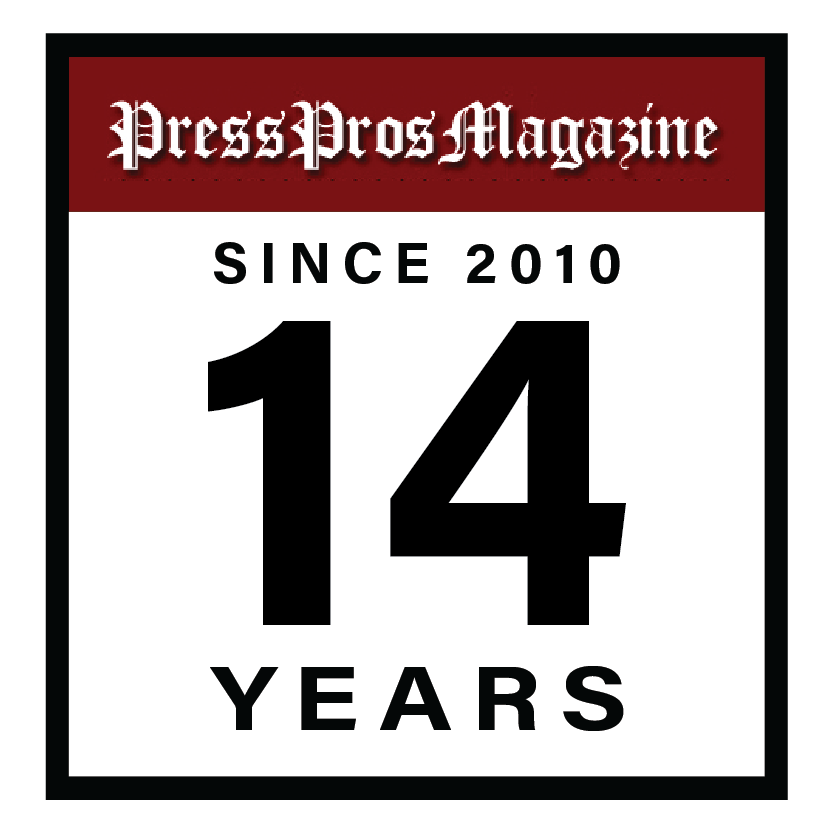 We're always pleased to discover new readership and the first three weeks of the high school sports season has demonstrated that more readers are tuning us in from outside the west-central Ohio Press Pros base – with questions about media (or the lack of), head the list of topics in this edition of TRS.
"First time to comment on your site.  Quality is great, but what impresses me most is it's there seven days a week.  It's nice to log on and read the story of the game you just watched.  You guys really work hard.  Thanks for doing it."  … Ben Montgomery
"Love your site because people want to read about it before it becomes old news or forgotten.  Wish you could do more.  Is expansion farther south in your future?"  … Tony Hoelzer
(Ed. Note:  Interesting question.  Like a lot of others, it kinda' depends on those 87,000 new IRS agents.)
One reader's comment on the 'Marion Miracle' in the last TRS sparked the following response:
"I read with the response from Tony in your last reader comments…'It's a joke that the OHSAA allows them to kick around the smallest division in football, when obviously they can play up any time they want and beat teams like Wapakoneta.  #playsomeoneyourownsize.'  Really dumb!  Schools like Marion Local still represent high standards over woke participation and hurt feelings.  Learn from it.  God bless 'em, and continued success."  … Mark Ball (via Twitter)
"I love to read about Marion Local because they're the dynasty now in high school sports, and dynasties are good.  I hope they win another 13 titles as a reminder that hard work and high standards work." … Doug King (Via Facebook)
"No one should question the success of the MAC.  Rather, they should take the recipe and make some changes of their own.  Obviously they're doing a lot right without concern for what others resent."  … Tim Friedman
We've received at least a couple of notes from people who address the shortages of football officials this fall, and question…who's in charge?
"I don't know if you're aware but JV football games are being cancelled because there are no officials to work the games on Saturday morning.  In the meantime, the OHSAA is expanding football to include more teams in the post-season.  What's the point?"  … Ellis Gleason
(Ed. Note:  Ellis, there's more points than room to write about them.  But essentially, there aren't enough people willing to work those games, or enough money to entice new blood to the ranks.  My opinion…this is the new norm.  And while the OHSAA is aware, I'm not sure they're in a position to create test-tube referees.)
It's six months away, but two questions stood out recently about Ohio State baseball: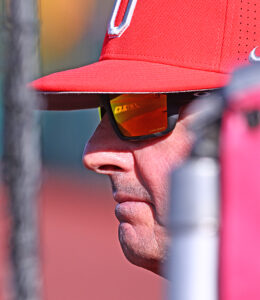 "Miss reading about Buckeye baseball, so don't leave us hanging.  When do we get a glimpse of Mosiello's house cleaning that you reported in May?  I'm inclined to think that he's doing what football would have done if it was in the same position."  …  Don Motz
(Ed. Note:  Fall workouts just started this past week, and the landscape is decidedly different.  Approximately 45 in fall camp, and 30 of them are brand new.  If you want an idea…log onto www.ohiostatebuckeyes.com, click men's sports, baseball, and then on roster.  Beyond that, time will tell.  And we will be there to report on the October intersquad games and exhibitions.)
"While I enjoy reading about Ohio State baseball, I would enjoy Ohio State baseball, itself, if the standard was anything like football and basketball.  There are consequences when people don't perform, and I've never gotten that feeling when it comes to baseball.  Your recent reference to a sizeable overhaul of the roster prompts the question…is there a different standard?"… Kenneth Marko
(Ed. Note:  Ken, your question is a good one.  But the answer lies with a saying I saw recently written on a T-shirt – Stats Don't Lie!  And the stats regarding vital baseball precepts haven't changed at Ohio State in some time, not compared to comparable numbers with other top Division I baseball programs.  Principally, they scored enough runs last year to have won at least six more games.  There is a strong nucleus at hand, positionally, with Lipsey, Okuley, Kaczmar, Graveline, and Pettorini (at minimum) returning, and competition from significant transfers. The issue was pitching, as it is at every level of baseball.  So while Mosiello promised a different standard, that one needed element doesn't come by just snapping your fingers.  This will take some time, and probably two or three recruiting classes, and I'm being realistic.)