The mailbox is full with responses at the start of another fall sports season…on being here 14 years, high school football, Marion Local football, and…urban sprawl!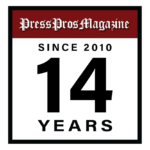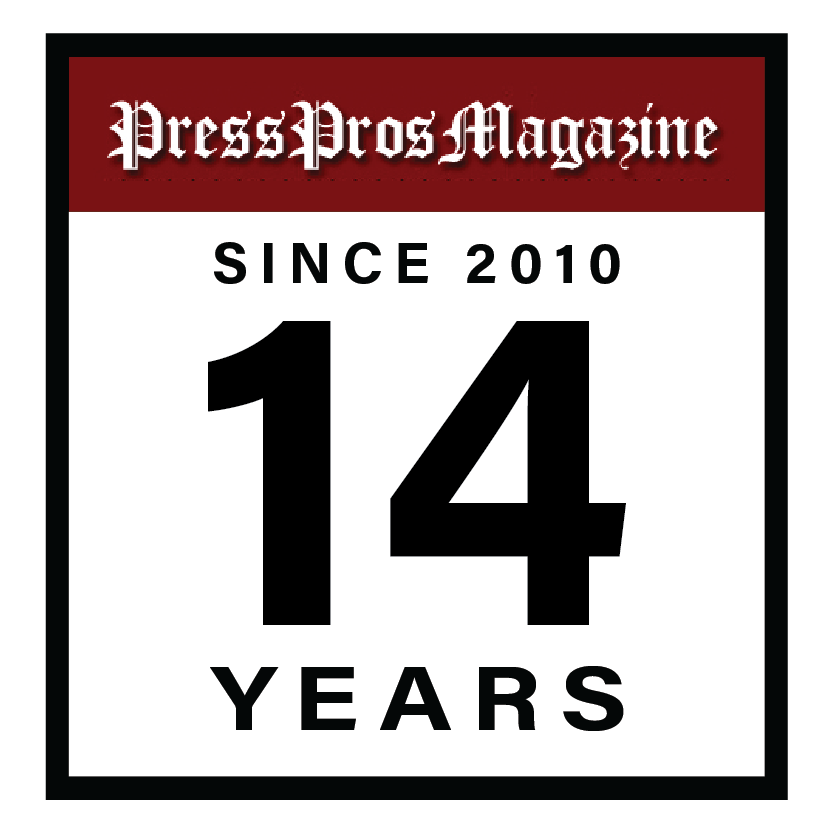 Our August 13th tribute to 14 years online drew a lot of comment from people and places one wouldn't expect, including a second grade classmate from Chesapeake, Ohio, not heard from in 62 years.  Here are some others:
"With much respect for Press Pros Magazine, I was surprised and saddened over the loss of so many of your original staff.  Sobering."  … Cy Danielson
"You've always written the facts.  Thanks for putting it in black and white."  … Steve Partington. (via Facebook)
"I haven't always agreed with you guys, but I can't think of anyone I'd rather read to find out what really happened.  Great work."  … Kenneth Marko
"Congratulations to Press Pros Magazine for 14 years of speaking up and providing readership with more than copy-cat empty rhetoric that stands for nothing.  Or, that dares cast a light on the vapid emptiness society is willing to embrace to avoid the dirty truth about #winning and the commitment required to #bethebest.  Keep up the good work."  … Shelby Shively-Darling (via Facebook)

"I've enjoyed reading Press Pros because things that matter to regular people, that don't matter to other media, still matters to you and your staff.  Still remember you from second grade, East Elementary.  God bless you all."  … Butch Hamlin
"The picture of Dale Meggas brought a tear to my eye.  Knew him for a long time and never met anyone more passionate about the little guy in sports.  Thanks for the memories."  … Chuck Dunlavy
High school football has started, earlier than ever, but apparently not so early as to catch people by surprise.
"Congrats on your coverage of the Marion Local game with Wapakoneta.  Your walk-off said all you need to know [about Marion Local football]:  "A team known for its miracles…is that close, once again, to playing without them." … Doug Blankenship

"I've written before about Marion Local.  It's a joke that the OHSAA allows them to kick around the smallest division in football, when obviously they can play up any time they want and beat teams like Wapakoneta.  #playsomeoneyourownsize."  Dominic Ricci
(Ed. Note:  I remember, but apparently you don't. They graduate 70, and geographically, who do you want them to play?  So hashtag…is high school football that important that you want someone to drive to Dayton, Cincinnati, or even Youngstown to find someone their own size?  BTW, those school districts in the MAC are also exceptional in academics.  You, and others, never complain about that.  Apparently, there are no hashtags for math and science.)
"Couldn't wait to read your story about Marion Local and Wapakoneta, all the way down here on the Ohio River.  One small step for Marion Local, or one giant step for Division VII football?"  … Danny Burcham
(Ed. Note:  Was that a shot at Marion Local, or a plug for Neil Armstrong.)
A final thought…..
"I appreciated your reference in the anniversary article about people's attitude towards hunting and fishing – "an abomination on wildlife".  Let's set the record straight.  With declining numbers of hunters and fishermen each year it's not outdoorsmen who threaten the environment, but rather the impact of urban sprawl.  So let's build more houses and highways, eh?" … Casey Cappell
(Ed. Note:  Casey Cappell's dad, Tom, was a former outdoor writer for Press Pros from 2017 to 2020.  He passed away in 2021.)