After a 0-and-6 start in the Pioneer Football League, the University of Dayton Flyers finished the season on the upbeat with back-to-back big wins, first a 35-6 win at home last week against Marist and then a 45-14 beatdown of the potent offense of Davidson in the final game of 100-year-old Richardson Field.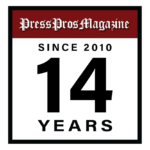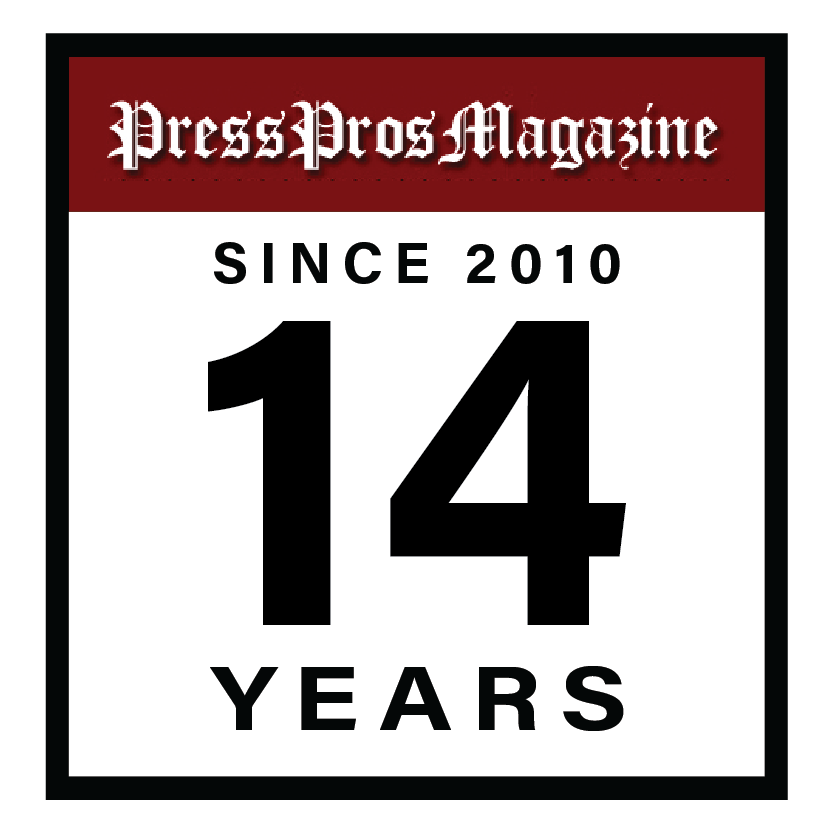 Davidson, NC — It was the final football game Davidson College will ever play at 5,000-seat, 100-year-old Richardson Stadium Saturday night before moving next season to a new $45 million facility.
And it wasn't a game that will go down in Davidson's archives as a game to pull out the video to watch with a fine cigar and a vintage wine.
The University of Dayton provided Davidson with a painful parting gift, pile-driving the Wildcats, 45-14.
Earlier in the day, Davidson discovered it could not win the Pioneer Football League championship. With one PFL loss, Davidson needed undefeated Drake (in PFL play) to lose Saturday afternoon.
But the Drake Bulldogs, in a battle of both schools carrying Bulldogs as nicknames, defeated the Butler Bulldogs, 13-9, to finish 8-0 and claim the PFL title.
Dayton? With two big PFL wins in the last two weeks of the season, 35-6 last week over Marist and Saturday night's destruction of Davidson, the Flyers avoided last place in the PFL
In UD coach Trevor Andrews' coaching debut, the Flyers finished 2-and-6 in the PFL and 4-7 overall.
And with the Flyer roster dotted with freshmen, the last two games should give the Flyers confidence and momentum for the 2024 season.
"That was fun, that was really fun," Andrews said over and over. "The resolve of this team was special after we lost some heart-breakers and with our early issues with ball security and dumb penalties.
"They never questioned anything, there were no cracks in the foundation and they came to work hard every day as if we were undefeated. We worked hard to fix our issues and we fixed them."
Davidson entered the game leading the PFL in 27 statistical categories, none of which they reached against the Flyers.
Most significantly, the Wildcats hug the ground like grub worms and led the FCS nation in rushing with 313.9 yards a game.

The Flyers would have none of that. They bottled up Davidson's running game, holding the Wildcats to 262, mostly gained in the second half when matters were already settled.
Davidson was second in making the scoreboard lights change at 42.6 points a game.
The Flyers would have none of that. Davidson didn't come within sniffing distance of the end zone in the first half as Dayton rolled to a 28-0 lead at intermission.
Davidson began the game averaging 475.1 total offensive yards a game. Dayton would have none of that, containing Davidson's high-octane offense to 349 total yards.
Davidson broke through to start the second half by taking the second half kickoff and covering 75 yards to a touchdown. No matter. The Flyers answered immediately with their fifth touchdown and it was 35-7.
Dayton, though, did all the first-half damage.
The Flyers worked out Friday at the practice facility of the NFL's Carolina Panthers, hoping Carolina's 1-and-8 record wouldn't rub off.
It didn't.
After the opening kickoff, the Flyers flew. It took them only five plays to cover 68 yards. Luke Hansen covered 22 of the yards, then wide receiver Gavin Lochow circled the right side untouched by human flesh, 31 yards for a touchdown.
And the Flyers led, 7-0, three minutes into the game.
Davidson then hoarded the football for 12 plays but the Flyers turned them back at mid-field, forcing a punt that was downed at UD's 2.
No problem. It was just a longer trip, both in distance and time. The Flyer methodically covered the 98 yards on14 plays.
It began with quarterback Drew Casciola standing upright in the end zone and unloading a deep heave toward Jake Coleman. Davidson's T. J. McGee was flagged for interference, moving the Flyers 15 yards away from their end zone to the 17.
And from there, down the field they went, converting a pair of third downs and ending on a 10-yard touchdown pass from Casciola to Alec Keathley for a 14-0 lead.
Then it was time for the defense.
Just two plays after UD's second touchdown, defensive back Josh Anderson picked off a pass in the left flat and sprinted 32 yards to the end zone and it was 21-0.
On Davidson's next possession, UD's Sam Mueller forced a fumble that teammate Jerell Lewis recovered at the Flyers 41.
Eight plays later it was 28-0 and they could have snapped off the lights right then to end Richardson Field's life. Davidson was dead.
Cole Dow hit Hansen for a five-yard touchdown pass that made it 28-0 at halftime.
That big fat goose egg hung on Davidson's full throttle offense was achieved with Flyers defenders flying all over the 100-year-old grass.
Junior safety Ca'ron Coleman from Piqua had 14 tackles, 8 solos, Nathan Arthur, a red-shirt senior linebacker from nearby Charlotte, had 12 tackles, Logan Miller, a red-shirt sophomore safety from Lebanon had 10 tackles and Gideon Lampron, a red-shirt freshman linebacker from Lebanon, had nine tackles, five solo. And those three had a fine old time introducing Davidson's running backs to the dirt.
When they locked the Richardson gates for the final time, most of the positive statistics were carried off by the Flyers.
True freshman Hansen, a 5-foot-11, 205-pound Indianapolis native, carried and carried and carried — 27 times for 162 yards. And he caught three passes for 16 yards and a touchdown.
Amazingly, Hansen has become UD's featured back after Michael Neel suffered a broken arm several weeks ago.
"He has really matured as a football player," said Andrews. "We kept running a counter and he was being so patient — wait, wait, wait — then he saw the holes and took 'em and was hard to bring down.
"As soon as I got the job he was one of the first guys I went after," Andrews added. "He went to a school that beat me in the Indiana state championship my senior year and I know some of his coaches.
"I was impressed with him as a student athlete, a leader and as a great wrestler, a lot of things that come into play."
Hansen finished fifth in the Indiana state wrestling tournament, "And I only lost one match my senior year, but I like football way more, way more."
With the team's two romps to end the season, Hansen can't wait for the '24 campaign.
"Coach told us all week, 'Let's end the season with a good win,'" he said. "This will make the off-season ten times more fun. I can't wait to get back to work in the off-season."
Dante Casciola, one of three quarterbacks to start games this season, was a surprise starter Saturday and ran the team with the generalship of George S. Patton.
Passing mostly when needed, he hit 16 of 19 for 151 yards and three touchdowns.
"Dante really managed the game, got us out of some bad situations with his arm, with some decision-making and with his feet," said Andrews.
As one observer in the press box said, "Davidson started 6-and-0 in the PFL and then got waxed its last two games. Dayton started 0-and-6 in the PFL and then waxed its last two opponents.
"Now which is the better team? Dayton, hands down."