The 2024 baseball schedule is out, it's aggressive, and Bill Mosiello expects a more aggressive culture of Buckeyes baseball to match.  He may just have it.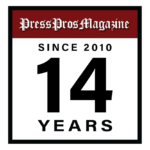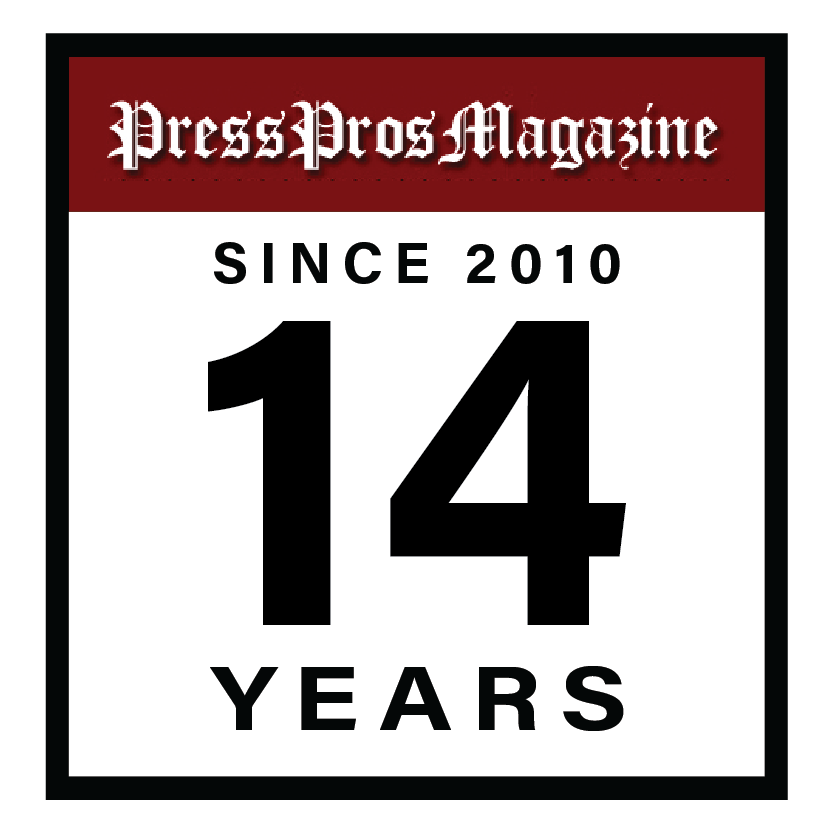 In a recent conversation with Ohio State baseball coach Bill Mosiello the question was posed about fall practice and workouts:  "Were you satisfied with what you saw, and are you optimistic about all the new faces coming in?"
Never one to leave you hanging, 'Mo' said, "Sure.  If I didn't like them they wouldn't be here."
That's the right answer, of course, and the same one you're going to hear in Bloomington, Ann Arbor, Iowa City, Champaign, and Lincoln between now and NCAA opening day, in February.  Saying anything different amounts to conceding weakness, or failure in the recruiting process, and Mosiello is not about to do that…nor should he.  From what I observed in four trips to fall workouts – Saturday scrimmages – the upgrades in talent would stand out even to Ray Charles.  Guaranteed, they're going to be improved, and better than 11th in the Big Ten, in 2024.
Heading the list of freshmen are All-Ohioans, catcher Mason Eckelman (first team) and first baseman Clay Burdette (honorable mention), both of whom may pay early dividends.  Such is their pedigree.
But behind them are others, less familiar – Californians Nolan Farley,  Zach Fjelstad and Isaac Cadena, Liam Richards (Austin, Texas), junior JC transfer Nick Giamarusti (Chicago), Will Carpenter (JC transfer from Aurora, Oh) – all of which had their moments in the fall.  And there's at least that many more.
A slew of pitching prospects, from all points on the map – transfer Colin Purcell (Texas A&M, Corpus),  freshman Zach Brown (California), junior Noah Williamson (JC transfer from Maryland), Hunter Shaw (JC transfer from Michigan), freshman Jake Michalak (North Royalton), freshman Gavin DeVooght (Walled Lake, Michigan) – and at least a half dozen more.  All seeking opportunity, and from last year's stats there's plenty to go around.
And there's plenty returning, around which to anchor:  Trey Lipsey, Mitch Okuley, All Big Ten freshmen in 2023, shortstop Henry Kaczmar and catcher/outfielder Matt Graveline, LSU transfer, junior Josh Stevenson, Univ. of Tennessee transfer (from Dublin Scioto High School), Ryan Miller, lefthanded starting pitchers Gavin Bruni and Landon Beidelschies, George Eisenhardt, Jaylen Jones, Tim Baird…don't worry about keeping it all straight.  You will need a program, come March.
They all looked like Roy Hobbs playing against each other in fall baseball.  Enthusiasm, optimism was high.  Attitudes were at a premium and on display.  Competition was premium because there's about eight more bodies than there are roster spots.  There was an emphasis on instinct and skills, about which Mosiello warned last April when he said there would a roster shakeup when the season was over.  He didn't back down.
Starting with pitching, which improved dramatically over the final month of 2023…almost a drop of a full run in team ERA, and three runs from where it was in March.  If there was a most valuable person of impact it might have been pitching coach Sean Allen, who incrementally worked March and April's fright show into a nine-game win streak to conclude the season, including a sweep of Michigan in the final three games.  They recruited accordingly, bringing in Colin Purcell, an experienced arm from Corpus Christi, and a trio of valued freshmen, Brown, Michalak and DeVooght, who all pitched well in the fall, along with enough additional developmental arms to pick up where 2023 left off – a 5.63 earned run average and a 2 to 1 ratio between strikeouts and walks.  Far, far, far too many walks.
2023 did show, however, an improvement in team defense.
Improvement in stolen bases, and stolen base percentage of the previous year.
Momentum for 2024…as the Buckeyes won 9 of the final 12 games played in the month of May.
Individually, Henry Kaczmar played so well as a freshman shortstop (.293, 7 homers and 46 RBIs) as to show he can anchor that all-important position for the next two years.
Fellow freshman, Matt Graveline, hit .287 with 4 homers and 35 RBIs, and played so well behind the plate and in left field to show that he's viable anywhere on the field.  He's that good of  an athlete.
And both were important contributions because they set the bar higher for what's hoped to be more early contributions from the class of '24.  Proof…that there is a new standard!
And returning junior Tyler Pettorini actually improved 65 points to lead the team in hitting, .315, slugged .490, and led the team in triples.
Pitcher Gavin Bruni proved that he can be a capable anchor of the weekend rotation in 2024, with a 5-3 record and 4.87 ERA over 57 innings pitched.  He struck out 73, but walked 42, a point of major emphasis in fall baseball.
It's hoped that Landon Beidelschies, who at times looked like Josh Hader as the closer in 2023, can make the transition to starter in 2024.  He finished with 45 strikeouts in 30 innings, but walked 21, the recurring theme in a 31-25 season.  There is, however, no question about his ability to make hitters miss if he can take the next step.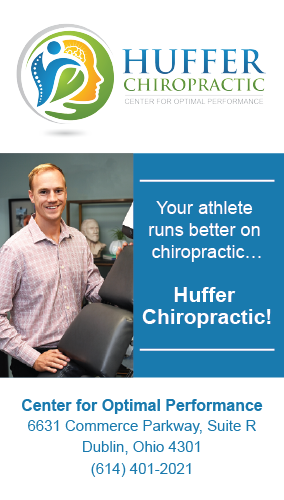 "We can score runs,"  Mosiello says.  "We just have to pitch better.  We've got to do everything better, starting with me.  I've got to be better, too."
That's coach-speak, of course.  But this part is not.  Coaches don't have earned run averages and strikeout-to-walk ratios.  I've never seen one walk the leadoff hitter.
But they've got to be better out of the chute, because that early schedule posted at www.ohiostatebuckeyes.com/sports/baseball/schedule is a killer…with Grand Canyon, Arizona State, Cal, Oklahoma, Pittsburgh, Cal Poly, and Cal State Fullerton – all out west – before there's time for a deep breath.
They come home for another tester of a weekend, playing another NCAA regional team, West Virginia, for three in Morgantown, prior to the home opener with Georgetown, at Bill Davis, March 22-24.  The Big Ten schedule kicks off with a three-game set with Purdue, at home, March 29, 30, and 31.
So to answer octogenarian and loyal reader Don Motz, who's breathless to hear a prediction of something better than 31-25, and 11th place in the Big Ten in '24…Don, I'd like to see that earned run average drop another run, and something less than 5 walks per nine innings.
You show me that and I'll give you what you want.