Marvin Harrison Jr. knows he's a longshot to win the Heisman. But that's not what he's focused on with all of Ohio State's goals still within reach.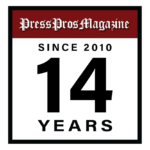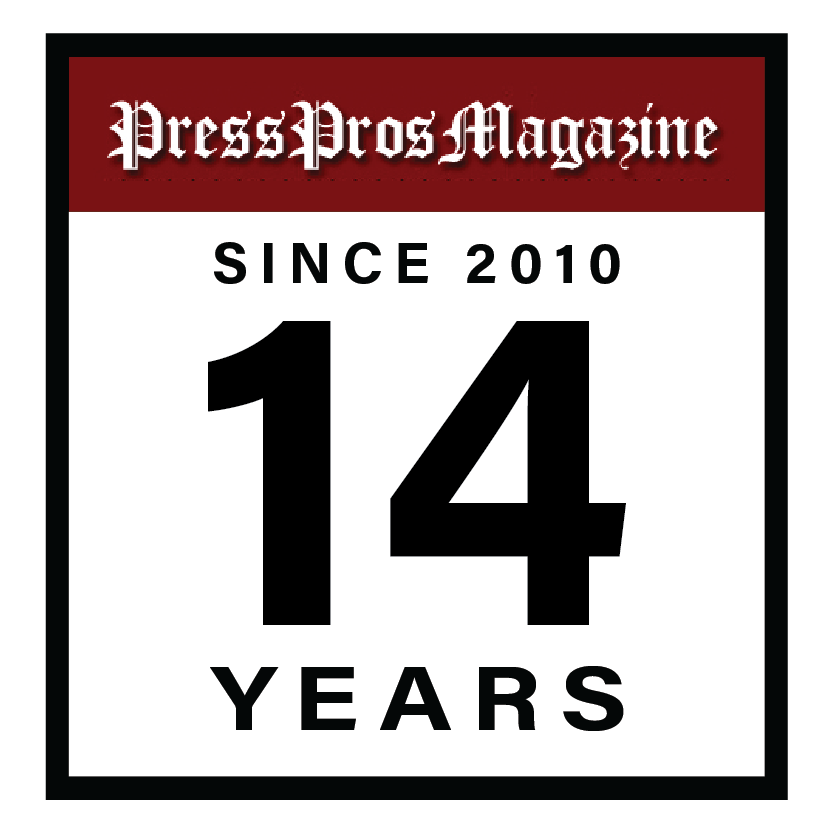 Columbus, OH – No performance would do more for Marvin Harrison Jr.'s chances to win the Heisman Memorial Trophy than a stellar one next Saturday at Michigan. The biggest game on the biggest stage at the end of the season would be worth some votes, change some minds and, at the least, earn him a trip to New York.
In order, the betting odds this week: Oregon quarterback Bo Nix, Washington quarterback Michael Penix Jr., LSU quarterback Jayden Daniels and Harrison Jr. He's Ohio State's wide receiver who looks even better in person than he does on 65 inches of 4K.
Those QBs, while all talented, don't seem exceptionally special for their position. But no one says that about Harrison Jr. He might be the No. 2 pick in the next NFL Draft. Not many receivers go that high.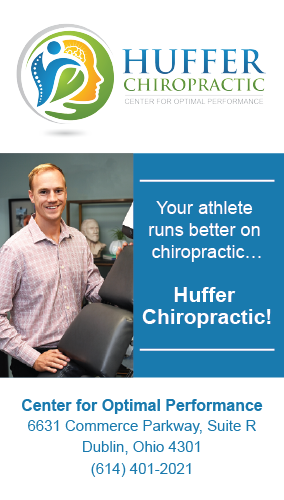 Explaining Harrison Jr.'s talent for catching footballs is like explaining why chocolate tastes good, why a colorful sunset is beautiful or why you feel the way you do about that special someone.
Go ahead. Try.
Words come out but you know no combination of syllables will do justice to what you see, taste or feel.
Why is the guy simply known as Marv in the Heisman conversation?
Because Marvin Harrison Jr.'s rise to college football stardom is about far more than talent, height, soft hands or genes. Maybe you've heard the quote attributed to a high school basketball coach that was made famous by Kevin Durant when he was drafted into the NBA.
"Hard work beats talent when talent doesn't work hard."
Harrison Jr. practices that idea. But he's got more than enough talent, too. That's who Marvin Harrison Jr. is. A mix of elite talent and outworking everyone. Kobe Bryant was famous for his early-morning workouts and his endless pursuit to improve. Whatever the shape of that mold, Harrison Jr. can claim it.
And he might just get to claim the Heisman.
Before his sophomore season, after he showed an electrifying glimpse of his talent in the Rose Bowl, a company called Monarc brought a robot to campus. It's called the Seeker. Receivers like Harrison Jr. program it with route trees, run patterns and get extra practice when their quarterback isn't available or just needs to rest his arm.
"Tracking the ball is definitely one of the hardest skills to know how to do as a receiver," Harrison Jr. said. "Each play that we have in that week, I try to mimic and put myself in the situation of where I would be on the field and have the Monarc shoot to where I want to be."
You can see it in action with Harrison Jr. demonstrating it on the company's home page. The words on the screen: "Elevate Your Game: More Reps. More Progress. More Wins." Sounds just like Marv.
Harrison Jr. runs hundreds of routes a week with Monarc, and he always has at least one teammate with him because the coaches said he has to.
"We have to take him off the field, we have to pull him back because he wants to continue to push," Ohio State coach Ryan Day said. "It's that work ethic, and I have to constantly tell him to get rest."
Day gets asked often about Harrison Jr.'s performance. He cites consistency of game production and work habits. Coaches are impressed by effort more than talent. They see talent every day. What they want is maximum effort on every practice rep and every play.
"This time of year a lot of guys kind of downshift," Day said. "That's not him. He continues to push, and he's not the only guy on the team. But if you're asking specifically about him, that's what you notice this time of year."
Every game matters for a multitude of reasons. And in a late-season Heisman debate, when voters are paying the most attention, the game against Minnesota on Saturday means a lot to Harrison Jr.'s chances. Voters want to see production and consistency. The big games like Michigan mean the most, but you can't have an off day.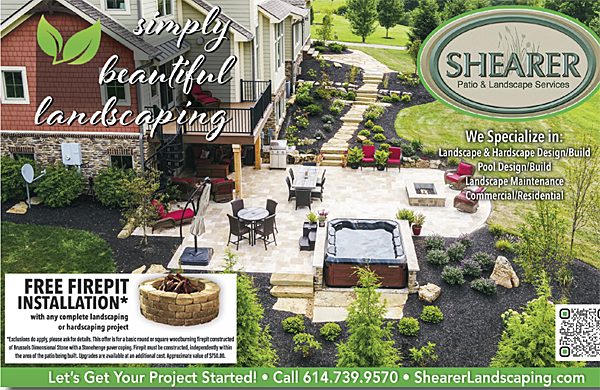 That's difficult to imagine this Saturday. The Buckeyes' offense and quarterback Kyle McCord might be hitting their stride with the Golden Gophers' No. 10 Big Ten defense coming to the Horseshoe. Harrison Jr. will be expected by voters to have a game similar to what he had last week against Michigan State when had three total touchdowns and over 100 yards receiving.
Ohio State's Heisman campaign for Harrison Jr. uses the tagline "Here Comes The Son" in reference to his Hall of Fame father.
Harrison Jr.'s Heisman resume through 10 games:
Two 70-plus yard receptions (tied 1st nationally)
12 touchdown receptions (tied 2nd nationally)
7 100-yard receiving games (tied 2nd nationally)
37 10-plus yard receptions (6th nationally)
1,063 receiving yards (7th nationally)
3 receiving yards per game (7th nationally)
Three consecutive games with multiple touchdowns
Six consecutive games with a touchdown
First Buckeye with back-to-back 1,000-yard seasons
Second Buckeye with 14 100-yard receiving games
"When you get here, you just want to catch passes all the time," Harrison Jr. said.
Playing receiver, however, means you must become a good blocker if you want to play. One of the most important blocks of the season was delivered by Harrison Jr. on TreVeyon Henderson's long touchdown run at Notre Dame.
"Coach (Brian) Hartline gets you a reality check real fast – you have to block here, and it's just the game plan," Harrison Jr. said. "It's just best for the team."
But good blockers don't win the Heisman. Making plays with the ball in your hands wins the Heisman. When Day and McCord have been asked about Harrison Jr.'s Heisman chances, they give the same answer: If it's for the best player, not just the best stats, then Marv should win it.
They are biased, of course, but that is what the award is supposed to be for. To Harrison Jr.'s credit he never brings up winning the Heisman, doesn't speak directly about his chances or refer to it as a goal.
"Playing receiver you definitely understand it's a longshot," he said. "It's an honor to be in the conversation, but it's not something that we focus on. My goals before the season were to beat the team up north and get to the Big Ten championship. Those are the two goals I'm focusing on right now."
The rest of us are free to talk about the Heisman and if the Son of a Hall of Famer is worthy.
Either way, for Marv, it's alright.