Quarterback Bradyn Fleharty rushed for 180 yards and three touchdowns and passed for two more scores as Hilliard Bradley knocked off Upper Arlington 35-28 in two overtimes to capture the program's first regional title.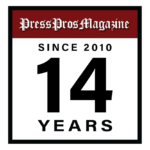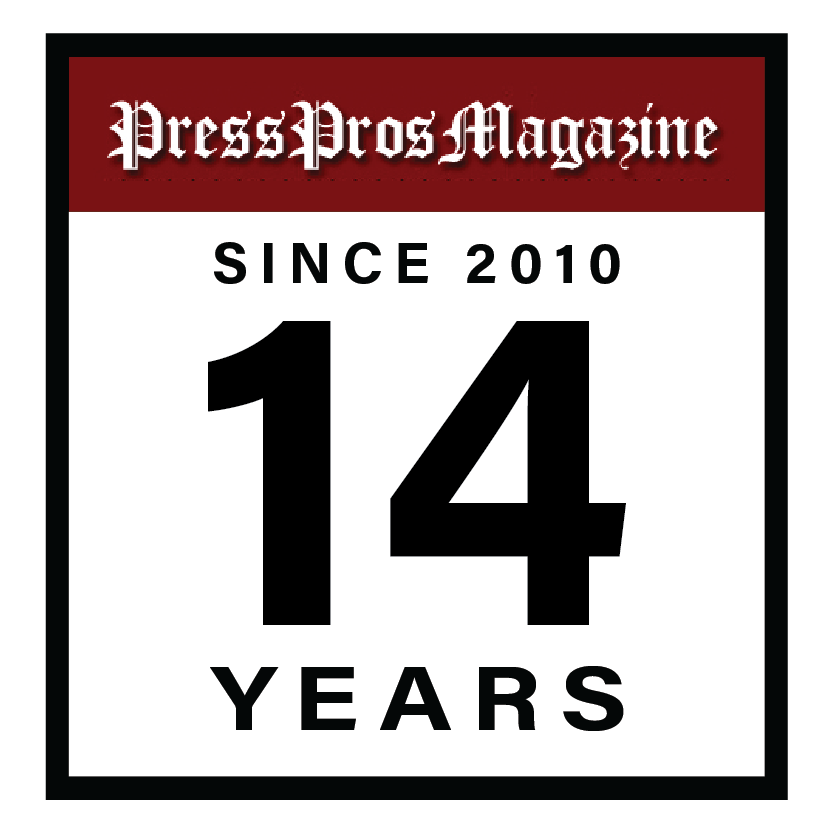 Columbus, OH – Just one year removed from a miserable 4-7 season, Hilliard Bradley – rarely mentioned in the same breath with central Ohio big-school blue bloods such as Pickerington Central, Upper Arlington and Gahanna – is headed to the state Final Four.
This news flash might elicit a few double-takes from casual observers, but the Jaguars have been anything but a fluke in 2023, rolling to a No. 6 ranking in the final Associated Press poll and on Friday capturing their first regional title with a blood-pumping 35-28 double-overtime win over Upper Arlington at Historic Columbus Crew Stadium.
Bradley (13-1) will face the ultimate blue blood — top-ranked, six-time state champion Lakewood St. Edward (13-1) — in a Division I state semifinal on Friday at Arlin Field in Mansfield.
"We don't do anything easy, do we?" said Jaguars 13th-year coach Mike LoParo after this game for the ages. "To see how these kids persevered tonight is just unbelievable. We get to practice on Thanksgiving Day and that's something every coach and every kid in Ohio dreams about."
With time ticking down in the fourth quarter, it looked like Bradley had the game in the bag, but a gritty comeback by Upper Arlington forced two nail-biting overtimes that ultimately came down to the heroics of Jags quarterback Bradyn Fleharty and a game-ending defensive stop.
Fleharty, a 6-foot-3, 195-pound senior with fleet feet, uncanny elusiveness and a rocket arm, carried Bradley on his shoulders, or rather his legs, with the outcome on the line.
In the second overtime, Fleharty gave Bradley a 35-28 lead with successive runs of 12, 6 and 2 yards. On the latter, he launched himself over the goal line, suffering a twisted or sprained left ankle in the process. He lay writhing in pain in the end zone for several minutes before being helped to the sideline.
"It really amplified the importance of our defense stepping up and getting a stop," LoParo said. "We had a freshman quarterback warming up to come in if we went to a third overtime."
Fleharty dismissed such a notion, but it didn't matter in the end.
Facing fourth-and-6 at the Bradley 16, a desperation heave into the end zone by Kyle Cox, backpedaling under heavy pressure, was batted down.
"We knew they typically ran the ball well, so we tried to take that away and make them pass," Bradley senior linebacker Damon Bordner said. "To their credit, their quarterback really came through for them, but when we needed a stop at the end, we regrouped and got it done."
Fleharty, the Central District Offensive Player of the Year, rushed for 180 yards on 23 carries with three TDs and passed for 169 yards with two TDs and an interception. He did this against the area's most prolific defense, as the Golden Bears came in having allowed only three touchdowns and 30 points in their past five games.
"Their quarterback is just such a dynamic player," UA coach Justin Buttermore said. "He's the fastest guy on the field, a track star playing football. No matter how many people you commit to him, you're never guaranteed to get him. We played mostly zone in hopes of controlling him, but he made just a ton of plays with his feet. It's so hard to get him to the ground."
A big momentum swing occurred early in the fourth quarter.
On third-and-1 at its own 23, UA lined up in a formation suggesting a quarterback sneak and potential "tush push" made popular by the Philadelphia Eagles. Instead, Buttermore called for a sweep by Connor McClellan, who was nailed for a loss by Bordner.
"We noticed on film that when the quarterback looked over his shoulder on those plays, he audibled to an outside run," said Bordner, who typically plays safety. "We were ready for it."
Added LoParo, "Bordner made two huge back-to-back plays on that drive.  He's the quarterback of our defense and he had a heck of a game tonight."
Two plays later, a magnificent 61-yard TD run by Fleharty gave Bradley a 21-14 lead with 8:18 left.
In the final 2:30, Upper Arlington curiously elected to punt on fourth-and-6 near midfield, but the ploy paid off as the Golden Bears – with all three timeouts left – forced a three-and-out to regain possession with 1:56 left.
Cox completed five passes on a nine-play, 49-yard drive to force overtime. He hit Trent Wolpert on a back-shoulder pass at the pylon for a 6-yard TD.
In the first OT, McClellan scored for UA on a 2-yard and Fleharty hit Preston Wolfe on a 13-yard TD pass on third and goal to get the Jaguars even.
Cox completed 24 of 33 passes for 242 yards with two TDs and no interceptions. McClellan gained 98 hard-earned yards on 28 carries with two TDs.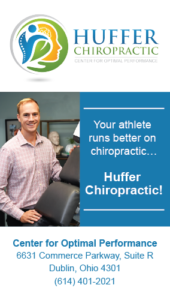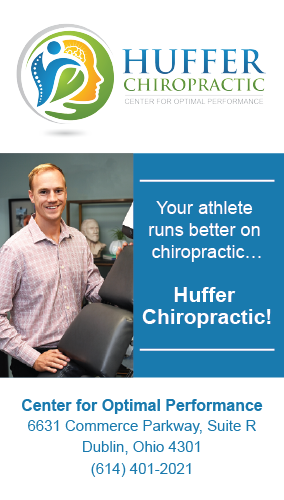 "That was probably the best offensive performance we've had all season long," Buttermore said. "Our quarterback made some gutsy plays. Our defense was pretty solid, but chasing around that quarterback really puts you into conflict because he can make a play in so many different ways."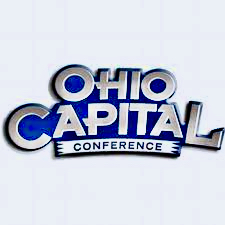 Bradley is now 6-1 in games decided by seven or fewer points. One of those was a 24-22 win at UA on Sept. 22.
The antics of Fleharty, who has thrown for 2,898 yards and 32 TDs and rushed for 1,317 yards and 17 scores, never cease to amaze LoParo. Fleharty has committed to Yale but is leaving his recruitment open as some Division I programs and military institutions have taken notice.
"Can you imagine trying to defend that?," LoParo said. "He scares you to death every time he takes off, being chased by three or four guys, but that's where he thrives. He's so good at extending plays, you just marvel at what he does sometimes."