Led by Jack Sawyer, the Ohio State defense held Minnesota to 159 yards and forced two turnovers in a 37-3 victory.  It sets up a showdown of unbeatens next week against Michigan.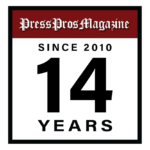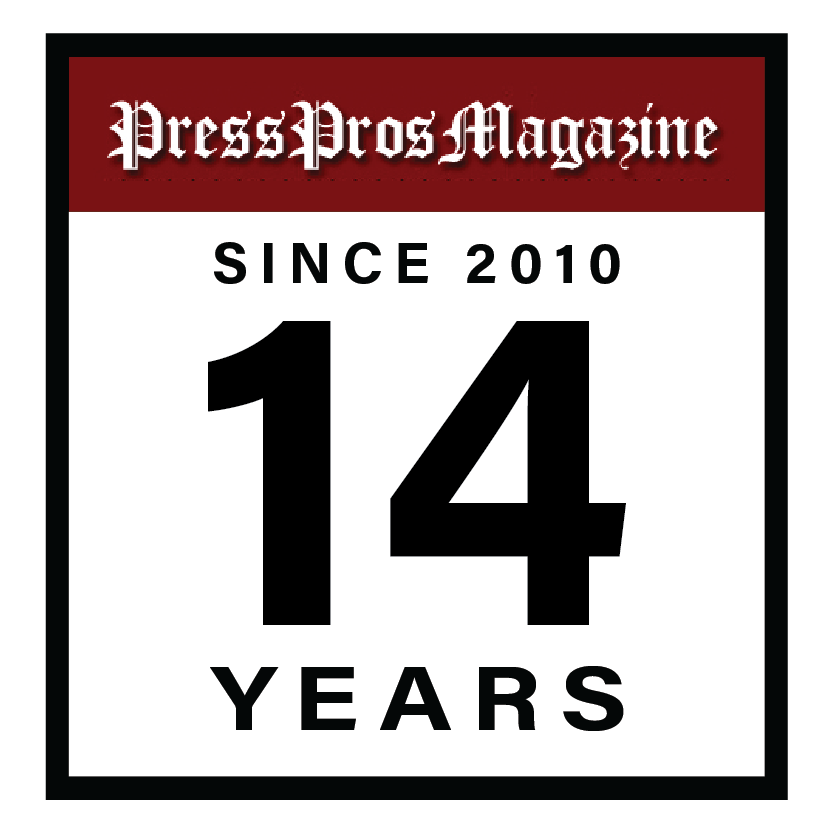 Columbus, OH – Game after game, almost without exception, Ohio State's offense has been dissected and discussed in mostly unfavorable terms.
The Buckeyes don't run the ball well enough, they don't throw it like they used to and they don't score enough points to make anyone, including themselves, happy. That's a big chunk – maybe the biggest – of the storyline of 2023's 11-0 record.
The first half on Saturday was more of the same. The No. 2 team in the nation scored only one touchdown despite 232 yards against unranked Minnesota, which has seen better days under head coach P.J. Fleck. A 13-0 halftime lead sure didn't feel good enough.
And no amount of halftime snacks or beverages made the uneasiness go away.
How, can an offense that typically plays with its foot on the gas for no more than two quarters a game, keep up with its rival next Saturday?
Everyone wondered exactly that. The answer?
A defense that has planned for 51 weeks what it must do to stand up to a Michigan offense that has made the Buckeyes look like a second-tier Big Ten team the past two Novembers. That is Ohio State's best chance to exorcise the Wolverine demons when the sport's biggest rivals meet as 11-0 foes for the second straight season on Saturday.
"We feel confident," defensive end Jack Sawyer said. "Our motto is playing confident and being stingy and trying to get turnovers and just playing as aggressive as we can on the field. If we do that, good things are happening."
So, let's discuss the defense for a change and the chance it gives the Buckeyes in Ann Arbor. Not that Jim Knowles' group has been neglected, but have his guys truly gotten their due?
Put it this way. What is the appreciation level (amid all the noise about the offense) for a group that is No. 2 in the nation in points allowed per game and No. 4 in total yards allowed per game? Not sure it is what it should be. But quite possibly, and maybe necessarily, a week from now the defense will be hailed as the victor. Then finish the job a week later against Iowa in the Big Ten title game.
We've heard for years that defense wins championships. Well, this is the year when that unit might be the difference against a Michigan offense that, after hitting high-scoring midseason form, has regressed a bit without Jim Harbaugh on the sideline.
Saturday's 37-3 victory over Minnesota fit a common Ohio State script this season. Struggle on offense for a half, hit a big play in the second half and flirt with a shutout.
"Everybody's just playing downhill and being the aggressors on the defensive side of the ball," Sawyer said. "Coach Knowles always says we dictate what happens. Anything that happens we either let happen or we did it."
After TreVeyon Henderson cut hard twice, then sprinted 75 yards for a touchdown on the first play of the second half, the defense turned Minnesota into a speed bump they didn't need to slow down for. In the first half, they simply stopped the Golden Gophers. In the second half, they took the ball away.
On the first play after Henderson put the Buckeyes up 20-0, Sawyer sacked Athan Kaliakmanis and forced a fumble. J.T. Tuimoloau scooped it and returned the football to the Minnesota six.
"I didn't know it was a strip sack until I heard the crowd go crazy," Sawyer said. "I roll over and J.T.'s got the ball running. And I thought he was going to get in the end zone. I'm really mad he didn't."
No worries. On third-and-goal from the four, Kyle McCord hit Marvin Harrison Jr. on a slant for Harrison Jr.'s 13th receiving touchdown and a 27-0 lead. Jordan Hancock returned an interception, his second of the season, 40 yards on Minnesota's next series to set up the last of Jayden Fielding's three field goals.
At 30-0 the defense had more than done its job to stop the Gophers and assist the offense, holding them to 159 yards, the lowest total since Indiana gained 153 in the opener. And Sawyer was the ringleader of the unit that has sped up quarterbacks all season. He led the team with six tackles, including 3.5 tackles for loss, the sack, the forced fumble and a quarterback hurry.
"Jack's been on a great streak," Knowles said. "He's really embraced his role, he's consistent, he understands the scheme, he's willing to take chances and he's really effective in the run game, which I think sometimes goes unnoticed. He's just a guy we count."
Then Knowles was asked about what is different about Sawyer this season.
"I see just a steely-eyed focus," Knowles said. "He's a nice young man, but he's turned into a cold-blooded gentleman."
The same could be said for every defensive player that has started or played in significant moments. They don't just talk about the goal of getting better every week. They talk about the fact that they are getting better every week.
The transformation began, you guessed it, after the Michigan and Georgia losses almost 12 months ago. Knowles said what he sees in Sawyer's eyes is what he sees in every set of eyes on his defense.
"I felt like I saw it in the first game," Knowles said of the trip to Indiana when the Hoosiers surprisingly ran an option attack. "I thought that was a big deal for them to come out in the option and guys were able to adjust. It's been solid over the course of the season with some good things in the red zone, in some tight games and guys not flinching. There's been a focus since last spring, including myself, to make sure that we can be counted on."
How bad does this defense want it?
Consider the case of middle linebacker Tommy Eichenberg. The quarterback of the defense missed his second straight game with an arm injury. Saturday was his senior day, but he didn't get to play. Head coach Ryan Day wanted to make sure the heartbeat of his defense is fully healthy for the trip up north.
"It was almost a fist fight, but I won," Day said and smiled. "It took some late-night texts last night. For him not to be out there, was really hard for Tommy – really hard. But I just explained to him there's just too much on the line moving forward to risk any kind of setback, that we need him at his best. After some calming down, he was OK. But it was not easy for him to not play in this game, and that was my decision."
Sawyer and his teammates knew how much Saturday meant to Eichenberg.
"We're all feeling for him," he said. "He plays through everything. He's one of the toughest dudes I've ever met in my life."
Tough dudes, from the front four to safeties, have created a defense that hasn't given up more than 17 points. They limit explosive plays, force turnovers in key moments and keep punters busy.
"We have a mentality where we're going to win games on defense," Sawyer said. "We're just carrying that throughout the whole season and building each game, building each practice. Tonight was a good performance. And we're just going to build on that next week."