After losing all three games last season in a tournament in The Bahamas, the University of Dayton basketball team won its way into The Charleston Classic Finals with a physical 88-81 semifinal win over St. John's Friday and will face sixth-ranked Houston in Sunday night's final.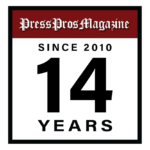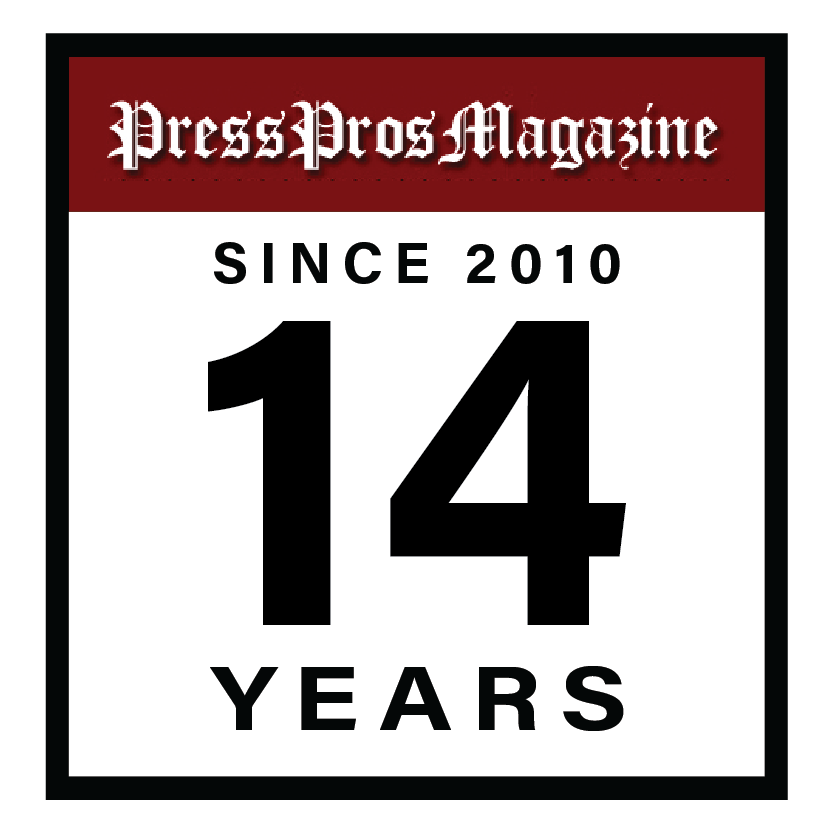 Charleston, SC — When the University of Dayton basketball team vacated The Bahamas at this time last season, it didn't have to make room on a seat for a trophy.
The only thing the Flyers dragged out of Nassau was three straight defeats to Wisconsin, North Carolina State, Virginia Tech and the ignominy of a last-place finish in the tournament
Flash forward to the present and the Flyers are at a flashpoint, one victory away from winning the Charleston Classic.
Step Two of the three-step process was accomplished Friday afternoon in the TD Arena, an 88-81 slugfest of a victory over St. John's in the semifinals.
Step Three's degree of difficulty heightens in the finals Sunday night at 8:30, a date with Houston, the nation's sixth-ranked team.
First, though, the Flyers get a day off to savor their win over St. John's and to lick any residual wounds from the physicality of Friday's game.
Never has DaRon Holmes II worked so hard to score 21 points and the way he did it infuriated St. John's coach Rick Pitino.
After scoring seven in the first half, Holmes employed the pick-and-roll to add 14 points in the second half — either scoring on the pick-and-roll or trudging to the foul line to make eight-of-nine.
"We are losing because we can't pay attention to a scouting report," said Pitino after his team fell to 2-2. and he was referring to UD's pick-and-roll. "We got guys who care about offense and don't know how to defend, the way you play the big guy (Holmes) on the pick-and-roll."
Pitino was referencing Joel Soriano, his team's leading scorer so far this season, a guy who scored 14 in the first half Friday and 21 for the game.
But he couldn't stop Holmes.
"Joel (Soriano) was all part of the equation because he let that kid (Holmes) have a great night because he didn't play him correctly," said Pitino. "It's so frustrating because they can't absorb a scouting report.
"They are all offensive-minded," he added. "Fine. But guard people. Pay attention to the scouting report."
Pitino did relent momentarily when he said, "Give them credit. Their big guy played fantastically. He was great in certain area, taking us off the bounce. Joel early-on was playing him totally correct, then he started backing off."
Said Holmes of taking command and control in the second half, "It was making the right read. That was what was open (the pick-and-roll) and I was taking advantage to give my team the best success possible."
Of the grunt work he had to do to touch the basketball, Holmes said, "This year it is going to be difficult (for me). There are teams that are going to throw a lot of different things, not only at me, but the team. I have to keep battling and keep finding a way. . .find new solutions and go with it. I have to stay strong and finish to help my team."
St. John's led, 59-58, with 11:40 left in the game. It was the last lead for the Red Storm, which became nothing more than a Red Sunset.
The Flyers embarked on a 9-0 run and St. John's was left with tongues hanging out and couldn't catch up.
The Flyers grabbed the lead for good on a drive to the basket by Enoch Cheeks. Perhaps the real death knell was delivered next by Holmes, a long three-pointer from the top of the lane that barely disturbed the net.
And it brought a lion's roar from the Flyer Faithful that dominated the crowd.
That made it 63-59 and Holmes followed that with a pick-and-roll on which he was fouled and sank two for a 65-59 lead with 9:56 to go.
Koby Brea was fouled on a three-point shot and made two-of-three to complete the 9-0 breakaway and a 67-59 lead.
And it wasn't all Holmes. It was Nate Santos. It was Enoch Cheeks. It was Kobe Elvis. It was Koby Brea — five Flyers in double figures. Santos complemented Holmes' 21 with 18 while Cheeks, Elvis and Brea each scored 10.
Santos, who hit the game-winning three Thursday to beat LSU, started fast Friday with five quick points. But he picked up two quick fouls and played only 5:43 of the first half.

Zimi Nwokeji stepped up off the bench and scored five important points during Santos' absence.
Santos came back in the second half with 13 points, several down the stretch to keep St. John's at more than an arm's length.
"We just tried to be aggressive," said Santos. "They were trying to get into our paint, so coach said to attack 'em back and be aggressive right back at them. It worked in our favor."
But it was close. The Flyers outscored St. John's in the paint 44-42. And UD had an 18-10 advantage on put-backs and a 24-14 edge in points off the bench.
"In the first half they were the aggressor, they had 14 free throws in the first half (12 for 13)," said UD coach Anthony Grant. The Flyers had only four and trailed at intermission, 40-38.
"We knew coming in they were the No. 1 offensive rebounding team in the country and they were able to get five offensive rebounds in the first half," said Grant
"With it being a two-point game, we felt if we made some defensive adjustments we could have success offensively."
In the end, the Flyers made 23 of 28 free throws to 14 of 18 for St. John's. Amazingly, St. John's took 62 shots and made 30 while the Flyers were more judicious with 56 shots and made 29.
After losing three in The Bahamas last year and standing on the precipice of the Charleston Classic this year, Holmes said, "This means a lot. Everybody has to buy in and the team is doing a very good job of it. We have to keep going, step-by-step.
And there is one step, one giant step, left to take Sunday against Houston.