The final week of the Friday 'Picks', and at least two area teams are going to move on to the OHSAA regional finals.  The question is…which two?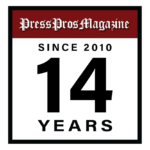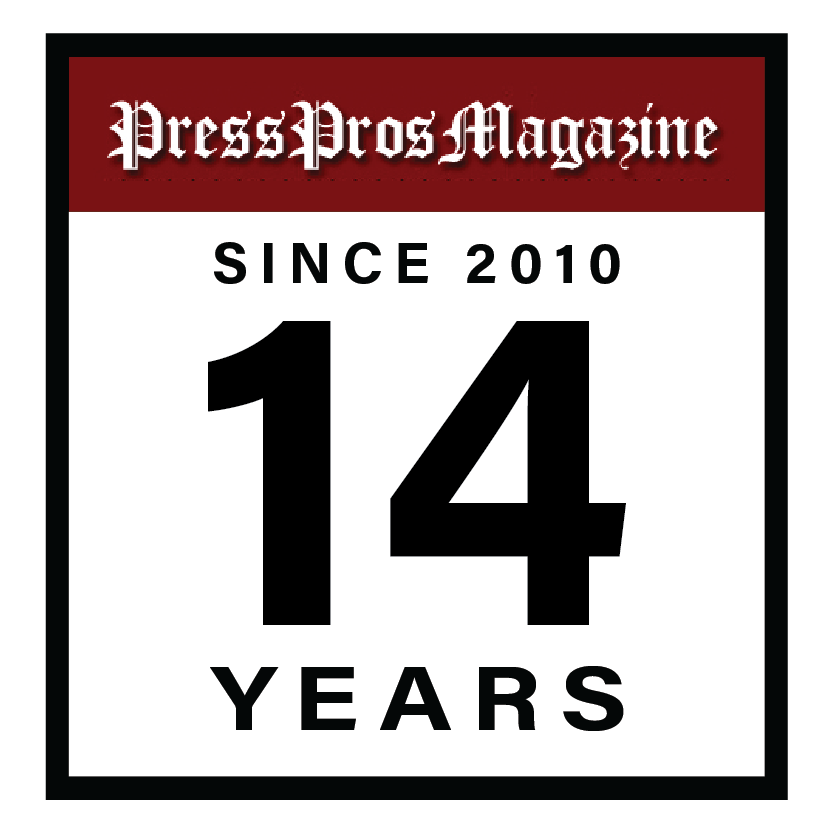 And so it's come down to this.  Five area teams that have survived the first three rounds of post-season play will tee it up on Friday to see which of the five can survive another week to play in next week's state-semi final round of the OHSAA playoffs.
As per our normal schedule, this will be the final installment of the Friday Night 'Picks', as when we get to the state semi-final round it's just too hard to get reliable information on schools on the other part of the state.  So we limit it to the regional finals because we know Versailles, Marion Local, Ansonia, Anna, and Coldwater, first-hand, and we know that at least two of those programs will advance because they're playing each other.
In Division VII, Marion Local will play Ansonia at Alexander Stadium, in Piqua.
In Division VI, Versailles and Anna will meet at Memorial Stadium, in Sidney.
And in Division V, Coldwater will take on Liberty Center in Lima, at Lima Spartan Stadium.
Prior to this week's picks, I want to take the opportunity to thank the Orthopedic Associates of Southwest Ohio for their matchless cooperation in presenting the weekly Friday 'Picks' page.  As we noted throughout the season, their numerous locations throughout the Miami Valley make them a convenient resource when you need them most;  and their care and compassion with all facets of the orthopedic practice are well-known, and trusted.  We could not recommend them more highly.
We'll also share that the Friday 'Picks' page enjoyed the largest weekly audience in its 13-year history in 2023, averaging more than 170,000 weekly page views.  Moreover, a lot of readers checked in from other parts of the state, testament to the fact of universal respect for football in the Miami Valley and west-central Ohio.  We appreciate their attention, and the many kind responses.
I'll also share that we finished with a success rate of 84.7% of the picks we made, including 28 of 31 games picked in the playoffs, thus far, largely because of the expansion to 16 teams per region.  Do we expect to get 84.7% right this week?  Not likely, because presumably the teams remaining are more capable of doing the unexpected than teams previously seen this year.  You would hope that it's no longer cliche to say that it could come down to a kick, or a turnover, or special teams;  and doesn't that make it more fun?
With that, let's wind it up for the final time, and the regional finals for Regions 28, 24, and 18.
Marion Local vs. Ansonia (Region 28, Division VII, at Piqua)…The casual observer will discount this game for the fact that Marion Local is the all-time leader in OHSAA titles won, and for a winning percentage of nearly 85% in all-time playoff appearances.  Ansonia can't come anywhere near those numbers.  Nor do they care.  13-0 entering Friday night, the Tigers will simply dance with the girl they brought…their running game.  Coach Adam Hall really believes in it – patience, execution, and trust in each other.  It's true that they haven't faced as dynamic an opponent as Marion Local this year, but in games against Tri-Village, Mechanicsburg and St. Henry, they simply slammed that running game until they broke a big play.  That's not likely to happen Friday, but don't tell them that.  There is no passing game to speak of, and they're not going to win any games with special teams. Ansonia, pretty much, plays it straight up.  Marion, on the other hand, is equipped to face anything they're going to see from here on out, just like in previous years.  Their numbers speak for themselves, and it's guaranteed that Marion will take Ansonia seriously, despite the questionable strength of schedule and their one-dimensional attack.  The outcome?  No one is going to pick against Marion, a team that's won 13 titles previously in Div. V, VI, and VII.  But there's a very good chance that Ansonia will run enough, and well enough, to limit the scoring.  That said…I'm picking Marion to win this by four scores.
Versailles vs. Anna (Region 24, Division VI, at Sidney)…I'm very respectful of both of these teams.  As noted throughout the year, I think Versailles represents a slightly smaller version of itself from 2021 when they won the Division V title…and I've talked about Anna all year as a playoff dark horse that few expected, given their 5-5 record season record.  When they played back on September 29, Versailles won that game 41-14, but led by just a touchdown at halftime.  Anna had some bad turnovers in the second half that led to the expansion in score.  But since, Versailles ranks #1 in the MAC in offense, and Anna is #4 as the Rockets have gotten healthier, more confident, and the offense is scoring points.  And man, are they scoring, averaging 54.5 points per game in their previous three playoff games.  But this will not be like Williamsburg, Allen East, or Tri-Village. Versailles is one of the best pursuit teams we've seen all year on defense, and the only question I have is how well they will defend the throwing game, as Rockets quarterback Alex Shappie can sling it with the best of them.  He's #4 in league passing.  If they need to run, Zach Osborn (fourth in MAC rushing) has progressively gotten better as the team has gotten healthier.  Versailles leans heavily on quarterback Michael Osborne (third in MAC rush yards) and a quartet of skill position players that can run, catch, and impressively…they're the best at blocking for each other down-field of any team we've seen.  Versailles will be universally favored, but I will not be surprised if either team wins this, that's how much respect I have for Anna.  But I think Versailles will be stingier on defense (they finished second in the MAC to Marion Local), so Anna will not score 50 on the Tigers, but I think the Tigers might score 35 on Anna.  Conclusion:  I'm picking Versailles to win, by a score or more, in a very competitive game.
Coldwater vs. Liberty Center (Region 18, Division V, at Lima)…When they played last year in the regional semi-finals Liberty Center won this game 34-0.  But Coldwater was playing Marcel Blasingame at quarterback with a broken leg, and I really believe, as a team, they questioned their ability to go nose to nose with the #1 team in the region.  This year Coldwater doesn't have a quarterback with a broken leg (Bayden Blockberger), they've won 12 of 13 games…and they simply keep improving.  I also refuse to believe that Coldwater is ranked five teams below Liberty Center as the #6 seed, as I believe their overall strength is better than Liberty Benton, Oak Harbor, Archbold and Edison, two of which they've already beaten in the past three weeks.  That leaves Liberty Center, whose impressive 13-0 mark includes blowout wins over bad teams…Otsego, Swanton, Bryan, Delta and Elmwood.  Don't get me wrong, the Tigers are very good, but they have yet to play Coldwater when Coldwater had a full tank.  Sources, and stats, tell me that the two complement each other in terms of respective strengths, that the Tigers are well-coached by Casey Mohler, are bigger, they have the Kruse brothers, and Landon Amstutz is dynamic at quarterback.  And remember, their points differential is greatly inflated by those blowout games.  But how many times have you seen Chip Otten spring the trap door on teams that had an overwhelming physical advantage or a dynamic player, like Bellefontaine earlier in the year?  I'm not going to be offended if I'm wrong, and I may be.  I'll give Liberty Center credit if they win.  But Coldwater has more speed than Oak Harbor (last week), you know they're going to remember 34-0, and playing one-handed a year ago.  Remember, picking a team to win is mostly about fun, so on a neutral field I'm not afraid to believe Coldwater will play its best football, and win…by a couple of scores, over Liberty Center.