The UD Flyers start their South Carolina adventure for respect with a bang…with a come-from-behind win over LSU in the Charleston Classic.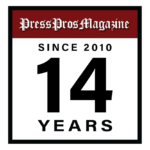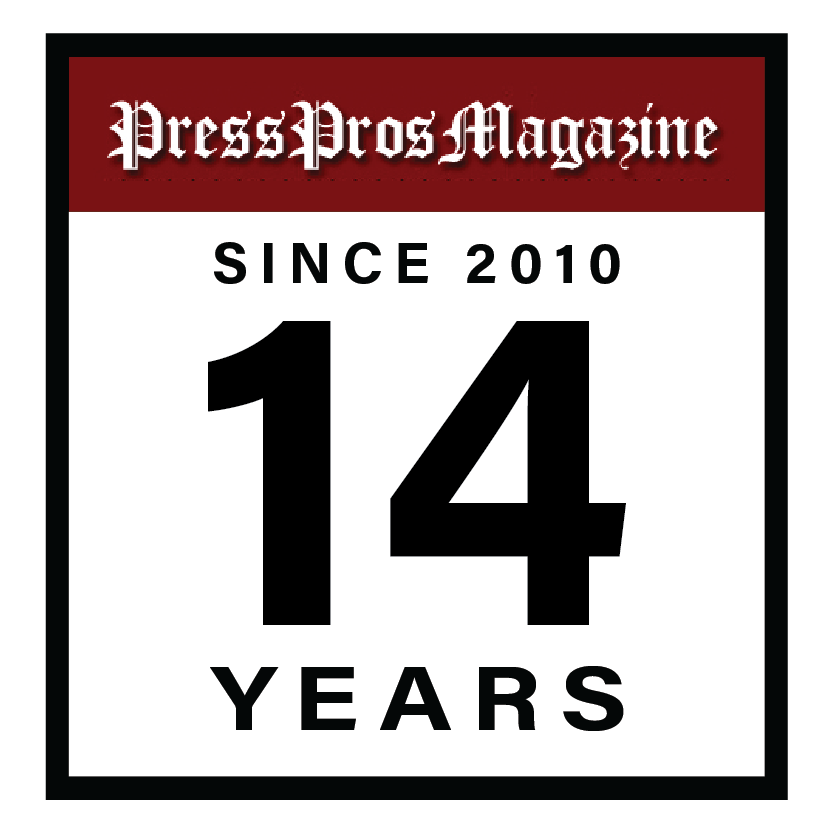 Charleston, SC — If ever a basketball team was gasping for breath, its last breath, while dangling on a limb facing the business end of a sharpened saw, it was the University of Dayton Flyers Thursday afternoon.
It looked dead solid as if the Flyers were en route to a beatdown at the squeaking sneakeres of LSU in the first round of the Charleston Classic.
To say the Flyers won, 70-67, on Nate Santos' three-point dagger with :03.5 seconds left is to deal in simplicity.
It was far from simple. The degree of difficulty was off the charts.
They were down 15 points, 60-45, with nine minutes left and taps could be heard faintly in the distance.
But the Flyers began a charge and the TD Arena, stuffed to the rafters with UD Fans, became a cacophony of, "Let's go Flyers, let's go Flyers."
And go they did. . .and go and go and go, faster than the Energizer Bunny ever thought about going.
Led by diminutive point guard Javon Bennett and floating on crowd noise, the Flyers went on a 19-2 run. Suddenly, a 60-45 deficit was a one-point deficit at 65-64 with 2:10 left.
Could it be? A mircale? It didn't look good when LSU'S Trae Hannibal scored underneath to give the Bayou Bengals a 67-64 lead with 80 seconds left.
Then it happened in the blink of 3,789 pairs of wide eyes. Koby Brea buried a three to tie it, 67-67 with 51 seconds left.
Hannibal tried to drive the basket and traveled with 22 ticks on the clock.
Then the finishing touch. . .Nate Santos, standing free left of the basket at an angle, took a kick-out pass from Bennett and as calm as a sleeping baby, he swished a three-pointer at :03.5. And there was bedlam, total unadulaterated bedlam as the Flyer Faithful rattled the beams with, "We are UD, we are UD long after the players left the floor."
And during the post-game media interviews, they banged on the windows from outside the arena while Bennett and Santos chatted with the media.
"I saw Javon (Bennett) driving and there was help on him and I think my man kind of fell asleep," said Santos. "I knew there was not a lot of time left so I just ran out there (to the spot where he did his dastardly deed to LSU)."
The three principle characters in this event was Santos with 19 points and the game-winner, Bennett with 16 points and the game-winning pass and Brea, off the bench with 13 points and the game-tying three.
"I was trying to get a lay-up," said Bennett about the final play. "I tried to put it away but I saw the guy try to help. I saw (Santos) relocate and he was open and I have confidence in his shot and said, 'Let's do it,' and he made it.'"
During the 19-2 emerge from the ashes, Bennett made two threes, two free throws a steal and an assist.
Of that unspeakable comeback, if you're an LSU fans, Bennett said, "That's the story of ths team, being resilient. We had to make adjustments just like they had to make adjustments. We picked up the pressure and the fans helped us with that as well. We started getting stops and buckets off that (pressure)."
Said Santo of the fan support, "Ah, man, It's amazing. That's the definition of Flyer Faithful. They came all the way down here, they were electric and definitely a part of the comeback."
As usual LSU dropped a flesh-and-blood net around Daron Holmes II, making it nigh-impossible for the Flyers to feed him any basketballs. He scored only eight points and was 2 for 9 from the field.
"Teams are making it real difficult on him and he is going to see that the rest of the year," said UD coach Anthony Grant. "This team (LSU) had a seven-footer and four 6-10 guys. They clogged the lane.
"I think Deuce was a little anxious and we know he is a much more capable player in terms of finishsng in terms of what he was able to get tonight," Grant added. "So this was the mark of a good team
"Can you play well when it isn't going well," said Grant. "He (Holmes) impacted the game for us. We needee him on the floor. He helped us to win a game tonight when scoring wasn't an option. That's the mark of a great teammate and that's what you have to have if you are going to win."
While Santos and Brea and Bennett drew the media and the fans attention, Grant was having none of it.
"All our guys. . .everybody," he said. "I know we want to make it about individuals, but the core of today was a team win. The team did a great job.
"You can look at the shot Brea hit to tie it and the shot Santos hit to win it, but if not for the efforts of guys like Issac Jack, he gave us great minutes, guys who didn't score a lot, the hustle status, the hustle plays. That's what that was. We always wantr to heap praise on high scorers, but it is always going to be a team game."
Grant smiled broadly when asked if it ever gets old walking off the floor with a a dying-seconds win and he said, "It's great. With some of the adversity, losing (point guard) Malichi Smith, man, I'm just proud of the group. We're three games into the season and we're not the best version of ourselves yet, but we're getting better."
Their next chance to get better comess quickly, Friday afternon iin the tournament's second rounds, a game against St. John's, a 53-52 winner Thursday over North Texas.