What's going on at Michigan, the self-justification for misdeeds, the theatrics, the absence of self-governance, has reached heights once never thought possible at an institution of higher learning.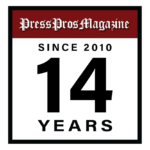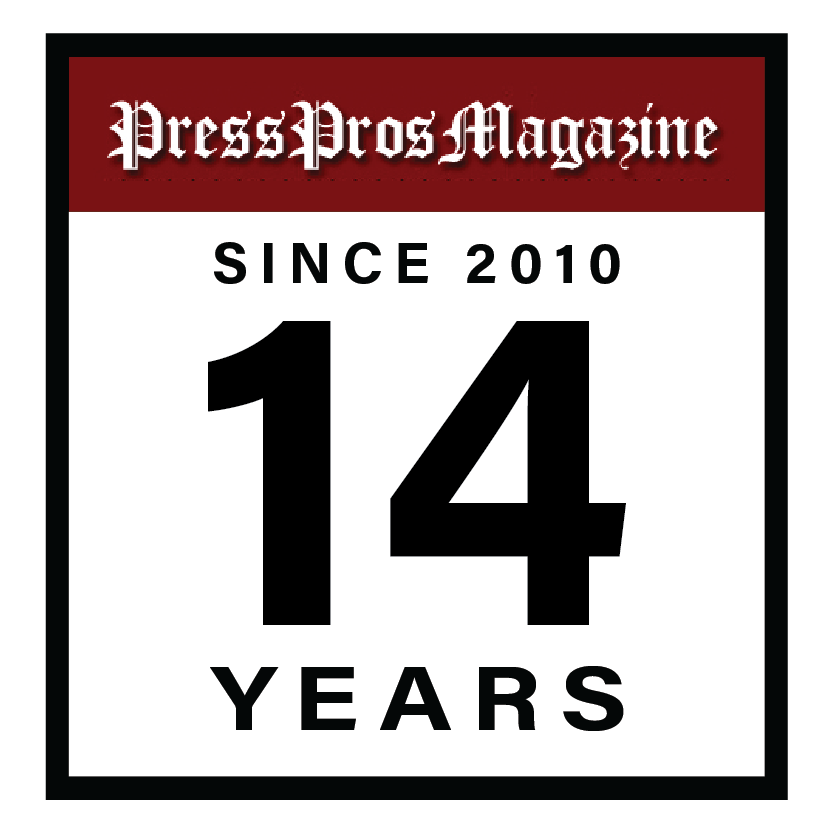 A head coach, offensive coordinator and defensive coordinator walk into a stadium.
A guy they think maybe they've seen around the practice field and in the office, walks up to them with some great news. He tells them he can help them beat the teams they keep losing to. He explains that he's a code breaker whose superpower is to instantly interpret the signs from the opposing sideline.
They give him an unbelieving look. He says he can stand next to them on the sidelines and tell them the next play the other team is running so they can quickly adjust their calls. And no one will ever find out.
The head coach repeats something he's said before: "What will happen will happen, what won't happen won't."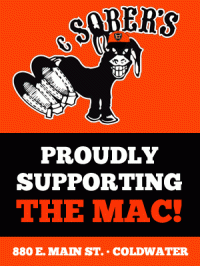 The low-level staffer responds, "And I can be that guy that makes it all happen, makes your assistant-coach hires look like the work of a genius, make sure you win every game and eventually help you get your pick of NFL jobs. And you don't have to pay me more. Just reimburse me for some tickets. No questions asked."
The head coach thinks for a moment.
"You're in, but I don't want to know your name," the coach said. "Because a man can be destroyed, but he can't be defeated."
The punchline, something the coach has said before, is nonsensical, but so is the story every Michigan Man is demanding us to believe. That Connor Stalions was a rogue operative. That the coaches had no idea where his intel came from. My naivete only goes so far.
It requires an amazing amount of intellectual dishonesty to confidently state that Jim Harbaugh didn't know anything about the breaking of NCAA advance-scouting rules to steal signs. Michigan Men accept and repeat Harbaugh's defiant denial. What flavor is the Kool-Aid?
They, including some media members who should be demanding integrity, are in lockstep making excuses for and defending a coach none of them defended after every disappointing finish and loss to Ohio State. Now they are defending Harbaugh because they are winning. They live under the illusion that their team is a can't-miss to win a national championship. So childish and so focused on winning at all costs.
Integrity and accountability only matter, apparently, when it's convenient.
The NCAA, The Big Ten, and opponents like Ohio State are being blamed for the scrutiny, for Harbaugh's suspension, and for future punishments everyone knows are coming. The Michigan football program did this to itself. Just like every other sports scandal from tattoos to steroids to using illegal means to steal signs in baseball, the place to look is inward and to at least pretend to be accountable.
Instead, the anger and blame is misplaced. Michigan fans, players and administrators should be angry with Stalions and the enabling coaching staff who broke the rules. They are the ones who unnecessarily put this season in jeopardy. This team is more than good enough on its own merits to contend for the national title. It didn't need ill-gotten gain to be ranked No. 3. Blame the rule-breakers, not the ones who caught them. Loyalty can be admirable, but not when it's blind to the truth. These are childhood lessons.
The excuses for the spy ring are hollow.
Everybody does it. That's what guilty people say.
It's a stupid rule. Another thing guilty people say.
The Big Ten could lose playoff money because of this. That's what shallow people say.
This isn't fair to the players. That's what naïve people say. The players aren't to blame. However, with all we have seen happening on the sideline, do you expect anyone to believe none of the players knew something about why Stalions was there?
We need due process. That's definitely what guilty people say so they can delay justice. Like, delay it until after the playoff. But this isn't court. Due process and beyond a reasonable doubt aren't guaranteed or necessary. The burden of proof to discipline within organizations simply is not the same as a criminal court. Never has been.
Even if Michigan did break a rule why is it such a big deal? People say that, and I can't fathom a reason for thinking that way. A scheme this grand to unlevel the playing field is cheating. We may never know how much Stalions and his minions helped Harbaugh. But the thought that breaking rules could change the outcome of a game ought to be enough to understand punishment is necessary. More childhood lessons that shouldn't have to be repeated to adults.
Just like performance-enhancing drugs, just like using technology to get around the rules, scouting in person when it's against the rules violates so many things. For the Big Ten, it violates their rules of sportsmanship. The league has the right, the duty, to punish as much as a game official does to throw a flag and penalize a false start.
The Big Ten acted last week. Not swiftly or harshly, but they acted because the NCAA shared its investigative notes. The NCAA never does that. If you think this is a big story now, wait until the NCAA is ready to present its findings and exact its punishment. Banning Harbaugh from game day felt like a weak message at first. The suspension, it seemed, should have including all team activities. But maybe this is part of the game the NCAA is playing so it can be the hammer.
Perhaps you disagree with some or all of the above. But this next thing, no one could make up. And, if you're being honest, you will find it as contradictory as I did when you compare it to the way the University of Michigan is spinning this scandal.
In January of 2023, Michigan president Santo Ono announced a new set of six workplace values for the university "to become the leaders and best."
No. 1 on the list? "Integrity. We act with honesty and take responsibility with our actions." Insert the laughing, crying emoji.
No. 6 on the list? "Innovation. We promote creativity and curiosity to tackle challenges and inspire new ideas." Well, they've got that one down.
On Thursday, Michigan decided not to fight Harbaugh's suspension in court. Never know what might come out inside a courtroom. On Friday, Michigan fired linebackers coach Chris Partridge and didn't disclose a reason.
Still, so far, the cheaters have prospered.
But the NCAA is coming. And coming hard.