After playing well but losing a close game at Northwestern, the University of Dayton basketball team plays three games in four days in the Charleston Classic, beginning Thursday against LSU, with a chance to grab a couple of top tier wins that will impress the NCAA selection committee when it comes time to pick at-large tournament teams.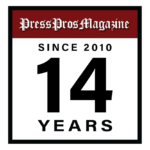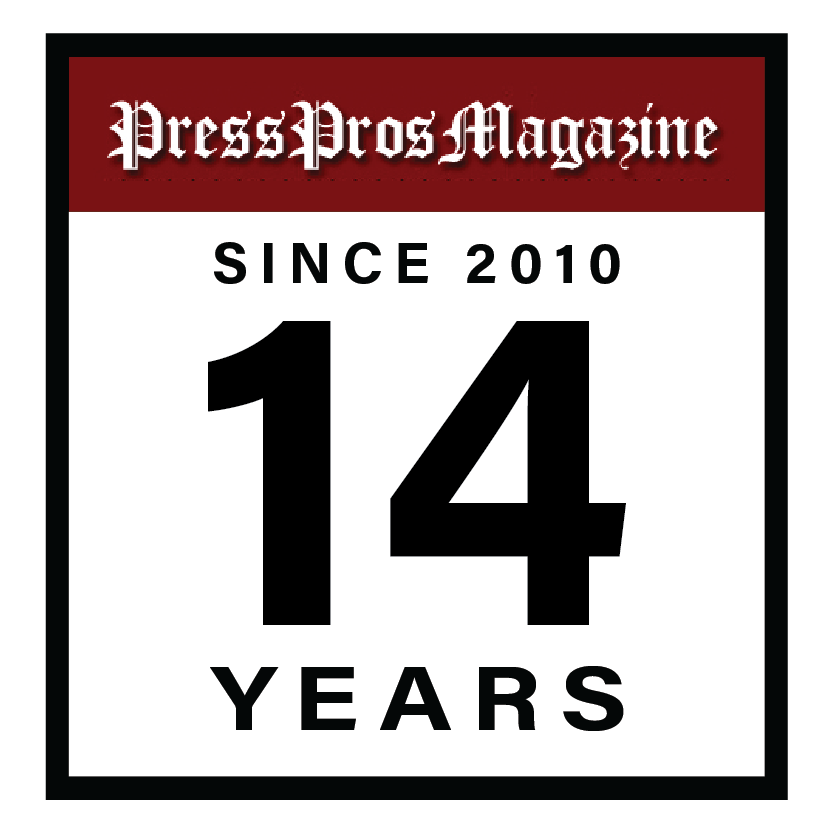 Charleston, SC — Although the University of Dayton basketball team played with grace and style at Northwestern last Friday, the Flyers muffed a chance to make a solid statement.
Some late turnovers and a game-long inability to prevent second-chance field goals led to a 71-66 defeat.
It was an opportunity to gain a top-tier victory on the road against a Power Five program, a win that woul have impressed the NCAA selection committee when it comes time to pick at-large teams
So now the focus shifts to this historic city, often besieged in its early beginning by Spain, France, Native Americans, Blackbeard the pirate and the Union army during the Civil War.
The city survived and thrived and now the Flyers are given another opportunity to thrive and survive, to grab attention in the Charleston Classic.
It begins at 4 p.m. Thursday when the Flyers play LSU. Then on Friday they'll play either Rick Pitno's ranked St. Johns team or North Texas, depending upon who wins and loses in the first round.
And the Flyers play a third game on Sunday against either Houston, Towson, Utah or Wake Forest.
"Two things really hurt us (against Northwestern)," said Flyers coach Anthony Grant. "Their second shots. . .they had eight offensive rebounds in the second half that resulted in eight to 12 points for them. And our turnovers (15 to Northwestern's 7).
"We turned the ball over too much," he added. "Both are things that we can control, for the most part, and things I think we will get better at."
They are fixable and must be fixed before the Flyers embark on their mission against high-level opposition this week.
"Hopefully, this game (the Northwestern loss) will be a game we look back on and say it made us better," said Grant. "These opportunities for us, two games in. . .we don't have a whole lot of opportunities on our schedule, so we have to get some wins and make the most of it."
UD guard Koby Brea, who missed summer workouts after undergoing surgery that implanted rods in both tibia, is recognized as a long-range sniper. But during two exhibition games and the regular season opener against Southern Illinois Edwardsville, it look as if he was shooting a basketball that didn't fit inside the rim.
But he was on target at Northwestern, hitting four of six three-pointers en route to 15 points in 25 1/2 minutes.
"It has been a long process, but one game at a time and I feel I'm getting better each game," said Brea.
"We played pretty good (against Northwestern), but we feel we can take it to another level," he added.
They'll need another level this week, beginning against LSU (1-1), a team that was stunned by Nicholls State, 68-66, in its last game on a three-pointer with 1.2 seconds left.
"It is extremely big," said Brea about the Charleston Classic. "We know how big it is for us and, honestly, we're not feeling great about this game (Northwestern), but we have a really big opportunity in front of us. We have to make sure we go there with confidence and do what we have to do."
Grant was more than pleased with Brea's resurrection.
"It was really good to see Koby Brea be aggressive," said Grant, knowing the Flyers need Brea's contribution in the immediate future.
"We'll be ready for more opportunities like we'll have this week," Grant added.
The Flyers were without veteran point guard Malachi Smith and will be without him in the Charleston Classic and will be without him the entire season.
In his stead, transfer guard Javon Bennett has stepped in and stepped up. He played 36 of the game's 40 minutes at Northwestern and contributed 12 points, five assists, a steal and even an offensive rebound despite his pencil-thin 5-foot-10 stature.
"I thought Javon did a real good job and I thought he ran the team. . .did a pretty good job of keeping his composure in his first road game as a Dayton Flyer," said Grant.
Smith underwent season-ending knee surgery after suffering an injury in the first half of the Southern Illinois Edwardsville game.
"It's a tough loss, obviously for the team and all of us individually," said Brea. "He and I went through the whole (recovery) process together this summer. Now to have to go through it again really hurts.
"I feel extremely bad for him but the best thing we can do for him is be there for him," added Brea. "He knows we all got his back."
Bennett carries the biggest load on his back, running the offense in Smith's absence.
"I feel he's doing a really good job," said Brea. "He is hanging in there really well and going for the first game to the third game, counting the exhibition games, he has made steady improvements. He is getting a lot more comfortable and he is going to be a big impact as well."
And the Flyers know it. They'll all have to make major impacts to trudge their way through three games in four days.