In the span of a week you go from getting caught red-handed, to firing the stooge, to justifying the crime by claiming that the nation should feel sorry for you.  Are we being played for fools?  Yes!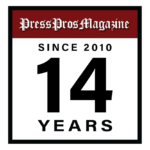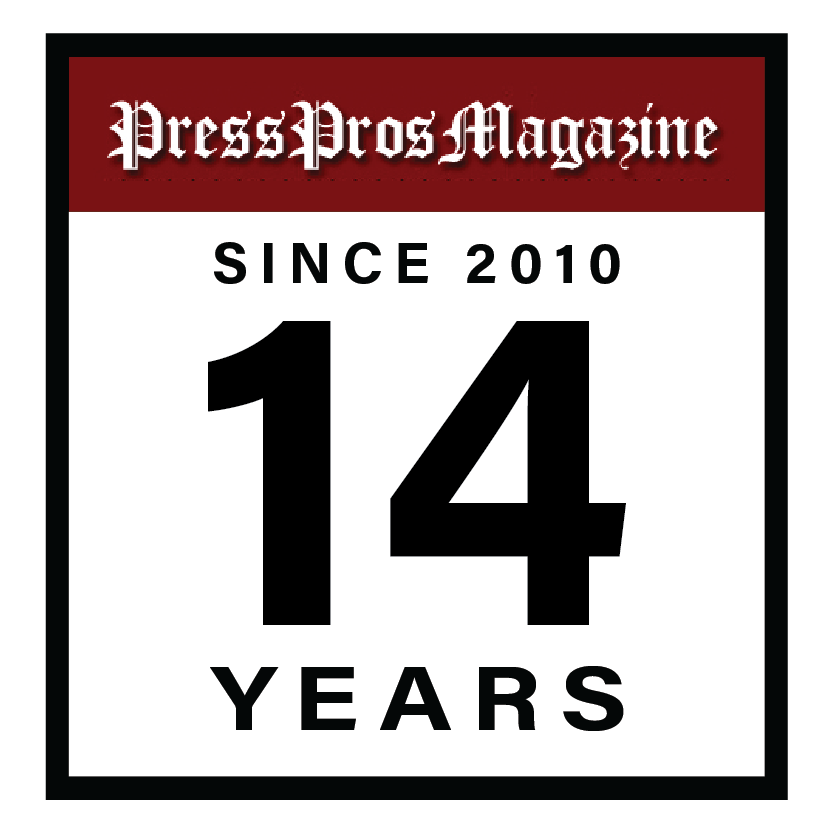 I have little patience with people who pretend to be something they're not.
Like in this case…pleading for something you don't deserve.
Because, when Jim Harbaugh went national Monday to say that he wants his day in court Friday to throw his case on the mercy of the country…after a month's worth of evidence showed that his football program got caught stealing opposing teams' signals illegally…that the Michigan Wolverines are guilty of the worst kind of 'unsportsmanlike conduct', who has patience for that kind of crap?
Insane?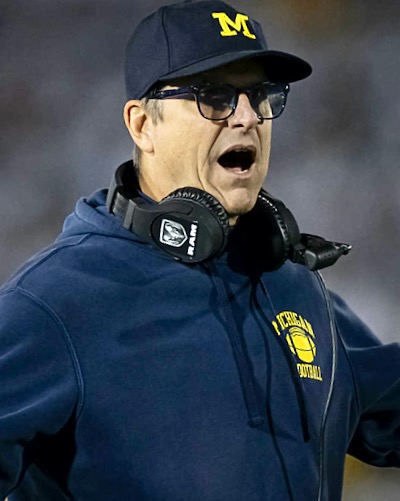 Yes, for the fact that Harbaugh is nutty enough to throw what's left of college football's integrity under the bus.
Yes, for the fact that he probably believes that he's done nothing wrong, when coaches (or so we believe) are there to imprint impressionable youth with the example of integrity!
And yes, for the fact that there will be at least someone who believes him – people who still say that Bonnie and Clyde were bank robbers, but they also seemed like nice people in the movie.
There's probably people who believe that robbing a bank really doesn't hurt anything, as long as you stop at one.  But what about election denial?  They wouldn't be nearly so gullible if Trump had done it.
What about cheating on a math test?  Your local school district makes a federal case of that, with penalties, and justly so.  Someone has to send the right message.
But Harbaugh?  Michigan?  Football?
He wants to call it… 'America's team'?
Have we sunk so low as to feel sorry for someone, anyone…despite video evidence and human witnesses who have already said, "Sure, I knew about it"?
Yes!  And now would seem the perfect time for Pete Rose to file, again, for reinstatement?
Are you one who believes that we're really a better nation now because we want to be more tolerant – of thieves, cheats, and conspiracy theories like the one that led to the assassination of Lincoln?
Evidence, you question?
We may have carried the phrase innocent until proven guilty a bit far, because that's what we do now.  Go online and Google Mary Surratt, about whom there was no real evidence.  She just owned the house where the plot to kill Lincoln was conceived.  Of course, that was the president, and not cheating on a football game.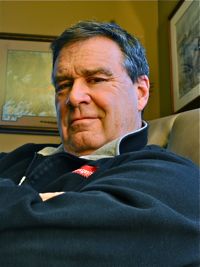 Or, if you have at least an ounce of cynicism about you your instinct still tells you there's a fool born every minute.  Read and consider what Harbaugh said in Monday's press conference:
"The support of president Ono, the Board of Regents, Warde Manuel, is greatly appreciated, as is the tremendous support of our alumni, fan base, towards our incredible football team. There is already so much to be thankful for. "Who's got it better than us" is what we like to say. Nobody. Very proud of our players, Sherrone, coach Herb, the entire staff, the way that they handled the situation with flying colors, man."
Translation:  Change the name of the fight song:  Hail to the victims!
Somewhere out there, Mary Surratt is waiting to greet the whole lot of 'em.