Reaching 13 football wins for the first time in school history, their appreciation for this journey puts the Ansonia Tigers, and the Ansonia community, in a league by themselves.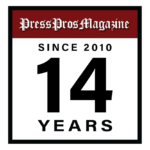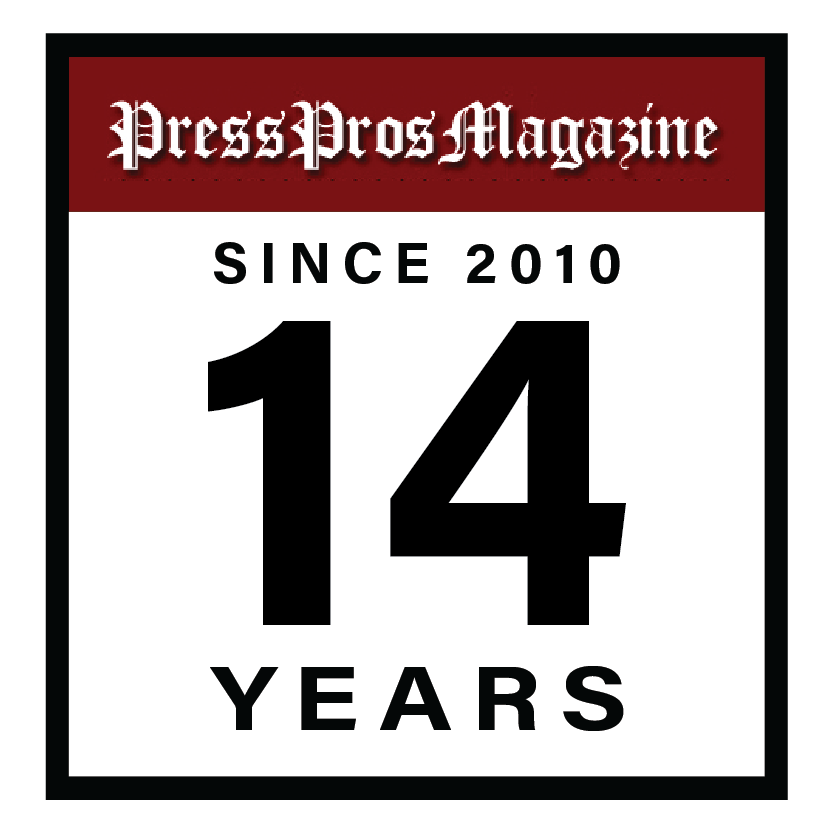 Let's start this way.  Their 20-13 win over St. Henry Friday night in the Division IV regional semi-final game at Piqua is never to be compared with the 'greatest show on turf', the nickname given to the old St. Louis Rams and their air raid offense during the early 2000s.
In fact, the Ansonia Tigers hardly throw the football, just a half dozen times during Friday's contest in Piqua.  Their bread and butter is the running game, with featured back Keegan Weiss (38 carries, 124 yards vs. St. Henry), and the 'buy in' is so complete on the field, on the sidelines, and with fans in the stands, that none of the 13 teams they've played thus far in 2023 have been able to convince them otherwise.
But as sparkling as their record is, the most impressive thing about this Ansonia team is their fixation with the journey, not an obsession about some yet-to-be-realized destination.  One gets the impression that every step, first down, and memory has been preserved for posterity in someone's scrapbook, or on the walls of someone's basement, back in Ansonia.
They're loving this, as they should.  For years a member of the old Cross County Conference, winning records in Ansonia were always overshadowed by the dominance of perennial league champion Covington, during their reign of consecutive league titles and post-season anticipation that was, ultimately, overshadowed by the reality of the MAC, come regional finals time.  That time is at hand, presently, for Ansonia, as they'll get their own crack at 13-time state champion Marion Local this Friday night.
But win, or lose, this is their time, and they're savoring it with an appreciation for the experience unlike what you see where winning, and success…and fun, yes, FUN…are taken for granted.
It's been a few years since Press Pros last covered a Tigers football game – in Arcanum, on Sept. 9, 2021 – and people immediately noticed our being there on Friday.  There was no, "Where have you been?"  Rather, familiar faces stuck out their hand and said, "It's good to see you.  Thanks for coming."
There were Saturday emails and numerous social media posts…people who were simply kind to reach out and say that the coverage was appreciated, and, again…thanks!
And it should not go unmentioned that when we spoke with Keegan Weiss, quarterback Nick Burns, and coach Adam Hall after the game that that same personality of respect and appreciation for people doing their job was a priority.  With each passing win there will be more taking notice, returning that priority, and kids and coach accepted it with patience, and class – part of the fun!
So it's fitting that the Ansonia Tigers and the Ansonia community be recognized on the 'Who's Hot' page because they're playing good football and loving this ride.  No one saw it coming, although Adam Hall was quick to remind on Friday that they believed from the start that they were going to create some attention…and buzz.
Good people, good kids, enjoying that buzz for as long it lasts.  They were all there on Friday night, outdrawing a MAC school, which someone no doubt wrote down for posterity.  And the OHSAA should be taking their own notes.  What they have in places like Ansonia is worth far more than $15 tickets…or how many Division I prospects are playing this week at Lakewood St. Ed.
If they have a scrapbook at Roselea Place, the Tigers should be on page one.
Our congratulations to the Ansonia Tigers, this week's 'Who's Hot' honoree from Press Pros.
The St. Henry Bank joins Press Pros Magazine in recognizing this week's "Who's Hot" honoree…Keegan Weiss, and the Ansonia Tigers.