Olentangy Orange ran into a Division I buzz saw, losing in the state volleyball finals to the Kings Knights in straight sets.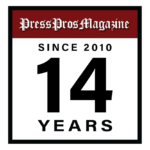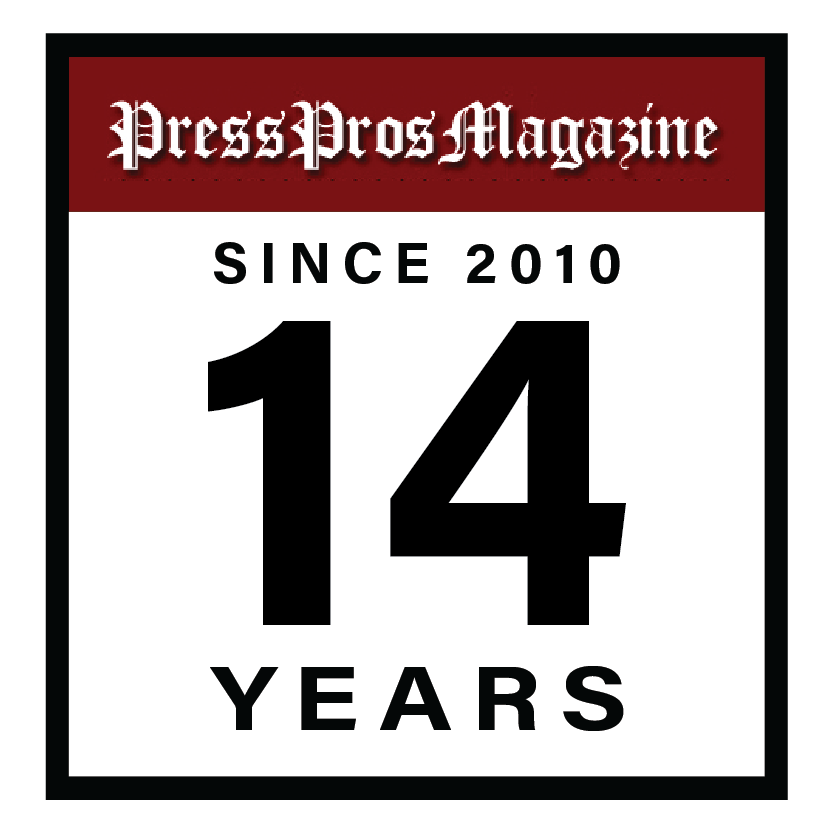 Fairborn, OH – Without question, it was Kings High School's day.
And just as poignant…it was not Olentangy Orange's day as the Pioneers came up short in the OHSAA Division I Finals Saturday, losing 25-16, 25-10, and 25-21 – straight sets!
Kings was clearly the best team on championship Saturday, averaging 70% offensive efficiency, compared to 41% for Orange.
In the first trip to the Final Four for both teams, Kings came out red hot…serving well, defending well, and blocking everything they could get their hands on.
Orange struggled to get started through the first two sets, and when they finally did find their footing in the third set Kings had already seized an insurmountable momentum.  The Knights simply could not have played better.
The Pioneers will go home with much valuable experience, and the runner-up trophy for their trouble.
Kings finishes its season with a record of 28-1.
Olentangy Orange wraps up its season with a mark of 26-4.