The big early-season matchup against one of the SEC's best doesn't go Ohio State's way on the glass, at the free-throw line or in the final seven minutes.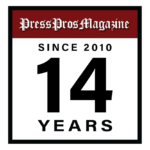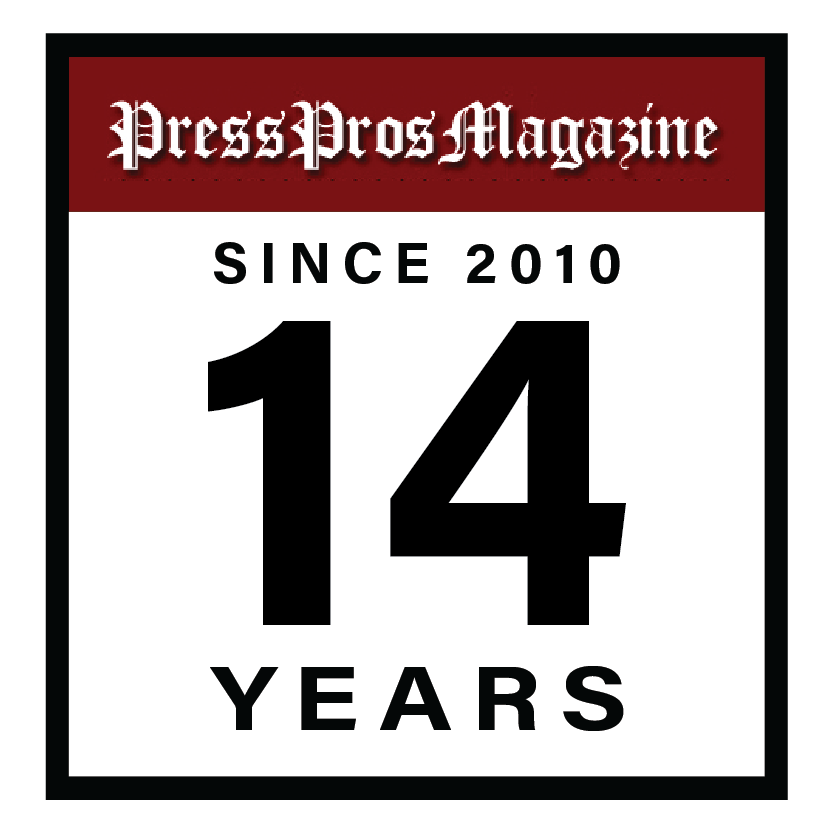 Columbus, OH – Bruce Thornton didn't need a moment to ponder, didn't need time to formulate an answer. He knew exactly why the first important game of the Ohio State basketball season went wrong.
"Rebounds and free throws," he said.
More was said, but the stat sheet was enough to confirm Thornton's summation. Texas A&M attacked the glass and gathered 16 offensive rebounds. The Aggies scored 19 second-chance points, which was 10 more than the Buckeyes got.
While everyone was standing still, the Aggies won that battle, too. They made 16 of 23 free throws, including 9 of 10 in the final 2:37 to hold off the Buckeyes' comeback attempt. The Buckeyes finished 10 of 17 at the line, including key misses during the second half as the lead changed hands numerous times.
The Buckeyes could have done other things better to earn a lead that they could have kept, like make more 3-pointers (4 of 19 and 0 of 5 in the second half) and contain A&M's dynamic guard duo better. But rebounds and free throws were the real separators in the unranked Buckeyes' 73-66 defeat to the No. 15 Aggies.
"Texas A&M's is a good team, a good physical team – props to them," Thornton said. "They showed us what we need to work."
The Buckeyes (1-1) will have to be better on the boards, defense and at shooting against teams like A&M to earn those coveted Quad 1 wins that mean so much at NCAA Tournament selection time. It's early November, but a win over A&M would have likely counted as a Quad 1 win in March. Such as it is head coach Chris Holtmann's task is to make corrections.
"We're going to say that about every game here early, but this one certainly gives us some takeaways," he said.
When the Buckeyes face the top scoring backcourts in the Big Ten, they will need to lean on the lessons learned against the Aggies' backcourt tandem of Wade Taylor IV and Tyrece Radford. Those two will cause a lot of headaches for SEC opponents, especially if the Aggies pick up where they left off last year when finished second in the league at 15-3.
Taylor scored 16 of his 21 points in the second half and Radford scored 10 of his 21. The Buckeyes led much of the first half and limited their penetration and made them shoot from the perimeter. But the second half was different. The guards scored in the lane often, the second-chance points kept coming and the Aggies broke away from a 53-53 tie in the final seven minutes. That was the last of seven ties and the count of 19 lead changes stopped.
"We had a hard time guarding the ball, and when you can't guard the ball, it puts your defense in jeopardy," Holtmann said. "The secondary guys had to come over to make plays. We were able to block some shots, but we also gave up some offensive rebounds."
And therein lies one of the reasons A&M head coach Buzz Williams emphasizes rebounding. His team won the battle 45-35. Anderson Garcia led with 13 rebounds and Henry Coleman III had 11 rebounds to go with 20 points. They combined for 11 offensive boards.
"Offensively we just got overwhelmed them with our physicality," Coleman said. "Even our guards are able to get down there and do things that impact winning."
In practices, Williams covers the rim and every shot becomes a rebound that every player wants to get. And it's not just bigs going against bigs and guards against guards. It's a free for all.
"It's just a culture and it has a compounding effect over time," Coleman said. "And if you do something every day it builds and builds and becomes not just a habit but your instincts."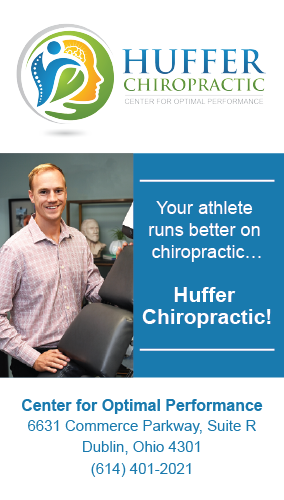 Williams says he probably emphasizes rebounding too much. He held his hands up like a pie chart and said most of that pie chart is filled in with rebounding at every practice. He shows video clip after video clip to his players as it relates to rebounding. He's bought into what the analytics tell him about the importance of rebounding.
The Aggies stayed in the game in the first half and eventually got a 34-33 halftime lead because of 13 second-chance points. It started early and fueled their energy.
"There's so many things that we believe are byproducts of how we go about teaching rebounding, and we're trying to recruit to it," Williams said. "It's a very high priority."
Williams went on to compare his breakdown of coordinators to the offense, defense and special teams of football. Williams has a fourth guru: the rebounding coordinator.
"It's woven into everything," he said.
While the Aggies are much the same team they were last year, Holtmann is working with a lot of new pieces. One of them, senior transfer Jamison Battle, found himself in foul trouble, which limited the Buckeyes' offense.
Battle made 3 of 4 shots, including 2 of 3 3-pointers, and scored eight points in the first half. He finished with 10 but played only 23 minutes. Holtmann said he would like to get at least 30 minutes from Battle.
"We needed his shooting on the floor because they're going to give you open threes – it's just how they play," Holtmann said. "You've got to be able to knock them down, and having him off the floor hurt us."
Holtmann said before the season that the offense would run through Thornton, and it did. The sophomore point guard took 20 shots, the most on the team by eight, and scored a career-high 24 points. Late in the game most of the offense fell to him.
"I think 2 (Thornton) is hard to guard – like really hard to guard," Williams said.
The Buckeyes didn't shoot the 29 3-pointers that Williams expected, and he said Thornton's ability to get into the lane and score or make things happen for his teammates was the reason.
"They had such success attacking us off penetration, and we did a really poor job in that regard," Williams said. "Two was probably the catalyst of that. He was literally responsible for 50% of their baskets. And that doesn't count that he made 60% of their free throws."
But rebounding.
That wasn't all on Thornton, but he and the others must find ways to win that battle, to guard the ball more effectively and to make more 3-pointers to win games in the Big Ten.