The University of Dayton was afforded a top-shelf opportunity for a quality win, a top–tier win Friday night at Northwestern, but squandered an outstanding overall shooting night by permitting the Wildcats to walk all over them on the offensive boards during a 71-66 Flyers defeat.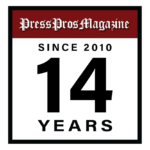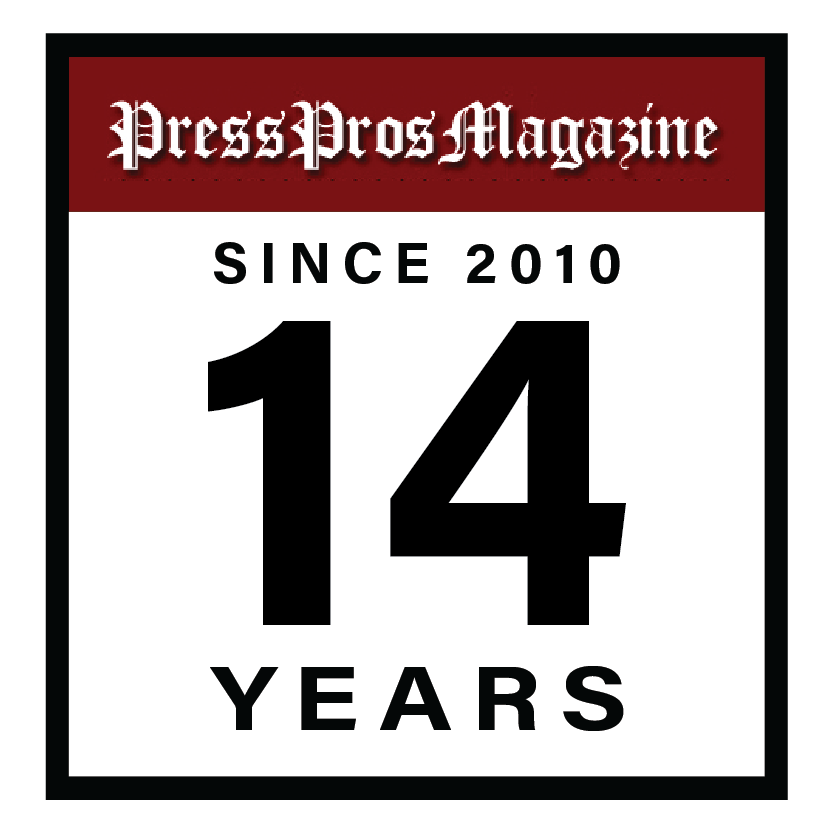 Evanston, IL. — If they gave style points and hustle points and points for resiliency and points for sticking to it, the University of Dayton Flyers basketball team would have walked off the Welsh-Ryan Arena floor, near the shores of Lake Michigan, with a hard-earned victory.
Unfortunately for the Flyers, they only mark against your name how many times the basketball goes through that big orange ring.
While the Flyers were adept marksmen on a foreign floor, even their sharp shooting eyes could not overcome a strong-armed Northwestern University team and UD fell, 71-66.
And while they're at it, perhaps they could add points for visiting fans because there were 5,789 in attendance, a good portion out-yelling the home crowd with constant outbursts of, "Let's go Flyers, Let's go Flyers." And they rattled the rafters after the Flyers kept knocking down threes, some seemingly from across Central Street.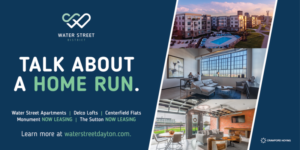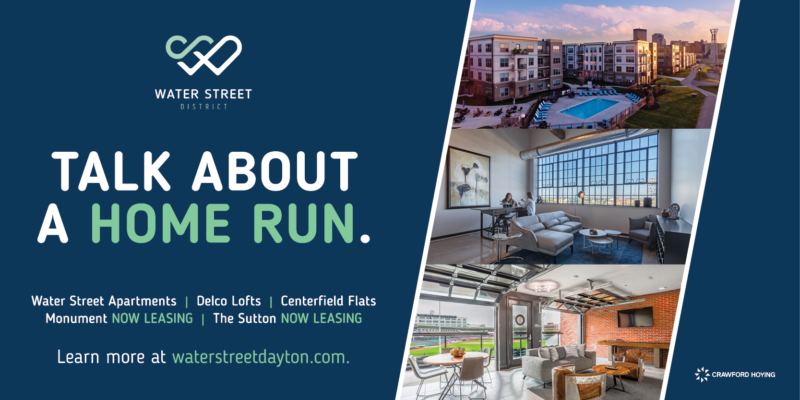 After making only 5 of 23 threes Monday against Southern Illinois Edwardsville, UD made 12 of 23 against Northwestern (53%) and 21 for 39 overall (54%).
That kind of shooting on the road generally wins you a kewpie doll, a big ol' teddy bear and a pretty 'W' on your resume.
So how did the Flyers permit this one to slip away into the mist, a loss that dropped them to 1-1, a missed opportunity for a much-needed tier one win?
—Offensive rebounding, particularly in the second half. Northwestern sometimes put up three and four shots a possession while grabbing 12 offensive rebounds to three for the Flyers.
—Northwestern put a ring of fire around UD's DaRon Holmes II, double-teaming and triple-teaming him. Holmes spent the first 20 minutes wandering aimlessly on the perimeter, pushed so far away from the basket he needed a sextant to see it.
Holmes had two points and two rebounds in the first half.
—The Flyers took their first lead of the game with 4:50 left in the first half, 25-24, on a drive to the rim by Nate Santos. And the traveling Flyer Faithful split ear drums with a high-decibel response.
Alas, they could have sheltered their lungs because Northwestern then went on an 11-0 run to take a 30-25 lead at the half.
But the Flyers didn't bring any collapsible tents with them. UD fell behind, 38-27, early in the second half. It wasn't time to start up the bus. UD went on an 11-0 run of its own to tie it, 38-38.
It was back and forth, forth and back from there. The Flyers actually constructed leads of 47-45, 51-50 and were down only three. 64-61 with a minute and a half left.
But the Flyers flubbed a couple of threes and committed a turnover. Forced to foul, the Flyers watched the home team make five straight free throws — on a couple of dubious calls — enabling Northwestern to salt it down.
After Northwestern made him The Invisible Man in the first half, Holmes scored 15 in the second half.
Kobe Brea, searching for his lost shaker of three-pointers in the two exhibition games and the opener against SIUE, buried four of six, one of them from the Chicago Loop, and scored 15 points.
"We felt like we did a good job of competing," said Brea. "We fell back in some moments of the game and we showed what this team is capable of. Obviously, we didn't win, but there is a lot we can take away from there, both positive and negative, so the negatives we gotta work on."
A major negative in this one was permitting Northwestern to play volleyball on the offensive glass, especially Brooks Barnhizer. He had 10 rebounds, four on the offensive end, and scored 13 points.
"That's what hurt us the most, offensive rebounds, all the second opportunities they got," said Brea. "And they were able to capitalize on them and that changed the game for them. We have to do a better job of that."
With Malichi Smith done for the season, Javon Barrett assumed the ball distributorship role and performed admirably for 36 minutes — 12 points (4 for 8, 3 for 6 from three) and five assists.
For the rest of the foreseeable future, Bennett is the principle pilot of the Flyers.
"When Mally went down, coach just told me, 'Next man up,'" said Bennett, the 5-foot-10 (if he stands on a foot stool) transfer from Merrimack. "He told me I was going to have to lead this team now, I was going to have to step up. I just embrace that and do what I can to help the guys get a win."
Grant took the high road on this one and said, "It was a very winnable game for us. To me it came down to a few things. There was the last four minutes of the first half. . .their 11-0 run and that kind of took the sails out of the way we performed.
"We made some runs in the first half that put us in position until their 11-0 run that really hurt us." Grant added. "We battled back in the second half, but two things hurt us. It was their second shots (and third and fourth). They got eight offensive rebounds in the second half that resulted in eight to 12 points, in that range for 'em.
"And then our turnovers," he said. "We shot the ball well and scored at a pretty high rate, but we turned the ball over too much (15 times to Northwestern's seven.)"
Of losing to a top tier team, Grant said, "We're two games in and we don't have a lot of these opportunities on our schedule. These are the type of wins (games) that we have to make the most of. We've talked about it, we understand, at Dayton we have to be at our best in early November."
The Flyers have a quick turnaround. Beginning next Thursday, the Flyers have a whole field full of tier one teams in the Charleston Classic. UD opens with LSU and is guaranteed two other games against high-level teams, depending upon who wins and who loses.
"We'll learn from this (loss to Northwestern) and we'll be ready for more opportunities like this next week," said Grant.