As tight as you'd want it on a state final semi-final match, Olentangy Orange survived the pressure to sweep past St. Ursula Academy (Toledo) and into Saturday's championship final.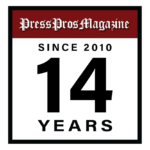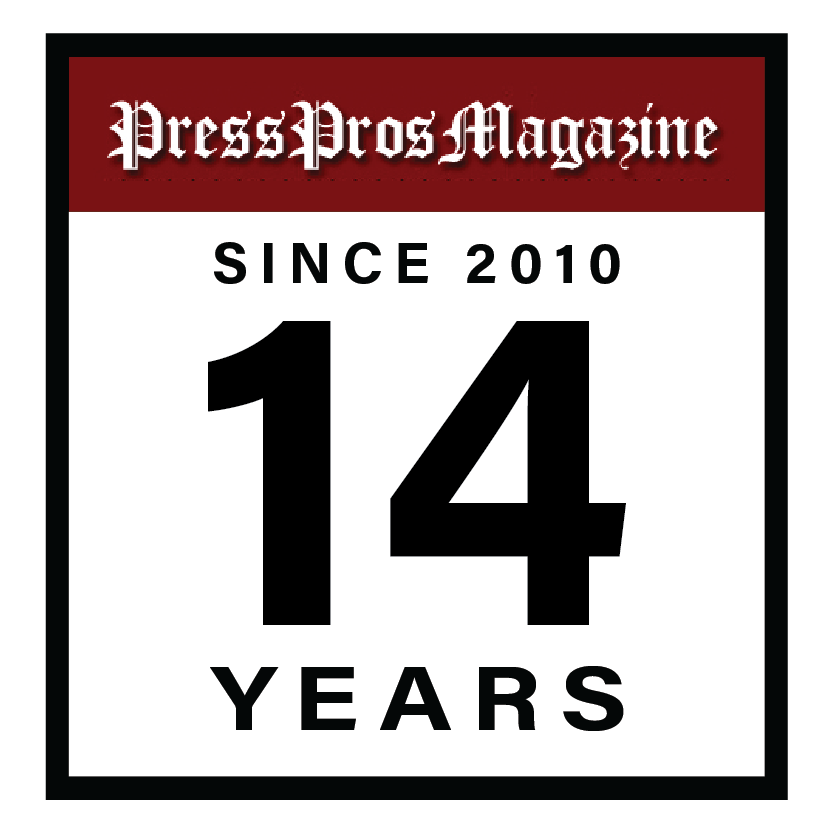 Olentangy Orange proved Saturday that its 25-3 record, and 12 consecutive wins, was no fluke.
And, they proved to be as big as the moment, undeterred by the fact that it was their first trip to the OHSAA state Final Four in volleyball.
Playing as cool as the other side of the pillow, they swept past two-time state champion – and four-time state runner-up – St. Ursula Academy in straight sets, 25-21, 25-22 and 25-20.
The second of the day's Division I semi-finals, it was as contested as the first, a five-set affair that saws Kings High School outlast St. Joseph Academy, from Cuyahoga County to advance to Saturday's title round.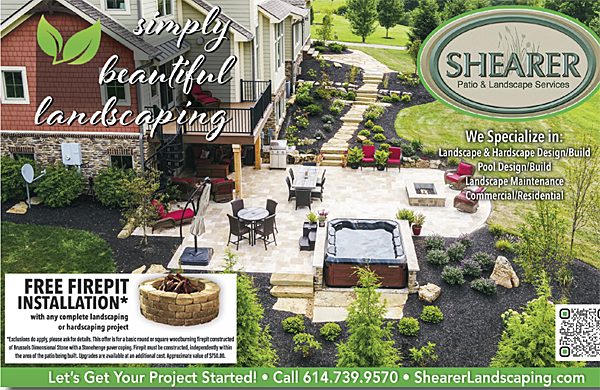 But in a match that featured 42 ties and 24 lead changes, Orange somehow managed to stay close, or ahead by a point or two throughout the match.
Led offensively by 6'3″ senior Lily Barron, it was Orange's defense that ultimately won the match for the Pioneers, continually frustrating St. Ursuline by extending rallies and keeping the Arrows' scoring attempts from touching the floor.
They finished in a flourished scoring five of the final six points in set three of the serve of Emma Cugino.
Orange (26-3) will advance to play Kings (27-1) for its first OHSAA title in volleyball at 3:00 pm on Saturday in a matchup of two schools both looking to be #1 for the first time.