The New Bremen Cardinals got off to a hot start, and finished the Shenandoah Zeps in four sets, punching their ticket to Saturday's Division IV title game with Tiffin Calvert.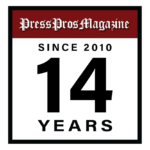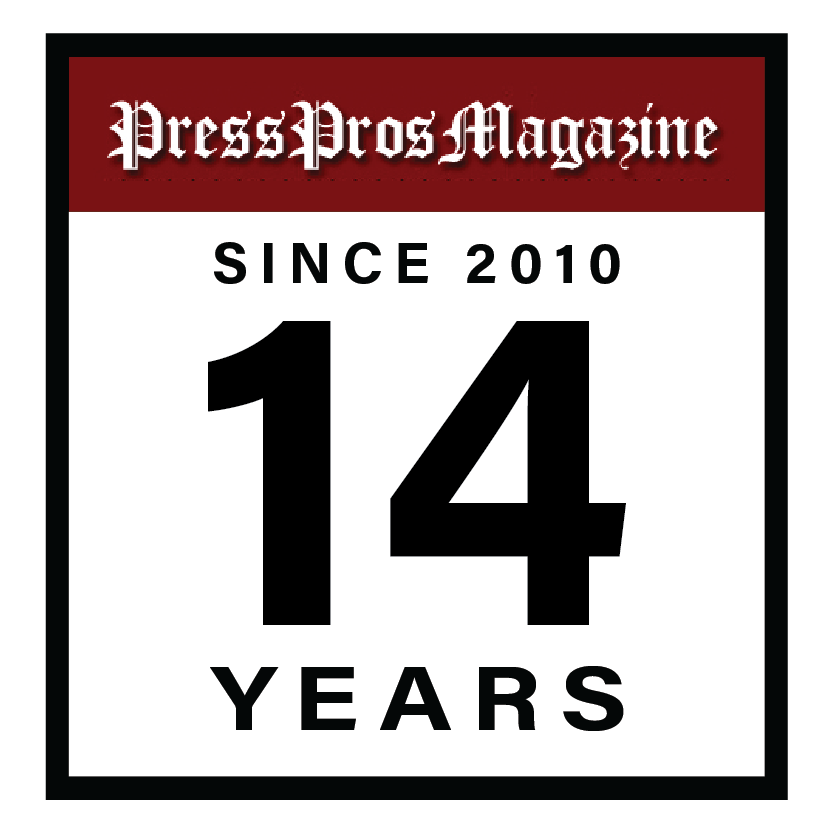 Fairborn, OH – The Sarahsville Shenandoah Zeps had never been to the Final Four before, and someone made the analogy that when you have to face New Bremen under the pressure of the state's biggest stage it must be like facing facing Nolan Ryan for the first time.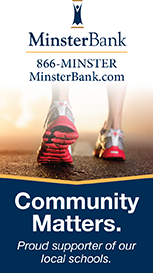 It was overwhelming for the Zeps, as it turned out, losing to the dedending Div. IV champions in four sets, 25-12, 25-14, 20-25, and 25-19 before a good crowd at Wright State's Nutter Center.
"I'm proud of my team,"  said New Bremen coach Diana Kramer.  "Proud of my school, and my community for the kind of support they showed today and have given us all year.  It was a good day to be a Cardinal."
Senior Olivia Heitkamp got them off to a thunderous start, dominating the net both offensively and defensively in the first set, and her presence never let the Zeps have a consistent momentum in the match.
Heitkamp, headed to the University of Toledo next fall, finished the match with 24 kills.
Junior Melina Schrader turned in 49 assists, despite leaving the game for a while with an apparent ankle injury.  She's expected to be fine in time for Saturday's final.
And Keira Steininger chipped in 16 digs on defense.
Shenandoah entered the match unbeaten, 27-0, and recovered after the first two sets to play competitively in the final two, but the Zeps were clearly a step behind New Bremen in terms of experience in Final Four competition.
In the other Division IV semi-final, Tiffin Calvert advanced with a straight-set win over Canton Central Catholic, setting up Saturday's 5 pm title match with New Bremen.  In two previous Final Four meetings, Calvert has defeated New Bremen both times, more than enough motivation for the Cardinals, seeking their fourth state title in six years.