Trimmed to the best of the best in each region, it's semi-final week featuring matchups that you can no longer take for granted.  And those that do will soon be playing basketball!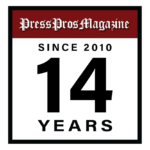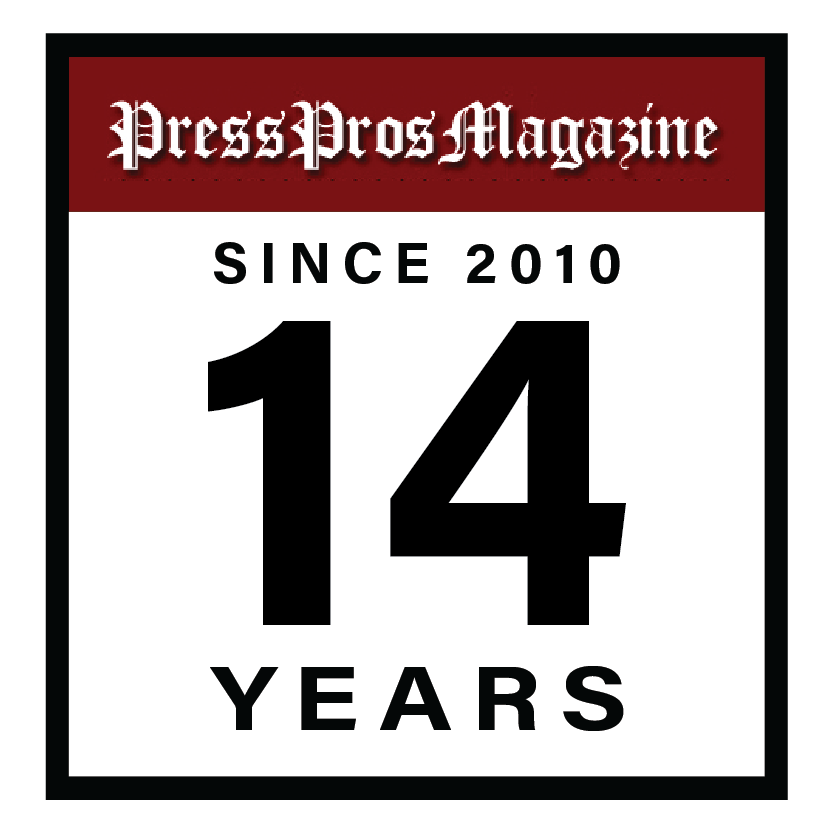 Some of you are obviously paying attention to the Friday Picks page, given the readership over getting 12 right out of 12 picks last week.
The stunner?
Who believed that Wapakoneta would not only beat Vandalia Butler…but would beat them by 35 points?
Or, was anyone out there that sure that Tipp would turn back Chaminade in the manner they did?
And, who really saw Coldwater going to Archbold and beating the #3 on the road like that?
And…"Do you have a couple more picks this weeks that no one expects to happen?".
Well, of course.
For thirteen weeks in a row now the Friday Picks have been sponsored by the Orthopedic Associates of Southwest Ohio, where convenience and compassion are their trademark across the entire spectrum of orthopedic practice.  They're there for you when you need them.  Just ask someone.  Or go find for yourself.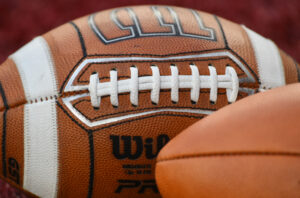 With all the 'invitees' now gone from the brackets, this week's games take on a more relevant football significance.  No #16s left, and very few of any double digits will be hoping for that miracle now that we're talking about those teams that just didn't play, but distinguished themselves all year.
And for you…this is what you've waited for all year.  The games that count.  The real tournament begins now, starting with……..
St. Henry vs. Ansonia (Div. VII, at Piqua)…There were those who questioned our picking St. Henry the last two weeks, but why?  Like people themselves, some teams start to believe themselves late in life, and so with goes with the St. Henry Redskins.  And one thing, sure, the Ansonia Tigers have believed in themselves since Week 1 of the season.  Armed with a potent and patient running game, Ansonia is tough for the fact that like the old Versailles teams who played under Al Hetrick, they only run so many plays, and run them out of so many formations.  You kinda' know what's coming, and you can't stop it, anyway.  Played at Piqua, I'll go another step and say that St. Henry, at this stage, will be the best team the Tigers have faced this season.  They can run it, they can throw it enough, and they're beginning to play with some confidence.  That kind of team is tough to beat.  But the Tigers have earned their own stripes.  Importantly, they have perfected the manner in which they play THEIR game, and no one has been able to call them on it.  I'll take the chance of being wrong one more time.  Ansonia stays unbeaten, by a score!
Marion Local vs. Minster (Div. VII, at Lima Shawnee)…This would really be fun if Brogan Stephey was healthy and playing quarterback for Minster, and James Niemeyer was running patterns and being athletic in the Marion secondary.  I still think it's going to be an entertaining game, but Marion is just that good.  With any other circumstance I'd give the Wildcats a shot at getting all the way to the state semis.  They're that dangerous.  But not as dangerous, and tested, and experienced as Marion.  Great MAC matchup, and the scoreboard will be spinning like your DP&L meter.  Marion…by three scores.
Tri-Village vs. Anna (Div. VI, at Lima Senior)…With respect for what I've written about both Tri-Village and Anna throughout the year, if it weren't for this game I think both of these teams are talented enough to play for another two weeks.  You could look it up (if it was still online), I've called both of them dark horses in Div. VI.  That said, I believe in Tri-Village…but I really believe in the Anna Rockets as a team about to claim the respect that's eluded them thus far.  Alex Shappie is one of my favorite players, well complemented by talents like Zach Osborn.  I also expect Tri-Village to move the ball and put points up with Reid Wehr and company.  But, what I expect in the end…is Anna to win this,  by a couple of scores.
Versailles vs. Cincinnati Country Day (Div. VI, at Xenia)…Succinct as I can be, Cincinnati Country Day is 12-0…but 12-0 against teams like Lockland, Clark Montessori, and New Miami.  Versailles is 10-2…but 10-2 against Marion Local, Minster, and Coldwater.  You smell what I'm cookin?  When you get this far strength of schedule determines how much farther you're likely to get.  With the anticipation of having Michael Osborne back at quarterback….I'm picking Versailles, by four scores!
Milan Edison vs. Coldwater (Div. V, at Findlay)…Again, when you look at 10-1 vs. 10-1, you have to consider who's responsible for that lone '1'.  In Milan's case, it came against Sandusky Perkins, a Div. IV team that's playing West Holmes this Friday.  Coldwater, of course, lost to Marion Local for their only blemish.  A source that I have in the Erie County area describes the Chargers this way:  "A good group of kids without many standouts, that really play for each other."  But quarterback Marcus Medina IS a standout, and leader.  And doesn't that sound a lot like Coldwater?  I have no problem at all believing that a #6 can beat a #2.  Picking Coldwater to win…by a score.  Same as last week!
Hamilton Badin vs. Wapakoneta (Div. III, @ Greenville)…Here's a matchup that's deceiving, because the #5 seed Wapak plays in an entirely different culture of football than that of Hamilton Badin.  Someone will ultimately come out and question whether publics vs. privates is fair, but really…Hamilton is that good, and they've been good for a long time.  Understand this, too.  They were good last year, and probably overlooked the Tipp Red Devils, who knocked them out of the playoffs.  There'll be no overlooking this year.  Wapakoneta has had a fine year, but I don't think they go any farther.  Badin should win this…by three scores.
Tipp vs. Celina (Div. III, @ Sidney)…Celina deserves to be here because the Bulldogs have had their best football in a long time in 2023.  Tipp is no less deserving, because I still believe the Red Devils take the prize for being the most over-achieving football team in the southwest Ohio.  They just find a way.  A year ago I actually picked against the Red Devils in that game with Hamilton Badin.  But I've had a case of Lee Corso since then – not so fast!  Celina is not nearly what Badin was, and you might say the same for Tipp.  But Tipp just finds a way.  One more time…Tipp wins again, by a score!
Troy vs. Cincinnati Withrow (Div. II, @ Welcome Stadium)…Withrow has been around for a long time, turning out a lot of talented athletes, mostly basketball.  But they've never won a title in football.  So far, the biggest thing to come out Withrow High School is Rosemary Clooney.  That said, the thing that jumped off the page at me is that their only loss this year was to St. X, by two scores.  It's true, the Tigers have beaten up on some teams with losing records, but they also own impressive wins over Taft, Trotwood, and Winton Woods.  That said, I still think Troy can have the upper hand in this game, especially if the running game is healthy and running hard.  That, and can they limit the big plays?  But that's the problem with an athletic team like Withrow.  They've never won anything in football, and after beating Winton Woods they believe their time is nigh.  Emotion will play a huge part.  I'm taking Withrow…by a score.