After overcoming undeadly shooting by playing stick-to-it defense to score a win over Southern Illinois Edwardsville in the hoe opener, rthe UD Flyers travel to Evanston, IL, Friday night to play a Big Ten team, Northwestern University.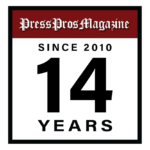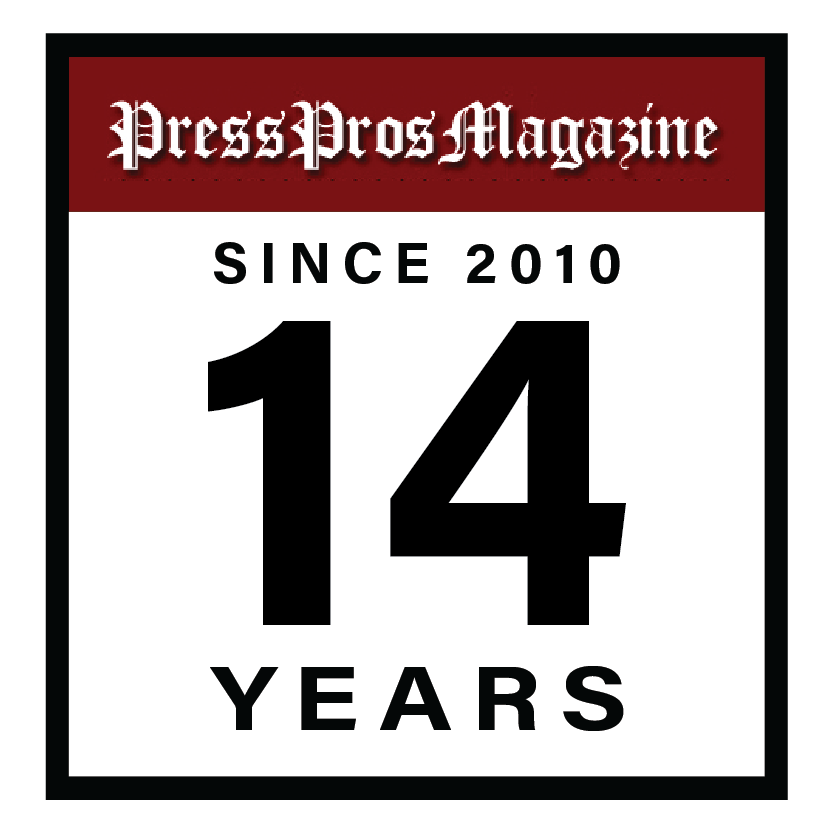 Evanston, IL — Newspaper editor Horace Greeley once advised his readers to "Go West, young man."
And that's what the University of Dayton basketball team is doing Friday for its second regular season game and first on the road.
Well, they are going Northwest, to Northwestern University to play the Wildcats in 7,000-seat Welsh-Ryan Arena.
The Flyers overcame shooting miseries in their home opener Monday to beat Southern Illinois Edwardsville, 63-47, relying on Gorilla Glue defense to overcome that misguided shooting.
They will need that nose-to-nose and toes-to-toes defense against Northwestern, especially against their two B-and-B guards, 6-2 grad student Boo Buie and 6-6 junior Brooks Baarhizer. In Northwestern's opener against Binghamton, Buie bombed in 27 and Baarhizer stuck in 18.
And it doesn't pay to foul either one. Buie, all Big Ten last season, was 6 for 6 from the foul line and Baarhizer was 10 for 10 in the 72-61 win over Binhamton.
"For us, it is the next game on the schedule," said UD coach Anthony Grant, using his best coachspeak. "We'll find out as much as we can about Northwestern.
"These early season games, to me, is more of your own habits and the identity you try to play to," he added during a post-game media scrum after the home opener. "I don't know much about their team, but I certainly have a lot of respect for coach Collins and what he does."
That would be Chris Collins, a son to former NBA star and coach Doug Collins. Chris is in his 12th year as Northwestern coach and was Big Ten Coach of the Year last season.
"We'll have to play well and I'm going to go out on a limb and say we'll need to play better," said Grant after his Flyers shot 42% (20-48), 22% from the three-point arc (5-23). We have to play better especially on the offensive end.
"And we'll need to defend at a high level and we'll need to rebound really well," said Grant, pretty much touching on every aspect of basketball.
"They'll be some things that will challenge us this early in the season, but that's what it is all about, that's why we schedule these games."
The two teams were near images of each other last season — both were 22-12 overall while Northwestern was 12-8 in Big Ten play and Dayton was 12-6 in Atlantic 10 competition.
SIUE was one of the better opening-game opponents the Flyers have brought into UD Arena as a warm-up act.
For 28 minutes, SIUE was more than a couple of handsful for the Flyers in front of the usual raucous 13,407 in UD Arena. UD led, 37-36, with 12 minutes left.
The Flyers finally kick-started the offense with high-pressure defense and surged with a 16-3 run that put them up, 53-39 with six minutes left.
SIUE is the Ohio Valley Conference pre-season pick to finish second and the Cougars showed it against UD.
"They are a good team and they are going to win a lot of games," said Grant. "They are well-coached. They have a really dynamic back court tandem."
That would be Ray'Sean Taylor, who was limited to 14 points and Damaro Minor, held to seven points.
One of the scrappiest players on the floor, especially on the defensive, end, was UD's Enoch Cheeks, a 6-2 transfer from Robert Morris.
Cheeks is known for Robin Hood-like sharp-shooting. In pre-game, he seldom missed a shot. And he is a robber on the floor, but he doesn't give to the poor. He gives his all to his team and had four steals against SIUE.  And they're going to need his all, as it was announced this week that Malachi Smith will be lost now for the season. Smith tore up his knee driving to the basket in the first half of Monday's game and underwent season-ending surgery.
"He is a really, really talented and gifted defender," said Grant of Cheeks. "He takes pride in it and he is just a good basketball player in terms of being a three-level scorer. He will provide a lot for us. He played his first real true game in UD Arena for us and I thought he played with great poise, making it difficult for their guys, 0 (Damarco Minor) and 3 (Ray'Sean Taylor)
"Zero and three are two very capable scorers, two veteran guards capable of having great nights and we made them earn what they got and Cheeks was a big part of that," said Grant.
Not only is Northwestern's Buie and/or Baarhizer capable of big nights, they've been more than capable, especially Buie and his 27 against Binghampton.
Cheeks will be going cheek-to-cheek at times with Buie and at times with Baarhizer on the Welsh-Ryan floor.
UD's nightly Man of the Hour, DaRon Holmes II, defended his team's cockeyed shooting against SIUE and said shooting won't be a problem.
"We just have to continue to get good looks, then hit the shots," he said. "It wasn't the greatest shooting night for us all around, but we have to continue to work for the good looks and knock down the shots."
Nate Santos, a transfer from Pittsburgh, wiped 14 rebounds off the boards in his UD Arena regular-season debut.
"It was great and I could see the crowd was electric," he said. "To have the first 'W' in this uniform feels good."
Although a large number of UD alumni from the Chicago-area will be in attendance, Santos and his teammates won't feel the electric charge from the fans and it won't be easy to feel good about having the first 'W' on the road in a UD uniform.