On the doorstep of the OHSAA Final Four in volleyball, St. Henry is poised to do something people thought they would have already done, given their history.  Seeking another title in volleyball…it's been a while!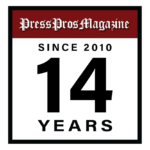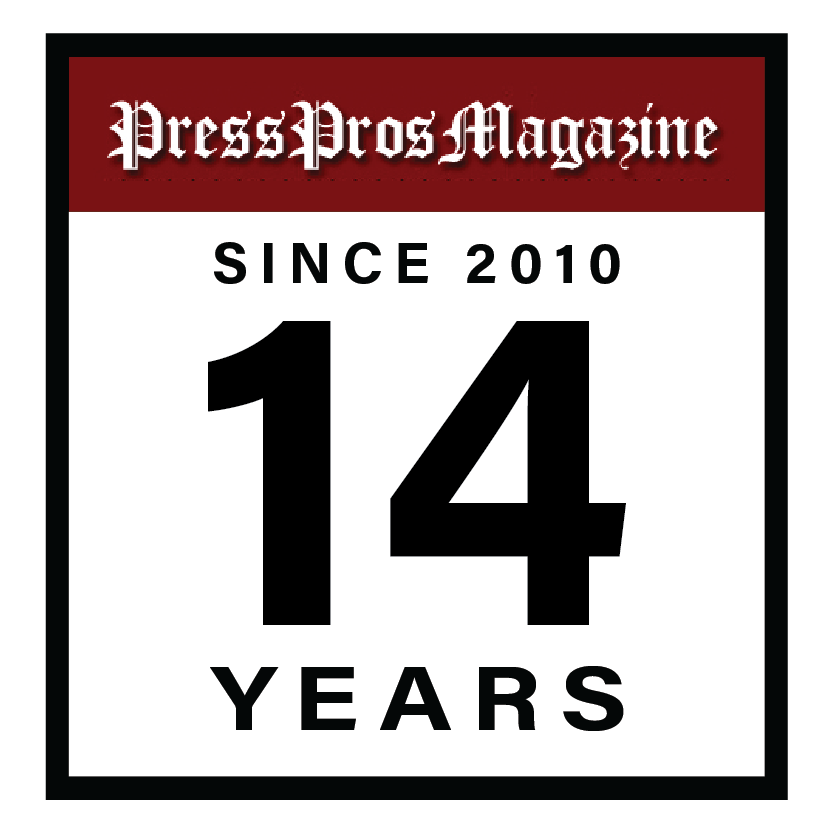 Fairborn, OH – When current New Bremen coach Diana Kramer won the Division IV OHSAA title with St. Henry High School in volleyball back in 2011, it was appreciated, and hardly unexpected.  After all, St. Henry had already won six previous titles in volleyball with coach DiDi Stoner.
It was natural to believe…that St. Henry, so dominant for so long under Stoner ('85, '87, '90, '94, '95, 2004) seemed born and bred to excel in volleyball.  There were athletes, and there was pedigree.  Winners of six state titles in football, titles in basketball and baseball, winning the next one seemed as natural as a session at Fishmo's.
But no so fast, Lee Corso.  Titles cannot be taken for granted.  They NEVER come easy.  And ask anyone who follows football at the intersection of Ohio 118 and 119…times do change.  Dominant in Division V back in 2004 and 2006, the Redskins have threatened just once since then.
Which brings back to volleyball, and the here and now.  Coached by Tricia Rosenbeck, who ultimately stepped in after Diana Kramer moved to New Bremen (and will compete for her fourth title (Div. IV) in six years this weekend), the Redskins (24-3) will meet Mentor Catholic at 2 pm Thursday in the Division III semi-final.  Not the chance of a lifetime, mind you, because St. Henry was here just a few years ago (2015) to play in the Div. III title game, falling short (3-2) to Gates Mill in a highly-contested, emotional loss.
But these opportunities, presently, unlike the past, are increasingly rare, given the sudden growth, popularity, and rise of the sport of volleyball.  Titles, like the sport itself, can no longer be taken for granted.
Mentor Catholic is the reigning champion in Division III, having swept past Versailles last year in the semi-final round, three games to one.  Like volleyball back in the day at St. Henry, in the tiny school from Lake County in large part relies on the sport for athletic identity.  It's a big deal there, and they'll come to the Nutter Center with intent, yet cautious, and highly aware of St. Henry and its legacy in volleyball.

And to that point, having seen the Redskins play a handful of times this year against the best – New Bremen, Coldwater, and Fort Loramie – Rosenbeck has the Redskins back on the threshold, seeking that eighth title.
They're athletic as anyone I would suspect in the state Final Four – any division.
They may not have the experience of some, but this is where coaching looms large.  Tricia Rosenbeck is a highly competitive personality from whom her athletes draw.  And their own experience is unique.  What other school in this weekend's tournament can make the claim of having gotten there by playing anyone better than Coldwater, Loramie, Bremen, Newark Catholic, and Huron?  One can make the point that they've taken on as many good schools as you can justify in terms of travel and expense.
There's not a lot of stars on this team, or Division I recruits at the next level.  Just kids who blend seamlessly with the system of aggressive play on offense and coordinated commitment on defense.  Their athleticism, again, is their calling card.
Rosenbeck, like Kramer and any number of coaches here, will tell you that the game is built upon momentum.  Strike first, and ride the wave.  They've been able to do that in the tournament to this point, knocking out Coldwater (3-1),  Marion Pleasant (3-0), and Huron (3-0).  And there's no question about them having been questioned.  What remains to be proven is the matter of being tested at the ultimate level.
Mentor will be that test.  The Cougars are 27-0 and have lost just three sets all season.  One might say…they're beaming with optimism and confidence.  I like to look schedules to compare apples to apples, and there's no question of them having some soft wins.  So 27-0, at 2 pm, should be no more formidable than 24-3.
The trick is…play the game.  Be aggressive from the outset, grab the momentum, and expect some bad things to happen.  Assume that Mentor knows something about momentum, as well.  You'll have to play through some tough moments.  Coaches call it adversity.  There are no sisters of the poor here.
Nor would Rosenbeck and the Redskins want there to be, if they're fortunate to win.  That's what makes it memorable.
Titles come tough.
They always have.