The mailbag was busy last week, primarily over the post of one story, from November, that said a lot about the passion, priorities , and the divide in our current culture over a coaching icon.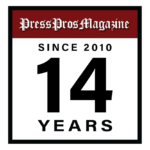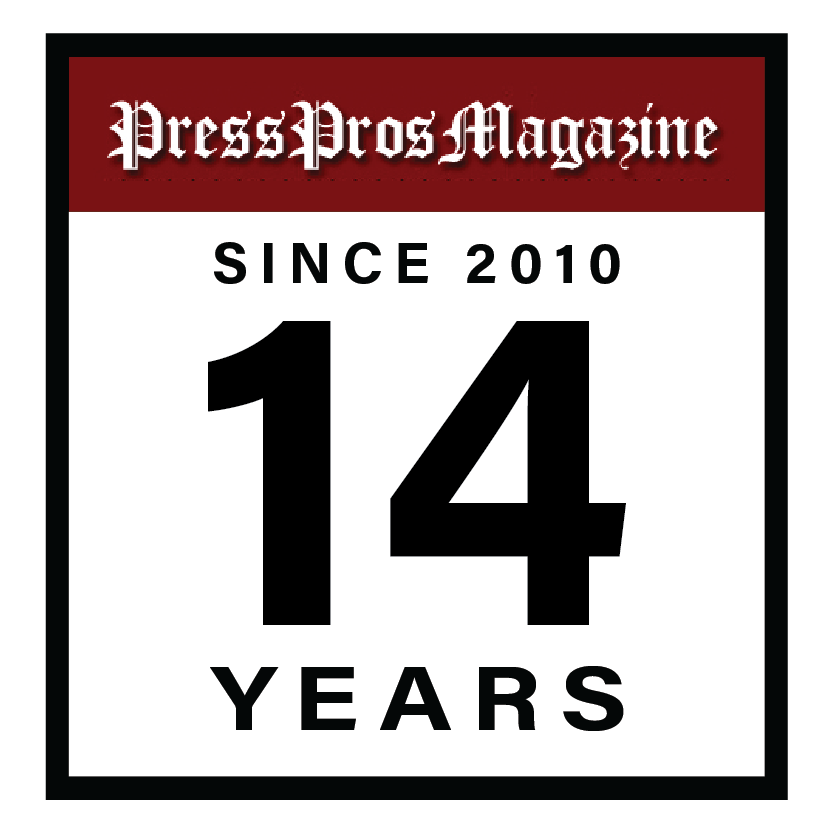 It's rare to see such immediate response over one Press Pros column.
People who have never written, or even read before, took the time to write and either praise, or condemn, what we posted about former Indiana coach Bob Knight, after his passing just one week ago, on November 1.
As the editor of Press Pros, some of the following perfectly describes what I've feared for more than a decade now…about the declining sense of passion over competition, and winning that obviously divides us right down the middle. It took one more, last, tribute to Bob Knight to bring a different, post-mortem passion to the surface.
"First time reader of your site, and I don't want to read something like this again. Your values, young man, are obviously different from mine," … John Russell
(Ed. Note: Whoa! Young man? I'll take it.)
"I am so disappointed with Press Pros for justifying the words and actions of a spoiled egomaniac like Bobby Knight, even in death. I disagree with some of the things you post, but this tops them all." … Harold Sheets
"The only thing that I can say to you is that one should not speak badly of the dead. In this case, I wouldn't have cared." … Lisa Montgomery
"You've written a lot of great stories on the Press Pros site.  This is not one of them."  … Duane Ridenour
"You mentioned another great coach from Indiana, John Wooden, who won more titles than Bobby Knight without being a bully.  What did you write about him when he died?"  … Michael Kelly
"This is the worst thing I've ever seen on Press Pros.  The fact that you chose to write "You and all the ***** losers who show up content to get their a***s kicked.  No one ever remembers who finished second" was very disappointing and tells me that you drink from the same cup."  … Chavin Haddox
"I think you did a great job of writing about Coach Knight in a proper context. Expletives aside, we were all taught to play to win once upon a time, and if you didn't you were cheating yourself, your team, and the sport. There's no question about it, he was the leader of the Indiana program and Big Ten basketball."… Pat Fitzgerald
"Nothing you've ever posted better illustrates the difference in people now, and people then, when winning, along with personal achievement, was an expectation and not entitled recognition for showing up. Being on the team wasn't enough. You fought for playing time and the opportunity to make an impact on the court! There was a time when coaches told kids that winning isn't everything, it's the only thing.  There was a time when they told us that winning is a habit. Unfortunately in today's world, so is losing." … Gerry Jerrells
"You nailed it.  Great piece on Coach Knight."  … Mike Mescher
"The fact that a select few people have spoken about the virtues of Coach Knight's accomplishments and standards tells me that we're in a bad place regarding what to expect from succeeding generations."  Rick Tschantz
"The same people who condemn Bobby Knight will go to Vegas and spend $1000 to hear entertainers spew racist remarks and never blink, because it's an act.   So why be so tough on Knight?  Were we not entertained?  Are we not, still?"  … James Rand
"We're talking about authority and discipline when you write about Bob Knight.  Neither are popular or tolerated in today's world.  BTW, I enjoy the site."  … Robt. Morcroft