The University of Dayton basketball team was The Gang That Couldn't Shoot Straight on three-pointers in its UD Arena home opener Friday night against a plucky and poised Southern Illinois-Edwardsville team. The Flyers made only 6 of 23 three-pointers, but a total-game defense and point splurges late in the first half and late in the game saved a 63-47 victory.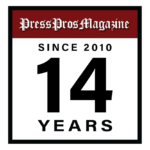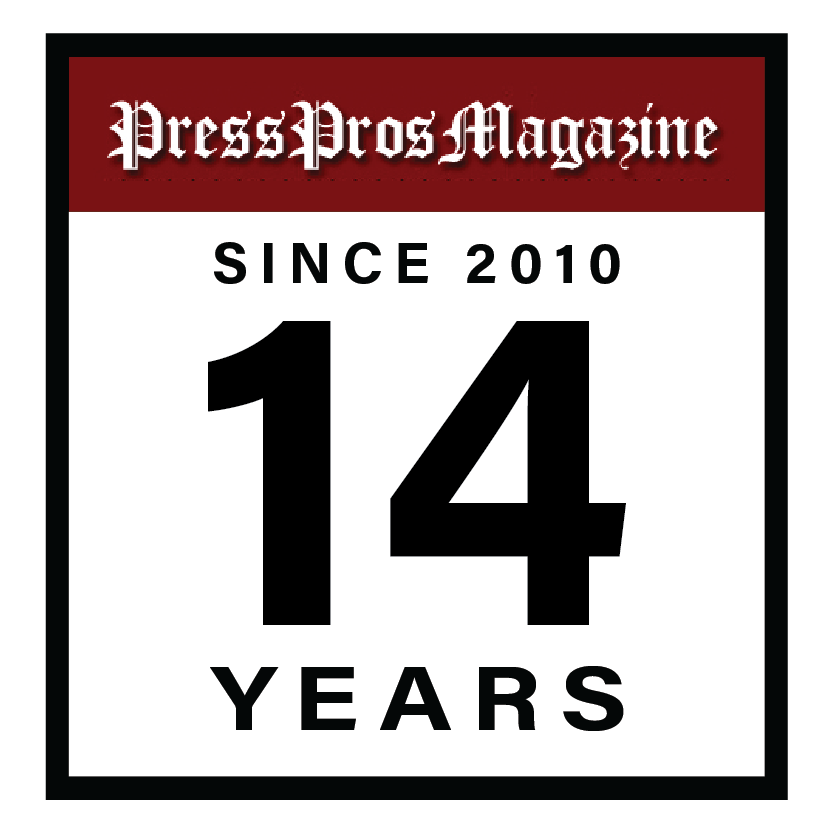 Dayton, OH. — When Dr. James Naismith nailed his first peach basket against a wall, the object of his new-fangled game was to throw a ball into that basket.
When the 13 rules of the new game were published in the Springfield (Mass.) College school newspaper, the word defense was not mentioned.
Fouls were mentioned, but not defense.
If the University of Dayton relied solely on putting the ball in the basket during its season opener Friday night in UD Arena, the Flyers and their fans would have been downright downtrodden.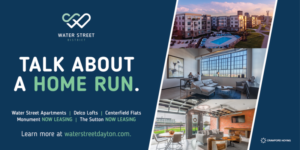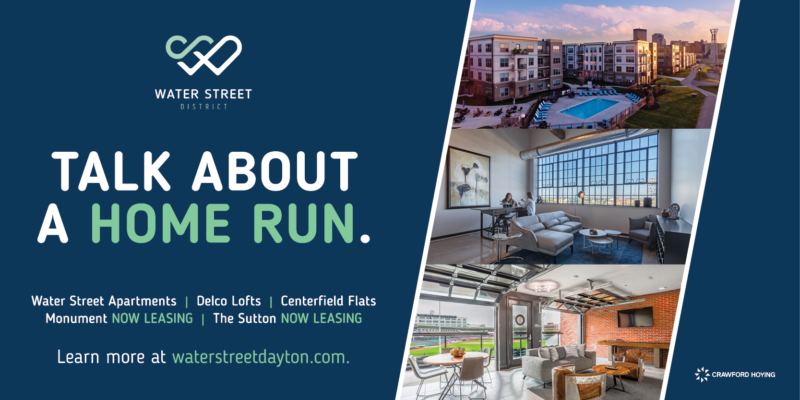 After a sluggish offensive start against a solid Southern Illinois-Edwardsville, the Flyers closed with a mad scramble and a mad dash down the stretch to win 63-47.
The SIUE Cougars are picked to finish second in the Ohio Valley Conference and displayed moxie and skill enough to win the championship.
For the Flyers, it was that word Dr. Naismith didn't use, defense, that saved the Flyers.
"In the first half we struggled to make shots, shots that we are more than capable of making," said Flyers coach Anthony Grant in gross understatement.
With 3 1/2 minutes left in the first half, the Flyers were in arrears, 24-16, because they were 1 for 13 from the three-point line and 6 for 22 overall.
Only an 11-0 late-half flurry, based on hounding and harassing defense, plus finally a pair of threes by Koby Brea, pushed the Flyers in front, 27-24.
SIUE clung close, trailing 37-36 with 12 1/2 minutes left. Using a tight, clawing defense that forced bad shots, bad passes and turnovers, the Flyer blew away on a 16-3 run that put UD in front, 53-39, with six minutes remaining.
"Our guys' ability to stay the course defensively is the story of the night," said Grant. "Our defense won the game for us. I thought in the first half it kept us in it.
"And in the second half they stayed the course and we were able to build a lead off the strength of our defense," Grant added. "To a man, they did a great job defensively.
For the Flyers on this night it was Ten Good Men used by Grant.
DaRon Holmes II, UD's main man, a man who will be a marked man all season, played the game with defenders clinging to both his arms and snatching at his pants.
He was sent to the line often enough to make 10 straight free throws before he missed his final toss. He was only 4 for 11 from the field and finished with 19 points, the only Flyer in double digits.
Of his deadly marksmanship at the free throw line, Holmes said, "Yes sir. I've been working on it. During practice, the coaches make sure we are locked in on our free throws. But I missed my last one tonight which is, uh, kind of sad."
He also snagged eight rebounds, but he was not the main man on the backboards. That distinction belonged to University of Pittsburgh transfer Nate Santos. His UD debut netted him 14 rebounds.
Said Holmes of Santos, "He did a great job and he does that in practice. He is very skilled at that and it's great we have him on our team. I'm going to continue to rebound as well, but this guy right here (Santos) is very special at that."
Holmes was not concerned about his team's imitation of The Gang That Couldn't Shoot Straight.
"First game, official game, new team," said Holmes. "We had the jitterbugs the first half a little bit, but we stayed resilient. This team is positive, the chemistry was great and we stayed the course.
"This team is going to be very special if we continue to do that," he added. "We continue to play defense like we did today and hit shots, we can beat anybody. We just have to hit shots."
Santos' dominance in wiping the glass clean without use of Windex is something he believes is how he can benefit the team.
"I just try to make winning plays and help the team any way I can and if it's rebounding I'll go out there and do it," he said.
While at Pitt, the 6-7 Santos was not pegged as a human rebound machine.
"Not as much," he said. "I tried to go in there and rebound and make winning plays. I think I've found my niche right now."
The late-game run, the 16-3 breakway, was aided and abetted by two unlikely responders. Isaac Jack, a 6-11 transfer from Buffalo and beast at the basket, played only 7 1/2 minutes. He made more than the most for it with three around-the-hoop baskets.
At the same time during that 16-3 run, Petras Padegimas, a 6-8 freshman, played only 12 minutes, but he, too, provided a couple of baskets, banking one in just the way his mother banks shots as a Lithuanian pool/billiards champion.
"That's the thing with this team," said Holmes. "We have guys willing to come in and play hard. Jack is a maniac, that's what we call him. That's huge that we have guys like that all across the board."
The Flyers finished a dismal 5 for 23 from three, but Grant said missing threes is part of basketball, that most of the misses came when they had good looks, "And it we go 5 for 23 and win by 16, that's OK by me."
Said Holmes, "They are going to drop. This team has all-around good shooters. We're gonna be OK. First game. . .we all get nervous. I still get nervous and it's my third year here. I know all the new guys were nervous. We're going to be OK, we'll be OK."
And the Flyers hope injured-plagued point guard Malachi Smith is OK after undergoing major surgery on both ankles before the season.
This time he left the game midway through the first half after injuring his knee on a collision as he drove to the basket.
Javon Bennett took over at point guard and provided 23 strong minutes and contributed six assists. The Flyers made 20 baskets and 17 came on assists, something that puts a rare broad smile on Grant's face.
"We love that, we love it," he said of the plethora of assists. "Between Javon (Bennett) and Kobe Elvis (five assists), it was 11 (assists to one (turnover). Those are great numbers."