They struggled against Oakland University's zone for much of the game, but came alive late to on the scoring of Bruce Thornton, Roddy Gayle, Jr., and Zed Key to claim the season opener at the Schott.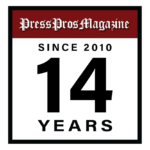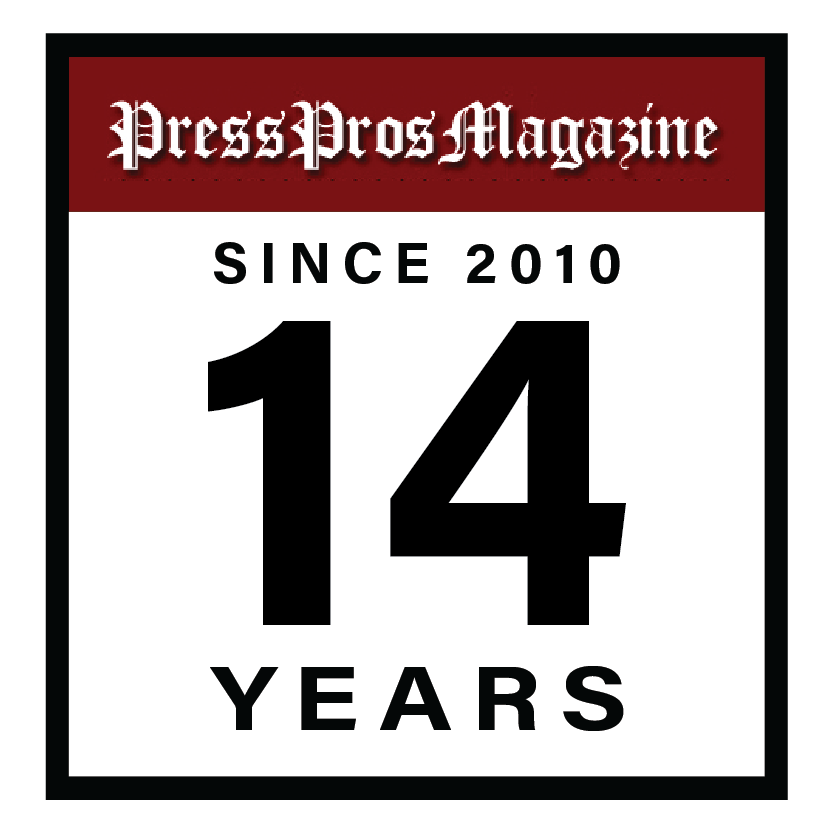 Columbus, OH – Oakland coach Greg Kampe, a Defiance, Ohio native, is a master of the zone defense, and a strong proponent of the three-point shot.
He used both Monday tonight to come within six minutes of knocking off the Ohio State Buckeyes in the season opener for both teams.  Fortunate for the Buckeyes, they shook off some early doldrums and came alive in the final eight minutes to pull ahead, and then hang on for a 79-73 win.
"We had them scouted,"  said Kampe with a grin.  "Being from Michigan I'd like to make a joke about that, but I won't.
"But we knew everything they did against the zone and had a month to prepare for them.  Hand it to them, they made some plays late, we had a couple of bad turnovers, and they won it."
But until that point, Oakland made their life miserable with the three-point shot, hitting 14 of 35 for the game, with Hillsdale College transfer Jack Gohlke canning 6 of 18 (18 pts), Blake Lampman hitting 4 of 7 (14 pts), many coming with some degree of difficulty.
Later, Buckeyes coach Chris Holtmann simply described it this way.  "We knew they were a three-point shooting team, but we have to be more focused the threes and do a better job."
It's early, of course.  But there is no "it's early" at this level!
"If you know anything about Oakland basketball over the years that's how we play,"  said Kampe.  "We like to shoot the three because that's how the game is played now.  If we can hit 40% and play good defense on an opponent…and hit 60% of our 2's…we've won a lot of games that way."
The Buckeyes never led until the 2:00 minute mark of the first half when Bruce Thornton (17 pts) hit a three of his own to go ahead 34-33, and subsequently the Buckeyes took a 35-34 lead into halftime.
Oakland's zone was not the garden variety.  Later, Holtmann described it as a 1-1-3, with emphasis on shutting down the corners and confusing the passing lanes to the post.  It did confuse the Buckeyes, as they rumbled and stumbled a bit in figuring it out.  Screens were awkward, shooters getting behind those screens seemed either late, or out of synch.
Little by little in the second half they did figure it out.
They also struggled in the first half to figure out Oakland junior scorer, Trey Townsend, who averaged 16-5 points last year, shooting 52% from the field.  Townsend, for a while, hit every kind of twisting, leaning, and falling down shot imaginable on his way to 11 first half points.  He finished the game with 17, just 6 in the second half.
Trailing by four at the 8 minute mark, Bruce Thornton (17 pts) worked a steal in the backcourt and found Roddy Gayle , Jr. (17 pts) streaking down the opposite side of the court.  Thornton threw up a lob, Gayle left his feet for the rim and perfectly finished an alley-oop dunk that electrified the 9,400 watching, and turned the momentum of the game.
Suddenly, freshman Scotty Middleton (13 pts) was off the bench, in the game, and hit a pair of back-to-back threes to give Ohio State the lead.  Thornton hit one.  And Jamison Battle followed with another, accenting a sudden Buckeye burst that saw them go up 66-60.
"Bruce was terrific throughout the game,"  said Holtmann, afterwards.  "Bruce is now a sophomore, one of our leaders, and he's got to set the tone on both ends, right from the jump."
In his post-game statements, Greg Kampe called him, Thornton – who averaged 10.6 points and shot 45% as a freshman – "a man" and "I love players like that who make big shots".  Monday night his presence felt much bigger, bigger than 17 points, on both ends.  A leader…in Holtmann's words.
Asked to respond to Kampe's compliment as being "the man" for the Buckeyes in 2023, he smiled and quietly answered, "Yes. I think so."
He proved it down the stretch, being solid with the ball, hitting 3 of 7 from three-point range, and importantly…8 for 8 from the free throw line.
Oakland made one more run in the final two minutes, drawing to within a couple of points on three pointers by Lampman and Gohlke, but a turnover stopped their momentum, and impressively, freshman Scotty Middleton went to the foul line and hit three of four to help ice the game."
Oakland ended up shooting 39.6% from the field, 40% from behind the arc, and 73.3% from the foul line.
Ohio State ended up shooting 46.2% from the field, 28% from behind the arc, and 80% from the line (24 of 30).
It was a game, in Holtmann's words, that Ohio State was expected to win by a bigger margin.
"We still have to do a better job with some things,"  said Holtmann, referring to defensive rebounds, closing out on three point shooters, and more than once he mentioned 'focus'.
"But I thought we did a really good job on the offensive boards tonight, especially in the first half ."   A 13-2 differential.  Overall, Ohio state out-rebounded Oakland, 42-30.
And playing a against the zone will be a point of emphasis for the next couple of days, and the next week, preparing for Texas A&M on Friday, and Merrimack next Wednesday.
"Texas A&M plays a lot of zone,"  added Holtmann.  "And Merrimack plays a terrific zone."
There were some references to the end of the game and moments in 2022-23, during the 'losing streak', when the Buckeyes seemed to rely on yanking defeat from the jaws of victory.  Oakland, as it turned out, was one of those kind of games, tee'd up for them, had they chosen to fall in that trap.
But the early returns Monday showed they may have learned from last winter, their play in the final four minutes testament to surviving the pressure of the moment – learning to breathe, Holtmann put it.
"People expect you to win by more than 6 when you play a team like Oakland.  There's pressure."
And asked about the old adage of iron sharpening iron, was the opening win over Oakland enough iron to prepare them for #15 Texas A&M on Friday?
"Yes,"  Holtmann said matter-of-factly, as if to close the book on 'Oaklands'.
Past, present, and future.