In now his sixth season as a Buckeye, the Buckeyes' right fielder has an engineering degree and one last project before he leaves…get off to a fast start and finish first in the Big Ten.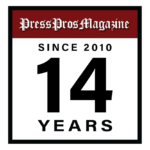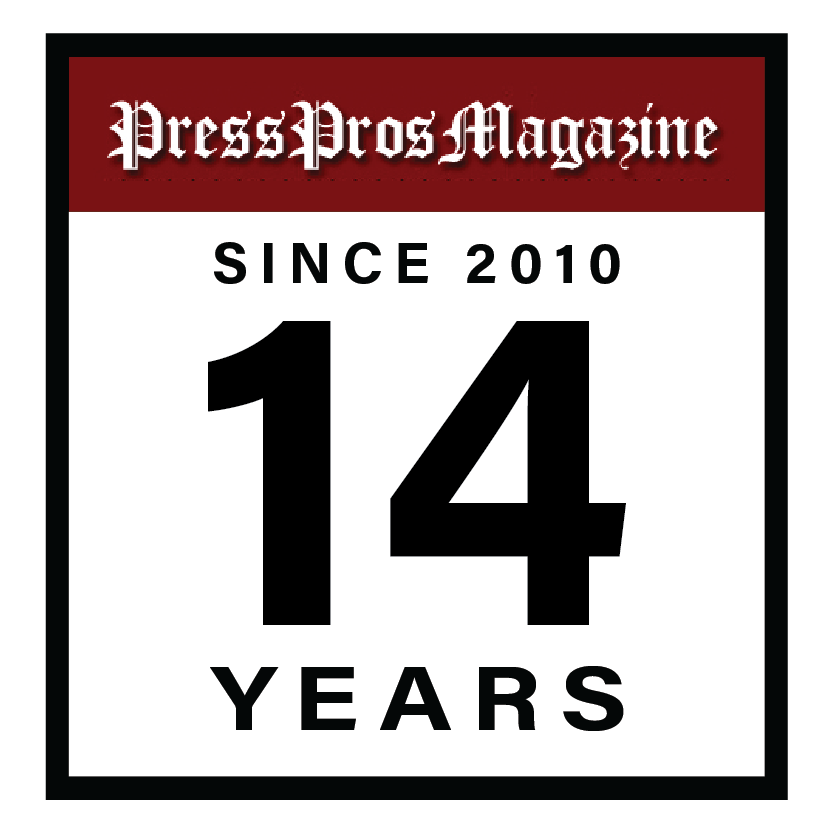 Here's what you can say about Buckeyes right fielder Mitchell Okuley.
He's enormously talented.  He has surprising power as a lefthanded, line drive hitter.  And, he has the patience of Old Testament Job.
He also is an historically slow starter.  So much, in fact, that I started calling him 'Tax Day' Okuley last year, after predicting a breakout year for him.  You can look it up.  Just about every April 15th he gets hot at the plate, and for the final six weeks of the season no one can get him out, dependably.
That, he confesses, is a something he'd like to change in this, his last fall practice, and upcoming…his last season as a Buckeye.
"Knowing that it's my last year motivates me,"  he says, referring to slow starts in the past.  "It's the last thing I've got (in baseball), and I want to go out and enjoy every second of it. There's a big mental piece to it.  I'm not going to put additional pressure on myself, just enjoy what I have.  There's a great bunch of guys around me and I'll be supporting them the way I know they'll be supporting me.  Hopefully, we can go out and start off strong."
What kind of adjustments has he made to get going early, come February and March…before 'tax day'?
"We made some swing changes last spring, and this fall I've been working on that so  it's more comfortable, that's one thing,"  he says.  "But the big side to this is the mental part…be confident going in, don't put pressure on yourself, and for me to know that when I'm playing well I'm one of the best players around.  I tend to be really hard on myself, and don't allow myself to play up to expectations until it's too late a lot of times."
The numbers speak for themselves.  In 2021 he struggled early against a conference-only schedule, only to warm up in the final three weeks of the season to finish hitting .214 with 7 homers and 19 RBIs.
In 2022 he again faltered out of the gate, only to catch fire during April, hitting .350 the final four weeks to finish at .287 – no one could get him out – with 8 home runs and 30 RBIs…a .480 slugging percentage!
Again, in 2023, he suffered through a miserable first six weeks, lingering under .200, only to catch fire around April 15 and hit .287 in the final four weeks, ending with a .237 average, but impressive power numbers…9 homers, 35 RBIs, and a .445 slugging percentage.  Sixteen of his 41 total hits were for extra bases.
One of the most talented athletes, ever, from the Ohio Capital Conference when he was recruited, Okuley played three sports at Olentangy Liberty High School, excelling as a quarterback in football, and of course, in baseball.
Then Ohio State coach, Greg Beals, talked about Okuley's recruitment in that first fall practice by frequently referring to his swing – a natural thing of beauty that produced line drives and the occasional home run that left Bill Davis like a laser shot.
And there have been glimpses of that potential over five years, that make people anticipate him coming to the plate when he's hot…waiting to see where he hits it, and how far.  2022 was particularly inspiring, Okuley leaving little to the imagination over how much better he could be.
"He's talented,"  current coach Bill Mosiello recently said.  "He's such a good kid, he works hard, and we've just got to figure out how to get him going earlier."
But how to get that done?
"Well,"  he said at a recent inter-squad game,  "this year, I want to start out having fun and hope that it helps me start out strong."
Impressively, his early struggles at the plate have not hindered his play in right field.  You can look it up, as Casey (Stengel) used to say.  Mitch Okuley has committed exactly two errors in right field in 250 putout attempts, dating back to his sophomore season.
He smiles as he talks about the ironies of his ups and downs as a Buckeye, but with his degree in engineering, now playing as a grad student, the four-time Big Ten scholar-athlete award winner only has his eye on the future, and one more positive winning campaign as a Buckeye.
"One thing that stands out is the number of guys who are coming in early and late, getting extra work.  That's the biggest thing I've noticed this fall.  And no one has worked harder than the new guys.  They haven't missed a beat, they're coming after it, trying to take some jobs, get on the field and I respect all of them for it.  I think they're going to be a huge part of our team.
"The other big thing is the pitching.  There's a lot of new guys and you can tell they can command the strike zone, attack hitters, and if they can do that we're going to be able to pitch well, play good defense and leave it up to the offense to score some runs.
Despite a career .250 average, again, his focus is on the present – the future – and he's appreciative beyond his years for his experience as a Buckeye.
"I'm the last one standing from my class that came in with me," he smiles.  "So I look back a lot at all the great times I've had with Joey Aiden, Caden Kaiser, Wyatt Loncar, Marcus Ernst…he's a little older than me…and Zach Dezenzo.  I look back at those good times and hope I can help make good memories for the people on this year's team, as well.  I'm looking forward to taking it in one more time.  I'd like to have as much fun as possible."
Well said!