Cael Liette and fundamentally sound football — the duo that led Tipp over Chaminade Julienne as the Red Devils survive and advance to the Regional Semis.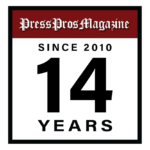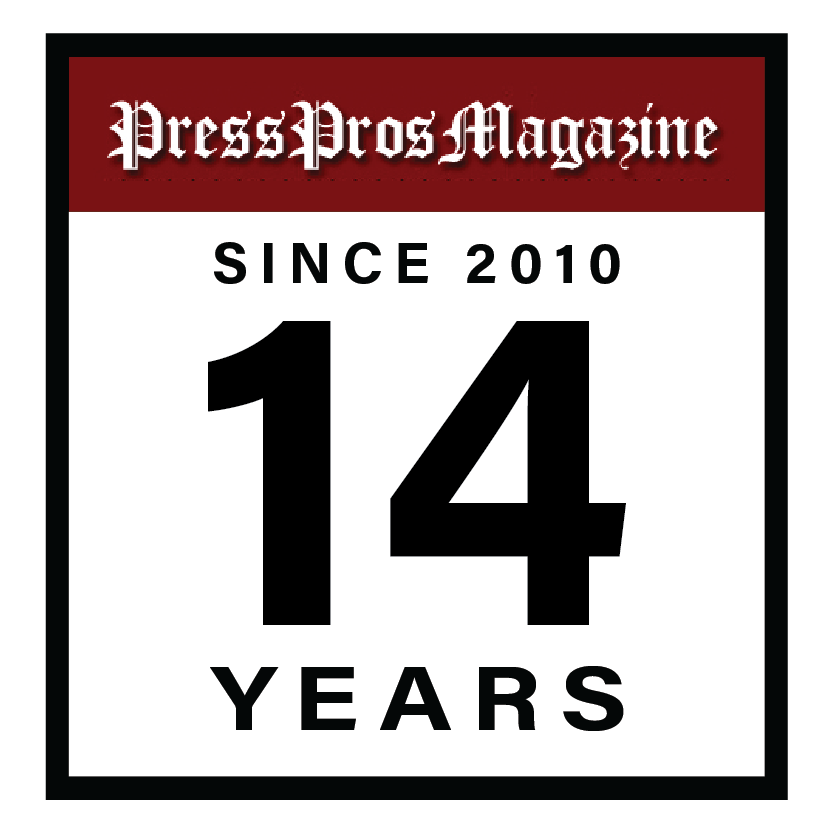 Tipp City, Oh – The wild second round playoff game full of momentum swings and big plays can be summed up pretty well in five words: CJ made blunders, Tipp didn't.
Two dissimilar programs and schemes collided to produce entertaining, grade-A football. But when it came down to it, Tipp didn't have to pull out all the stops to beat CJ, they just had to take advantage of CJ beating themselves. Tipp played largely mistake-free football, good enough for a 30-21 win, and a trip to the regional semifinals.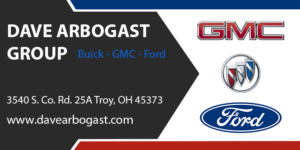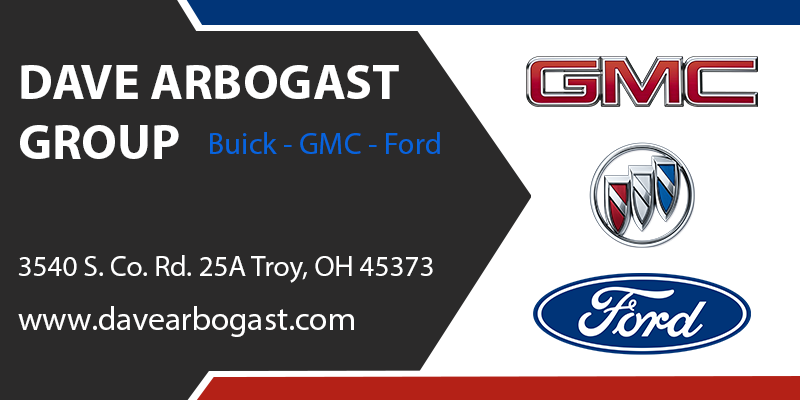 Head Coach Matt Burgbacher loved the challenge of a team they had to trade punches with.
"This is what it's all about," Burgbacher said. "This is big boy football. All the teams playing tonight are teams that deserve to be in the playoffs."
Twice in the fourth quarter CJ got possession trailing by a score, both possessions ended with a muffed snap inside their own 30-yard line. And both times the Red Devils made it count, converting the turnovers into points.
In the first half the Eagles saw two red zone possessions stall out and end without points because of penalties. They couldn't get out of their own way, and Tipp was not going to let them get away with it.
CJ's offense got the chance to flex their muscles first. Their opening drive began with 13 runs out of their double-wing offense, a scheme that would look perfectly at home at West Point.
"Boy, their backs were tough to bring down," Cael Liette said. "They have a huge offensive line and they're small enough to hide behind the line. They're small but they're tough."
The drive concluded with a turnover on downs on a completed pass – their first and final completed pass of the game.
Peyton Schultz engineered Tipp's first scoring drive, connecting down the middle of the field with Evan Liette, then hitting Logan Bowling in the flat for the touchdown.
Tipp's defense took advantage of CJ's one-dimensional game, lining up their safeties just seven yards off the line of scrimmage. The loaded box knocked CJ off balance, forcing them to commit multiple red zone penalties. In a moment of desperation for the Eagles on yellow flag induced 3rd & 21, Isaac Sullivan heaved up a pass, and Andrew Oen picked it off.
Schultz threaded the needle through triple coverage to Jeremy Walland, and Cael Liette scored from a yard out for a 14-7 halftime lead.
"We knew we weren't gonna get many possessions with the offense CJ runs," Schultz said. "So we stuck to our keys on offense and pushed through adversity."
Tipp ran just 19 plays to CJ's 43 in the first half. The reasonable expectation was that those hits would take a toll on the Tipp defense in the second half, but the fatigue never seemed to show up.
Head Coach Earl White took a rare risk, opting for a surprise onside kick to open the second half, and it worked to perfection. The Eagles put the Tipp defense on their heels, but once again became their own worst enemy in the red zone, committing penalties, playing from behind the sticks, and ultimately turning the ball over on downs.
Tipp turned to Liette, who immediately dashed for an 86-yard touchdown run to take a 21-7 lead. 
"Cael's a warrior," Burgbacher said. "We had him in offensively, defensively and even on some more special teams tonight."
Liette finished with three touchdowns and what ended up being the game-sealing fumble recovery. He still isn't satisfied and hungers for more perfected success.
"It's hard to say what went right because a lot went wrong," Liette said. "But our team went right, our mentality went right, and we finished strong."
CJ's Sophomore speedster Malachi Ringer answered the call with a 55-yard house call of his own, immediately chopping the lead back to a score.
The Eagles got the ball back and moved the sticks, but yet again an error, another fumble, put them behind schedule and stalled the drive.
"You gotta get the momentum back," Burgbacher said. "That's the most important thing. You gotta get momentum and you gotta get a stop. We responded to adversity well all night."
Tipp's defense had it figured out by then. They just had to limit the big plays, make CJ drive methodically, and wait to pounce at the first sign of a mistake.
Liette helped chew clock in an otherwise slow moving second half that lasted over an hour and 40 minutes, but the Devils couldn't score until CJ gifted them two short fields via muffed punts. A tricky reverse handoff kick return bought the Eagles 80 yards, and Nydrell Wright scored CJ's third and final touchdown, but it was too little too late and Tipp prevailed by two scores.
Just because Tipp won in part because of CJ's errors does not mean they got lucky. Their aggressive defense forced CJ to commit penalties, they recovered fumbles, and made few critical errors of their own. They did all the fundamentals right, and that's what great teams do.
CJ has plenty to look forward to in the future. None of their three featured ball carriers nor their quarterback will graduate this year, and they just played the second seed in the region close for four quarters. That's nothing if not encouraging for White's program.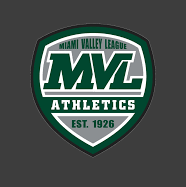 Tipp of course looks forward to the much less distant future – a Friday night date with sixth-seeded Celina, who pulled off a 41-35 comeback against Trotwood-Madison.
Tipp was great a year ago. Some folks thought they lost too much talent to run it back. They're offensively versatile between Schultz and the Liette twins, and defensively tough.
"One of our core values is bend but don't break," Liette, who starts at linebacker in addition to his ball-carrying duties. "We bend, we bend, we bend, we keep bending, but we never break, and we never give up that thing that would put us out of the game."
They have a ways to go still, but so far they've taken care of business, and they're headed to the regional semis.