Ohio State enters the final leg of the season with answered and unanswered questions. Don't be bored just because the Buckeyes are playing Rutgers.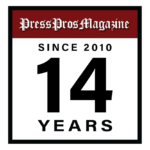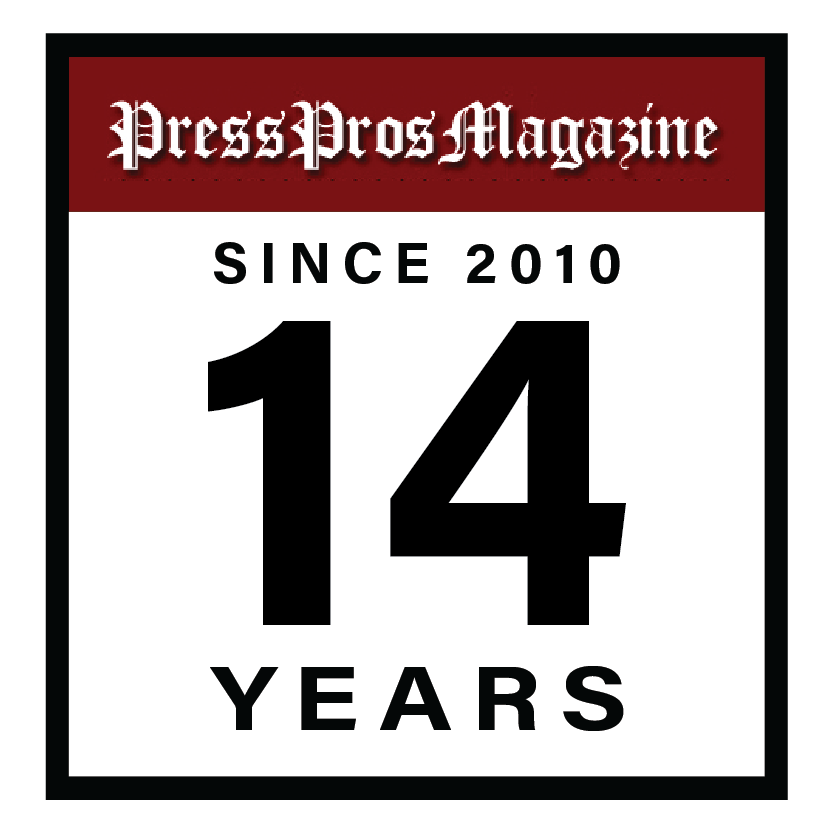 Columbus, OH – Storylines pile up during long football seasons. Some come and go. But others are stories that won't end until the final seconds of the season expire.
For No. 1 Ohio State, the narratives through its 8-0 start are the emergence of Jim Knowles' dominant defense and Ryan Day's sputtering offense in a reversal of roles. Last year, the defense cost the Buckeyes when it mattered most. This year, if costly moments come, the bet is the offense will be at fault.
Day's turns at the microphone are attempts to explain why his once-prolific offense isn't what it used to be. Knowles' turns at the microphone are much more pleasant than a season ago. He gets to talk about why his defense is playing so well.
Let's take a break from that today as you get ready for a noon kickoff against Rutgers, which at 6-2 with a good defense isn't the doormat into the Big Ten schedule it used to be. OK, not a complete break from those storylines because everything is intertwined. Nonetheless, let's catch up on some other stuff.
McCord's psyche
Quarterback Kyle McCord's ups and downs are easily seen on your widescreen in HD every Saturday. Whatever opinion you have of McCord, you can't legitimately deny his mental toughness.
He won a highly publicized competition with Devin Brown to be the starter. That media spotlight, that knowledge that you are under the coach's microscope every day, can push the nerves to their limit.
The drive to beat Notre Dame began with two bad throws. Then he turned it around and the Buckeyes won with only a second to spare.
McCord's first-half struggles in several games did not ruin the day. He understands the first half doesn't mean as much as fans like to think it does. How a quarterback plays in the second half and especially in the fourth quarter matters most.
At Wisconsin, after throwing two interceptions in the first half, McCord was 6-for-6 in the third quarter and 7-for-7 for the half. Mental toughness doesn't make a quarterback perfect, but it allows him to forget throws he wishes he had back and move onto the next play.
This week McCord plays in his home territory against the team his dad played for. A little extra motivation might help him learn to sharpen his mental focus.
Egbuka's return
TreVeyon Henderson's return at Wisconsin revived the running game and gives the offense hope of emerging from its funk. Emeka Egbuka could do the same for the passing game.
Creating more conflict for defenses about which receivers to double-cover, where to align safeties, and to put secondaries on their heels, just might make this whole offensive scheme come together.
The luxury of leaning on a running game and having Egbuka back in tandem with Marvin Harrison Jr. might be happening just in time. Rutgers' defense isn't as good as Ohio State's, but it is far superior to Rutgers' defenses since the Scarlet Knights joined the Big Ten.
If the Buckeyes surpass 40 points Saturday, it will be more about their offense than Rutgers' defense. If you've been expecting an offensive explosion sooner rather than later, this could be the week. I won't be shocked if the Buckeyes hit the over on the 42.5-point over/under by themselves.
Heisman chances
No one denies Harrison Jr.'s talent, game-changing ability or wow factor.
Many, no doubt, will say he is the best player in college football. But many of them won't vote him No. 1 on their ballots.
Heisman voting is subjective. No matter how much a voter goes by statistics, they've made a subjective decision to favor statistics. So what chance does Harrison have?
Keep producing dazzling highlights, keep hitting 100 yards a game and be the player Michigan can't stop. That might not be enough, but that's all he can do.
ESPN rates Harrison Jr. No. 3 this week behind Washington quarterback Michael Penix and LSU quarterback Jayden Daniels.
Fox rates Harrison Jr. No. 7 and Michigan quarterback J.J. McCarthy No. 1. The Miami Herald published a list of betting odds this week that goes like this: Penix, McCarthy, Daniels, Oregon QB Bo Nix, Florida State QB Jordan Travis, Harrison Jr.
Don't count on Harrison Jr. winning it, but don't count him out.
Playoff rankings
The final ranking means the most, but the first doesn't mean nothing.
The Buckeyes are set up to still make the playoff even if the lose at Michigan, especially if it's close. They have strength of schedule on their side and their loss would be to another playoff team.
Might the Buckeyes slip a spot without a loss? Yes. But if they don't, they will get the shorter semifinal trip to New Orleans rather than Pasadena.
And don't be worried about not being the underdog. The Buckeyes still are in a lot of pundits' minds. The TV guys will continue to push the idea that the Buckeyes really aren't the best team and that they just have the best resume.
That might be true.
But that's fuel. This team loves to burn the fuel of doubt that has engulfed it since the 2021 loss to Michigan. That's not just a storyline.
That's a mission.