Given a chance to avoid last place with a game against winless Valparaiso, the University of Dayton remained winless (0-6) in the Pioneer Football League with a 21-7 defeat that dropped into sole possession of last place.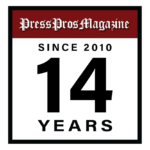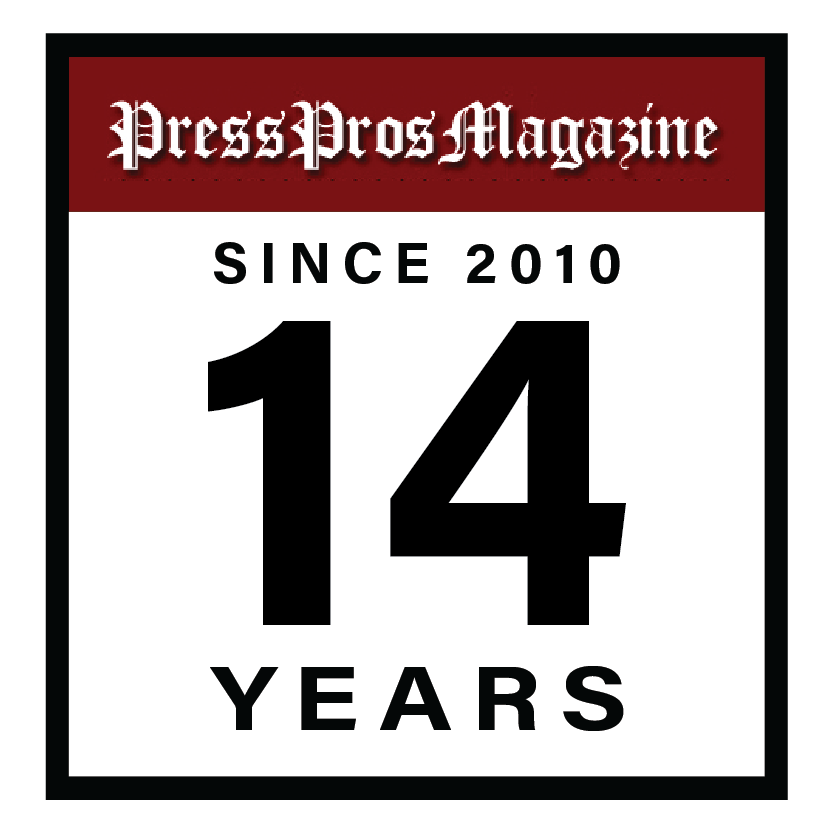 Valparaiso, IN. — It was the Bottom of the Barrel Bowl Saturday afternoon on the wind-swept flatlands of northwest Indiana in Brown Field.
It was a Battle for the Bottom of the Pioneer Football League — the proud and ultra-successful University of Dayton program against Valparaiso University's Beacons.
Both began the game 0-and-5 in the PFL, a locale unfamiliar to Dayton's Flyers, 12-time PFL champions under coaches Mike Kelly and Rick Chamberlin.
Past history was just that. Past history played no part in this one, a mistake-strewn 21-7 loss by the Flyers, earning themselves private possession of last place.
This season is first-year UD coach Trevor Andrews' maiden voyage and the waves have swamped the deck.
It has been tough trodding this season for both UD and Valpo. The Beacons' only win was over NCAA Division II Southwest Minnesota State, 16-15, and SWMS is 0-and-7.
UD's two non-conference wins are over NCAA Division II Central State (4-5) and NAIA Taylor (2-7).
Dayton and Valpo are charter members from when the PFL began play in 1993 and Valpo has won only two titles.
Injuries, uncertain quarterback play by newcomers, turnovers and the loss through graduation of all-purpose, all-everything running back Jake Chisholm has made Andrews' task difficult and challenging..
And the injury parade continued midway through the first quarter when running back Michael Neel suffered a major arm injury and was taken to a hospital.
That left the ground game to two true freshmen, Luke Hansen and Mason Hackett.
The post-game statistics sheet displays how number can distort and lie.
Valparaiso compiled only 219 total yards of offense, was 6 for 16 on third-down conversions and the Flyers sacked quarterback Rowan Keefe six times.Those numbers usually spell d-e-f-e-a-t,
Keefe, a freshman, is a stand-in for injured quarterback Michael Appel, a product of Springboro.
The Flyers, though, were worse and the first half was total devastation as they fell behind 14-0.
At intermission, the Flyers had 44 yards of total offense, 16 yards rushing on 16 carries and one first down. Freshman quarterback Drew VanVleet was 8 for 12, but for only 28 yards as the Valpo defense kept everything in front of it.
The Flyers had only two productive possessions the entire game.
The first came to open the second half when they maneuvered 56 yards in 13 plays, surpassing their total first-half yardage by eight yards.
On the drive, the Flyers overcame a holding play on third-and-five, pushing them back to third-and-15. But VanVleet connected on a 21-yard first down pass to Derek Willits that placed the ball on the Valpo 15.
And they faced a third-and-eight at the 13. Vanfleet fielded a low snap like shortstop Corey Seager and hit Gavin Lockow for the necessary yardage and a first-and-goal at the five. Hansen thundered through left guard for a touchdown.
It was 14-7 with 7:57 left in the third quarter and it looked as if momentum, something the Flyers never sniffed in the first half, had shifted in their favor.
But late in the third quarter and early into the fourth quarter, Valpo moved 54 yards in 10 plays to take a 21-7 lead.
It appeared the Flyers had the Beacons' lights turned out during the drive. On third-and-goal at UD's four, Valpo was caught holding, pushing the ball back to the 14, third-and-goal.
UD's euphoria lasted only until the next play a 14-yard Keefe to Solomon Davis touchdown in the right corner of the end zone.

They Flyers had one final opportunity to get back into contention when they put together their second long drive.
It began with 8:22 left in the game and the Flyers started at their three-yard-line.
Why the three? That's where Valpo punter Evan Matthes, best foot soldier in the PFL, pinned them. Earlier in the game he pinned them at their 11 and at their 17.
This time UD covered 92 yards in 14 plays. . .and came up with zero points. On third-and-15, Vanvleet completed a pass to Willets and Valpo was yellow-flagged for unnecessary roughness.
That gave UD a first down at the Valpo 12. But on fourth-and-three at the five, Vanvleet winged a pass in the end zone that the Jolly Green Giant could not have flagged down, even if he leaped.
And that was it.
With a bye week, Andrews and his staff thought they were prepared for Valpo, coached by Landon Fox, who was UD's defensive coordinator for 11 years under Chamberlin.
They concentrated on the kicking game, reducing turnovers and polishing up the offense and it gave the Flyers time to freshen their legs.
Sure enough, the turnovers that have played major parts in most of the UD defeats, surface immediately.
The Flyers forced Valpo to three-and-out on its first possession. But UD's Jeremy Jonozzo muffed the punt and Valpo recovered at UD's 11. On the second play, Jashon Butler took it in from the nine.
For the rest of the half the Flyers operated within close proximity of their own goal posts.
Vanvleet finished 16 of 27 for 107 yards and was sacked four times. Hansen carried 15 times for 55 yards.
UD's best weapon was 220-pound linebacker Aiden McKinley from Louisville KY. He had 15 tackles — five solos, five tackles for losses and a sack.
They have two more opportunities to win a PFL game — next Saturday at home against Marist and the following Saturday at first place Davidson (6-0).