A determined effort could not overcome mistakes and the #2 seed from Cincinnati, Summit Country Day.  Versailles sees its season end in four sets at Trent Arena.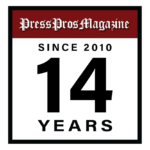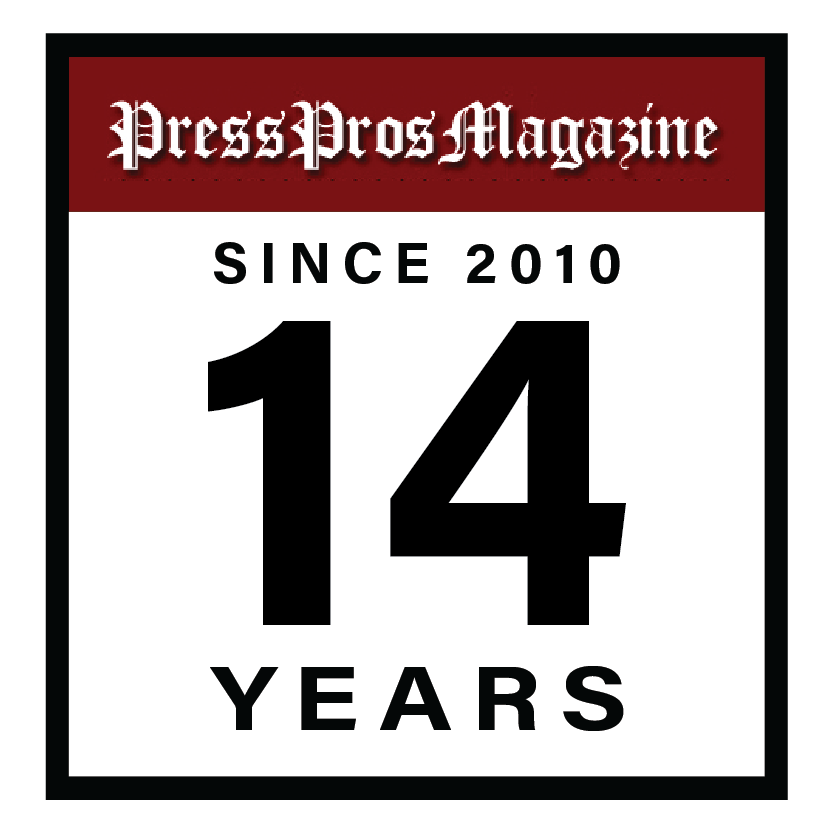 Kettering, OH – It's as simple as this.  The longer the Versailles Tigers played Thursday night in the Div. III regional semi-final match with #2 seed Summit Country Day, the better they played.
That's the good news.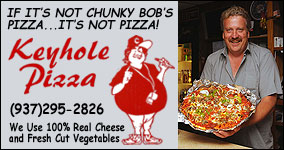 The not-so-good is that it took them a while to get their stripes coordinated, and in a match that was deceivingly close…they gave away too many points on service and hitting errors.  The outcome when you do things like that is seldom favorable, as in this case with Versailles falling to Summit Country Day in four sets, 17-25, 19-25, 25-21, and 28-26 in a nail-biter conclusive final set.
"If you had seen us early in the tournament we started off slow,"  said Versailles coach Liz McNeilan.  "And unfortunately, tonight it took us a little big longer. But by golly did they play their game in those last two sets.  So it was fun to watch."
But a lot of damage was done in those first two sets, as Versailles suffered from a number of unforced errors – hitting errors – on serves and kill attempts that sailed past the end line of the court.  Nerves?  Adrenaline?
Whatever, it amounted to 24 points for the match that they couldn't afford, allowing Summit Country Day an early 9-2 advantage on the first set.  But the game is about momentum, and after the Tigers clawed their way back to take a 13-12 lead, they allowed that momentum back to SCD with a 12-5 run that closed the set, 25-17.
They settled enough in the second set to make it a see-saw affair, back and forth, with three lead changes and three ties…before Summit ultimately captured 5 of the final 6 points to win 25-19.
Versailles rebounded, and showed it stripes with a thrilling 25-21 win in the third, highlighted by the constant hitting of freshman Kiley May, who ate as often as they set her the ball.  But again, they used a lot of inventory to do it.  Staked to an 8-5 lead, they lost it.  Regaining a 14-11 lead, they lost that with some of those serve and hitting errors.  But they made just enough to put Summit in a defensive position as senior Tori Tyo joined May in turning up the heat, offensively.  Climbing back to a 24-20 lead, they held on to win 25-21.
They were oh so close in the fourth, May and Tyo again combining to accumulate early points and a 6-1 lead.
But just that quickly, Summit flipped the 'mo' with a 10-4 run of their own, building a 14-10 lead.
Versailles dug in, played better defense, served better, and retook the lead, 18-17.
But then…a little luck intervened, as well, as Summit claimed a couple of points on shots that simply fell where there was no one to defend in the middle of the Tigers' defense.  Still, Versailles rallied to tie at 21, then at 24, 25, and 26.  Again, the longer they played the better they played, giving themselves a chance to extend the match.
But Summit, the #2 seed with a 21-5 record, was not about to wilt, scoring the final two points on extended rallies, denying Versailles the fifth, and decisive, set.  But McNeilan's Tigers made them work for it.
"Kudos to our team,"  said McClurg, afterwards.  "The girls go after everything, they play for each other, and they have so much heart.  They're driven, they want that next point, and they're going to give it their all for their teammates, for the community, and everyone that's beside them.  You see it daily in practice, and it's a tribute to our #1 player, all the way to last player we're bringing on the bus."
Hard as they played, they couldn't overcome the points they gave away.
"I think we may have had 13 or 14 serve errors,"  added McClurg.  "We hadn't had that many missed serves all season and I think it hurt our mentality.  We're accustomed to getting more aces out of those 14 serves, and tonight I felt like we're looking at a different outcome in the match if it weren't for that."
Without question, for her years and her experience, freshman Kiley May was a bright spot.
"She's hungry, she came in during the summer, and was surprised that we wanted her on the varsity court.  She's put in the work.  She's competitive, and she's so coachable.  And credit to the team, they've embraced her with their support.  She's got a great personality and I'm excited for the years to come for Kiley.  Her potential is just beyond, and it's going to be exciting to watch her grow."
The Tigers finished 15-12, but showed the kind of fight and passion to make you believe they can be headed for another cycle of success.  Final Four participants just a year ago, they rebounded quickly to get back to the regional tournament, peaking at just the right time.  Volleyball, they say, is a game of momentum.  You feed on it.
And suffice it to say, they weren't about to quit Thursday, and they surely didn't want to go home!