You may freely choose not to read this if you wish.  But if you question why the focus on modern sports is about doing your best instead of a competitive passion to win, Bobby Knight will long live as the champion of champions.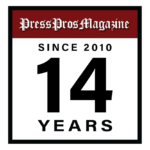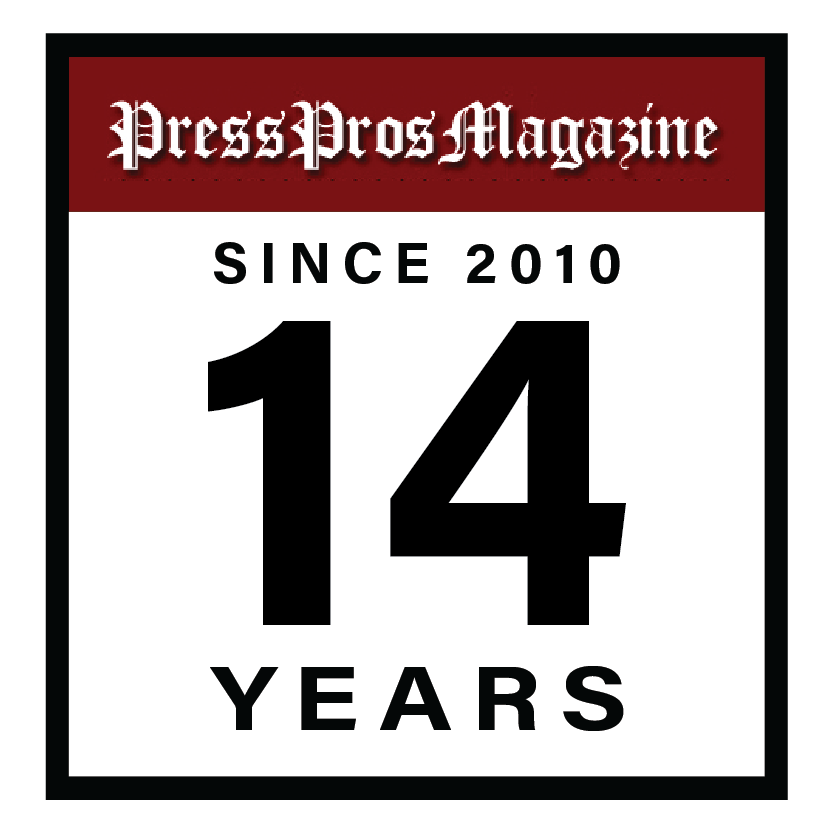 A friend in Indianapolis called me Wednesday night, and without evening saying hello, he blurted, "Coach Knight died."
That's what he said.  And that's all he said.  And his choice of words is relevant.
He didn't say, "Hey, did you hear that Bobby Knight died."
No, his respect for the man, the legend who largely raised the state of Indiana above being an innocuous member of the Big Ten Conference to a national entity in the sport of college basketball, was too great for such disrespect as to call him Bobby Knight.  To Pat Fitzgerald, and thousands like him, he will always be 'Coach' Knight, revered in Indiana in the same respect as 'Coach' Wooden, and the state's other notable event, the 500 mile race.
For those of you who choose at this point to click off the page because you believe what you believe about Bobby Knight, you're welcome to leave.  And there's no getting around it.  He was brash.  He could be obscene, he was prone to throw chairs, and the priority for humility never once entered his mind.
Someone once accused Knight of having bullied his way to the top of basketball success and recognition.
Knight answered:  "I assume you've never known a competitive moment in your life,"  he told the reporter.  "You and all the ***** losers who show up content to get their a***s kicked.  Write this.  No one ever remembers who finished second."
But to those who knew him well – those who played for him – there was another, distinctly respectful opinion about 'Coach' Knight contrary to that held by all those who would live their lives content to finish second.
ESPN basketball analyst, Jay Bilas:  "He was the most intelligent person I've ever been around.   He was well-read, knowledgeable, and capable of conversing about topics well beyond basketball.  I loved him."
Former player, and Indiana assistant coach, Dan Dakich:  "I was lucky to be recruited by Coach Knight during the time that Indiana was the best basketball program in America.  I loved playing for Coach Knight, and I'll argue with anybody who says he wasn't the best coach who ever walked the sidelines.  He won because he made us all tougher, smarter, and better. He never involved himself with boosters or shoe companies, or any of that.  Was he tough?  Hell yes, he was tough.  But we bought into that, and if others didn't like the way we did business that was their problem.  We did."
Indiana governor Eric Holcomb called Knight "a towering basketball figure and fighter, second to none."
He coached Indiana to the NCAA Final Four five times, and won three national championships.  His 1976 team finished 32-0 and was the last NCAA basketball team to win the title without losing, now going on 47 years!
He also was the last United States Olympic basketball coach to have won the gold medal with an entirely amateur team, in 1984…39 years ago!
He had one focus, and one only.  Win…and develop young men to stand out among society after basketball, regardless of their chosen field.
When he appeared in Columbus in March of 2020 with the remaining members of the Buckeyes 1960 NCAA championship team, of which he was a member, he was frail, sick, and obviously in decline.  Yet, someone close to the group brought up his famous comment…that no one ever remembers who finished second.
"What percentage of people do you think your statement addresses,"  the person asked, with a chuckle.
Blunt, while staring straight ahead, Knight answered, "Just about everyone you know."
Without question, or apology, he personally characterized what former Ohio State football coach Woody Hayes claimed to be the greatest generation of post-depression, post-war Americans.
"Those people either won at what they did, or they went hungry,"  said Hayes.  "And without winners, there wouldn't even be civilization."
Bobby Knight represented the contrast in that generation to what we know now, and accept as a winning attitude.  Having the courage to get out of bed doesn't count.  Entitlement doesn't make you smarter, tougher, or better.  There was only one standard by which you're remembered, regardless of how many chairs you throw.
What did you win?