The regional round of the OHSAA volleyball tournament this week features five of the state's top-ranked teams, and all from an area twenty miles wide.  Needless to say, interest and support will be brisk, and they've earned it.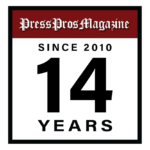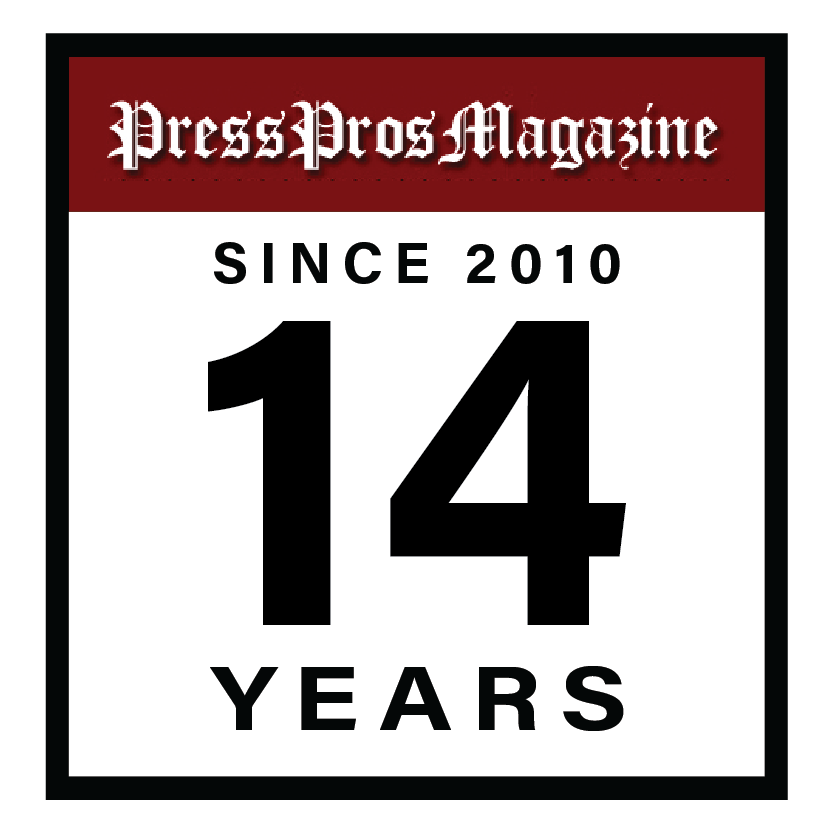 There's a very good chance you may overlook this…the regional round of the OHSAA volleyball tournament this week, featuring six of the state's best, most consistent programs, and all of them within twenty miles of each other, locally.
Why the expected slight?  Because traditionally, volleyball has not gotten the amount, or quality, of media attention devoted to football.  But that day is changing.
When New Bremen, Fort Loramie, Jackson Center, Russia, Versailles, and St. Henry tee it up Thursday night in the semi-final round of the regional tournament, it will serve as testament that west-central Ohio is fast becoming the Mount Rushmore of Ohio high school volleyball.
That said, there won't be a Division I title representative of the region.  Or even a Division II.  We don't have communities big enough for schools that size.
But in Division III, where St. Henry and Coldwater duked it out last week to advance to the penultimate round of the tournament, where Versailles advanced to this week's regional round…and Division IV, where the competition has dominated the small-school picture for the past five years, there's very little debate.
Nor is there debate that volleyball is one of the fastest rising sports in terms of spectator interest in America.  93,000 people jammed Nebraska's football stadium earlier in the fall to see the Nebraska girls play, and the trickle down from that will be in evidence this weekend when the locals compete for a ticket to next weekend's state Finals at the Nutter Center.
The volleyball is good, yes.  If you want action, and if you like scoring, there's no other sport that compares.  Where it lacks the physicality of football, for the sheer athleticism in the modern game, you have to acknowledge volleyball.
But the back stories for these six programs – New Bremen, Fort Loramie, St. Henry, Russia, Versailles and Jackson Center – are just as enticing.  Starting with New Bremen.
Diana Kramer's Cardinals own three of the last six state titles in Division IV, and in 2018 and '20 they finished runner-up to Tiffin-Calvert.  They and Fort Loramie have split time in 2023 as the state's #1-ranked team in Division IV, and there's general anticipation that the two could meet in the regional final this weekend.
Fort Loramie owns one state title, back in 2014, and lost to New Bremen in the Div. IV title match in 2019, three sets to one.  But the Redskins have been oh so close to breaking through on a yearly basis that's it's inevitable that their time is at hand, soon.  They're that deep, athletic, and experienced…and of course expertly guided by long-time coach John Rodgers.
Jackson Center will face Shelby County League rival Fort Loramie in one of the semi-final matches, and the Tigers have their own rich history in volleyball, having won the Division IV title on back-to-back years, in 2015 and '16.  Since then they've been a perennial contender, frequently close, but unable to break through New Bremen's Div. IV regional dominance.
Russia, another regional regular, returns to the the final eight to face New Bremen on Thursday, having made five previous appearances under coach Aaron Watkins.  A younger team in 2023, the Raiders have come of age in recent weeks to sweep through the district round of the tournament, virtually unchallenged.  Still, they have never won a state title in volleyball.
Versailles has three state titles, the last time in 2018 under then coach Kenzie Bruggeman.  Unnoticed in the polls throughout the year, the Tigers, now coached by Liz McNeilan, stormed through the district tournament without losing a set, and will pit their 15-11 record against Summit Country Day in Thursday's regional semi-final at Trent Arena.
St. Henry, in Division III this year, will seek their eighth state title, having won previously under the leadership of Didi Stoner, and Diana Kramer.  Kramer, now at New Bremen, guided the Redskins to their last title in 2011.
Now coached by Tricia Rosenbeck, St. Henry is another team that's been on the verge of a title breakthrough, having last lost in the championship round to New Knoxville in 2020.  Smallish, compared to some of the other teams in the tournament, the 'Skins athleticism is as good as you'll find.  Aggressive in all phases of the game, they're fun to watch.  They will face Marion Pleasant, at Liberty-Benton High School, on Thursday.
There'll be good competition this weekend, of course, from other regions the state, particularly in area Div. IV from Convoy Crestview and Tiffin-Calvert, another perennial threat for the Division IV title.  Calvert has won twice, in 2018, and '20, both times at the expense of New Bremen.
No helmets and pads for those accustomed to fall championships being about football, but this is a different day.  Volleyball has seen its coming, as compelling as anything you'll see in Canton a month from now.
And if you're one of those who obsesses over distance, don't. It's right in your own back yard.