Keep getting better is the mantra for Ohio State's offense this season. They get three more chances against less-than-exciting opponents before a potential top 3 throwdown at the Big House.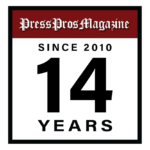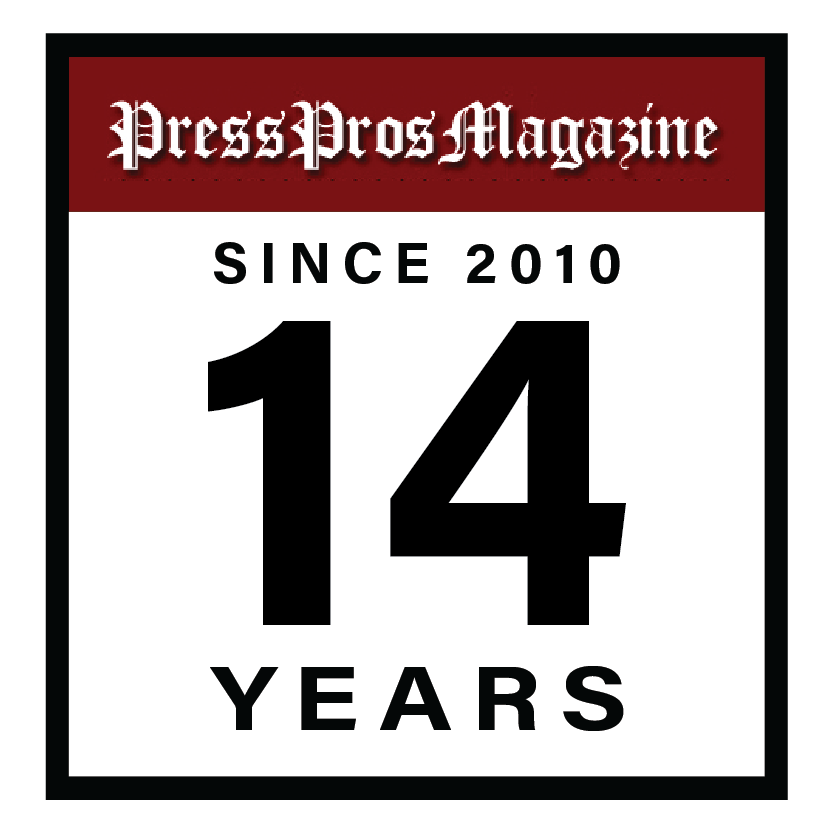 Columbus, OH – The nation talked Tuesday night about Ohio State, Georgia, Michigan and Florida State, in that order. The talkers sounded off about resumés, eye tests, schedules and anything else that helps people win their arguments.
Blah, blah, blah.
We've got a few more weeks to speculate, dissect and question.
Let's digress into a trio only Ohio State is paying attention to: Rutgers, Michigan State, Minnesota. Don't change channels. These are November building blocks 9, 10 and 11 as the Buckeyes attempt to hold the No. 1 spot in the playoff rankings. These games matter beyond winning.
OSU fans hope this weekend – in lovely Piscataway, New Jersey – doesn't turn out like a weekend traffic jam on the Garden State Parkway. Rather, an uneventful, yet promising, three hours on Saturday and a comfortable victory over 6-2 Rutgers ought to satisfy the bulk of the Ohio State fan base.
Then it's a two-week staycation in The Horseshoe against the 2-6 Spartans, who are winless in the Big Ten, and the 5-3 Golden Gophers, a JAT (Just Another Team) from the second-tier West Division.
Michigan's next three weeks, finally, are a road more difficult traveled. The Wolverines face Purdue on Saturday for their staycation. Then they face a noon showdown at No. 11 Penn State and a potential trap game at Maryland. But the signs all point to Michigan victories.
Wow, how easy is it to look ahead to November 25 in dear, old Ann Arbor?
The college football playoff committee, Fox's Big Noon Kickoff, and lifelong fans of The Game are counting on it. All would love to see No. 1 Ohio State vs. No. 3 Michigan. Such a matchup of 11-0 teams for the second straight year just might break a gambling app or two.
"We want to be playing our best football down the stretch," Buckeyes head coach Ryan Day said Tuesday. "This time of year you want to be enhancing the things you're doing well and improving the things that you feel like you need to improve on."
The Buckeyes' next three games present a perfect opportunity to enhance, improve and play their best football.
This team is known for its victories over Notre Dame, Penn State and, to a lesser extent, Wisconsin on the shoulders of the No. 2 scoring defense and the No. 4 total defense.
The front seven pressures quarterbacks and fights off blocks to stop running backs. The secondary smothers receivers and swats away passes while moving pieces around to cover for injuries to Denzel Burke and now Lathan Ransom.
Ryan Day went for first downs a couple times in Saturday's win at Wisconsin when he could have gone for field goals and two-score leads. He said Tuesday he wants to stay aggressive, but he admitted he needs to consider balancing that mindset with accepting fewer points because his defense is so dominant.
The offense, of course, stands to improve the most. The reps these next three weeks might be a good tonic and confidence builder for a group that struggles to finish promising drives.
The return of TreVeyon Henderson at Wisconsin and his 162 yards on 24 carries and a clinching 33-yard fourth-quarter touchdown run was the best rushing performance of the season.
"We took a step this week," Day said. "Where we go from here, we'll see. We ran off the ball better, we got good movement, Trey ran hard. That combination of things really helped boost our run game."
The passing game's lack of consistency, coupled with just enough explosive plays, continued. Marvin Harrison Jr. scored twice in electric fashion. Kyle McCord threw two interceptions, but his final numbers looked better than expected.
I thought with Henderson back the Buckeyes might score 40 points against the Badgers. But wide receiver Emeka Egbuka didn't play. Day said he could have played, but he felt like that would have been pushing him too soon.
Regardless, Harrison Jr. keeps going for over 100 yards and scoring touchdowns. Bring Egbuka back and watch out.
"When we have all of our guys out there, then we're the most dangerous," Day said.
The question is, what do these next three games do for the Buckeyes beyond adding to the win total, getting more reps and padding stats? It's a long season. All games matter and are more difficult than us outsiders assume.
Seriously, who takes Rutgers, Michigan State and Minnesota seriously?
The Buckeyes do. That's their job.
"It's been a constant build," Day said. "That's been the message, but along the way you got to win every game. So what does that mean after a game and you win? You have to identify the issues, because they're there whether you win or lose, and get them fixed so that when you get down the road, you're at full capacity."
The Buckeyes will need to be, in a stadium with a full capacity of 107,601. That's when all the enhancements and improvements will face the regular season's Big House final judgment.
All the signs point to it.