The 'anonymous' Tigers, someone called them last recently…just out of the spotlight.  But with their straight set win in the district finals on Saturday, that anonymity, along with some determined play, has propelled them to the regional round of the 2023 state tournament in volleyball.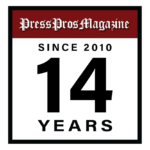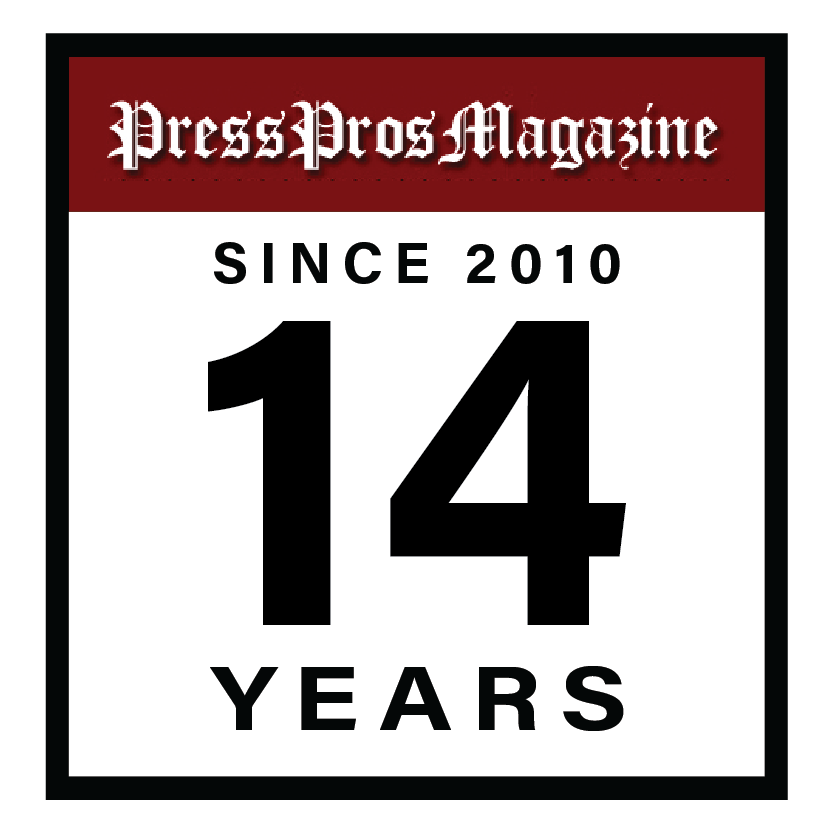 It isn't like that success in volleyball at Jackson Center High School is anything new.
Long-time coach Kim Metz has two Division IV state titles to her credit, back in 2015 and '16, including a perfect 30-0 mark to earn that 2016 title…and a record of 59-1 over their two-year reign.
And by and large, they've had more nominal success since then, always a contender in the Shelby County League, and a qualifier for last year's regional tournament.
But at 21-5 they were not the group this year that got the attention, not in comparison to more anticipated teams like #1-ranked Fort Loramie, or #2-ranked New Bremen…or Division III regional qualifier, St. Henry.  There has been no spotlight.
And yet, Jackson Center has hovered around that #10 ranking in the state coaches' poll throughout the season, playing in virtual anonymity,  and enter Thursday's regional round, and a third date with Fort Loramie, with a chance to step out of the shadows.
A team of fighters, obviously, the Tigers have taken on the personality of their long-time coach, Kim Metz, a cancer survivor, who herself, personifies the adage of doing whatever's needed.  She coaches the team, and she drives the bus, too.  Her spirit for the moment – any moment – is always there, available to draw upon.
But they have players, too, a veteran group that came back from last year's regional round with their own anticipation to make it one more step.
"I wouldn't say they were anonymous," athletic director Scott Elchert says about them.  "They're a veteran group who got there last year, and they've just continued to improve."
They overwhelmed Fairfield Christian in Saturday's district final, 25-12, 25-15, and 25-14.
"We're not going to be a team where we have one person be there to provide points,"  Metz claimed after a recent match with #1-ranked Fort Loramie.  "We kind of rely on everyone, but when points are needed teams know who to get the ball to.  This is fun."
They hope for more fun come Thursday, and their return to the regional round of the tournament to be played at Northmont High School.  It won't be easy for them, against top-ranked Loramie, a team that Metz and the Tigers know well, and a team that hasn't lost since back on September 16, against St. Henry.  But that won't deter Metz, or the Tigers.  It never has.
Ranked #11 in the final Oct. 16, our congratulations to the Jackson Center Tigers, this week's 'Who's Hot' honorees on Press Pros.  A long shot to some, to Metz and the Tigers…"it's just fun."
The St. Henry Bank joins Press Pros Magazine in recognizing this week's "Who's Hot" honoree…the Jackson Center volleyball team, and coach Kim Metz.