Ohio State's never-shaky defense was staunch as usual, and enough until TreVeyon Henderson, finally back from injury, burst to a clinching 33-yard fourth-quarter touchdown.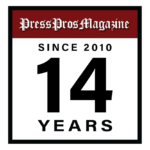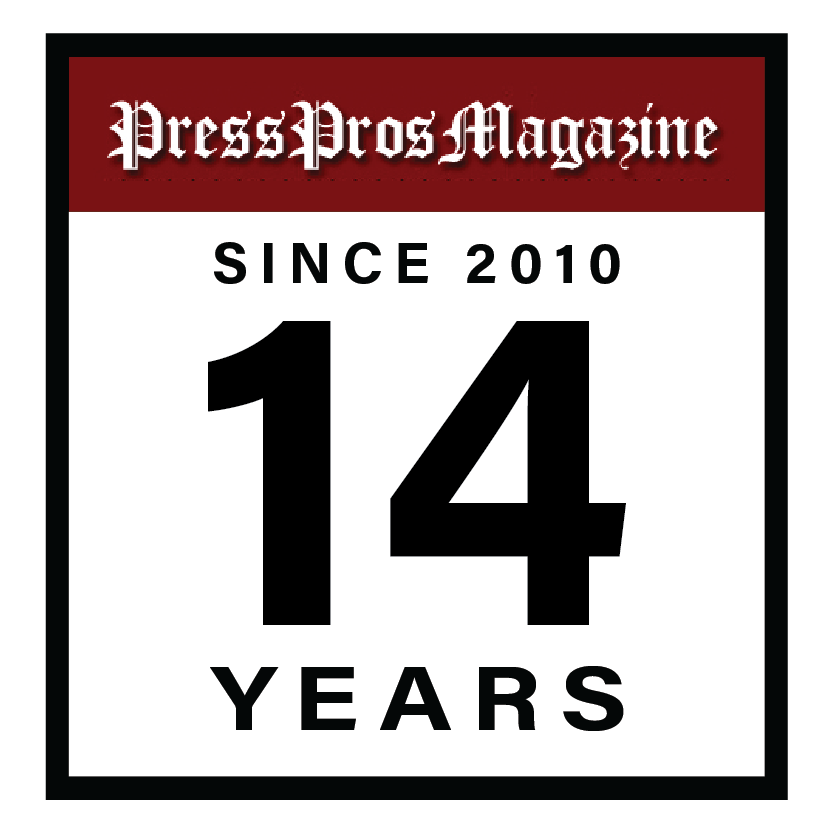 Madison, WI – When the press box started shaking after a Wisconsin touchdown, you knew the Ohio State football team's second-half trouble wouldn't go away quietly. And the get-hyped-for-the-fourth-quarter, shake-the-stadium Jump Around was almost a quarter away.
The troubled feelings and situations continued Saturday night for No. 3 Ohio State, but uncomfortable moments never shook the Buckeyes. They relied, as always, on their defense and waited for someone to make a put-away-the-Badgers play.
Finally, and firmly on a powerful and unwilling-to-be-tackled 33-yard touchdown run in the fourth quarter, the return of TreVeyon Henderson was complete. With the kind of explosive, home-run burst Henderson is known for, his 24th and final carry ushered the unbeaten Buckeyes out of Camp Randall Stadium to a 24-10 victory over unranked Wisconsin.
"The O-line was taking care of business, and the receivers, tight ends blocked on the perimeter," Henderson said of his score that put the Buckeyes up by two touchdowns. "When those guys take care of business like that, we can be dangerous."
As Henderson missed games against Maryland, Purdue and Penn State, concern grew about his absence. Why? He warmed up with the team before games and appeared healthy. But he didn't worry about what was being said.
"I took a cheap shot in the Notre Dame game, so that's why I've been out," Henderson said. "But thank God he's healed me and allowed me to come back out here and give my team everything I've got."
Henderson missed too many games last year with a broken bone in his foot because he kept coming back too soon. This season he knew that would be a mistake. So he said he practiced patience and trusted God to wait until he was fully healthy even when he didn't know when that would be.
"I will walk by faith even when I cannot see," Henderson said. "True, it's been rough these past games not being able to be out there for my teammates. God just kept having me look back at last year when I tried to go my own way and trying to go out there instead of just trusting him."
The common theory since 8-0 Ohio State's last-second victory at Notre Dame: The offense will start clicking when the running game does and when Henderson gets back in the lineup. Henderson, playing for the first time since Notre Dame, more than did his part with season highs of 162 yards on 24 carries and four receptions for 45 yards. The math says that's 207 yards of total offense from a running back.
"You can just see the difference he makes when he's out there, the explosiveness, the speed," Day said. "I thought he ran hard tonight."
Nevertheless, the Buckeyes left points on the field. Their early drives resembled the grab-a-big-early-lead scoring drives of recent seasons until they didn't. Then they resembled a lot of what we've seen this season. Drives that short-circuit for a variety of reasons.
"We're all frustrated that we're just not able to finish off some of those drives when we get into those plus territories," Day said. "We've got to finish them off."
OSU started the game from its 35, got nine yards on the first play from Henderson, converted a third-and-1 on a quarterback sneak and reached the 25. But on fourth-and-3 the Badgers sacked Kyle McCord, knocked the ball loose and recovered the fumble. The Badgers would have had the ball regardless.
Badgers star rusher Braelon Allen quickly returned the fumble favor, and the Bucks got to the 17 on a 30-yard pass to Henderson. But they settled for Jayden Fielding's 27-yard field goal and a 3-0 lead.
A Wisconsin three-and-out followed. Then at the Wisconsin nine, McCord forced a pass into the end zone for an interception on first-and-goal from the 9.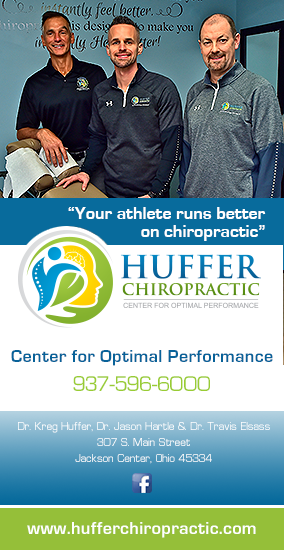 Early in the second quarter McCord and the Buckeyes finally finished a drive. He threw short to Marvin Harrison Jr. out of the slot coming across the field. Henderson held a good block down field and Harrison Jr. scored from 16 yards out for a 10-0 lead.
Finally, it seemed, the offense would keep clicking. But no.
The Buckeyes drove steadily from their 22 to the Wisconsin 44. Then McCord did what any quarterback with Harrison Jr. at his disposal would do. He looked for him downfield. Only he looked at him all the way, and Wisconsin cornerback Ricardo Hallman saw the whole thing. He jumped in front of Harrison Jr. for a second McCord interception.
Day said McCord made a bad decision on the first interception when the play broke down, but he credited Hallman for making a big play on the second one for coming off his man and jumping Harrison Jr.'s route.
"He took a chance, and he made a nice play," Day said. "I don't really blame him for that play. There's going to be times when you're pushing it down the field and things like that are going to happen. I told him, 'Hey, I get it, the corner came off. Let's just play the next play.'"
The defense stood up again and bailed out the offense with a goal-line stand in the final minute of the first half. An apparent 1-yard Wisconsin touchdown pass was overturned because the receiver's knee touched the ground as he made the catch at the 1 before stepping into the end zone. Next, ends J.T. Tuimoloau and Jack Sawyer stopped Allen for a 1-yard loss. Then on third down, linebacker Tommy Eichenberg shut down a shovel pass at the 1. The Badgers kicked a field goal, and the Buckeyes led 10-3 at halftime after outgaining the Badgers 209-83.
"We always say give us an inch and we'll defend it – that's kind of our motto," Sawyer said. "It felt really good to be able to hold strong and force them into a field goal."
Wisconsin opened the second half with one of the rare quick and explosive drives the Buckeyes have permitted this season. But after Braedyn Locke threw a 13-yard touchdown pass to Will Pauling, the Badgers' new-look spread offense without an injured Allen did little in the second half.
The Badgers' final numbers were 259 total yards, 94 rushing yards and 6 of 18 combined on third and fourth downs. Those low numbers are the norm for this Ohio State defense that is winning games while the offense figures itself out and tries to get fully healthy.
"We can talk about the defense all night," Day said.
After Henderson, an offensive line that Day said got more push than before, and the defense, we can't forget to talk about Harrison Jr. He caught touchdown passes of 16 and 19 yards and six passes in all for 123 yards, his sixth 100-yard game this season. But it was the ridiculous 19-yarder for a 17-10 lead that he made in traffic with a deft toe tap that had Day shaking his head in amazement after the game.
"I believe he's the best football player in the country," Day said. "He's a dynamic player and he keeps bringing it every week. And consistency is starting to show more and more week in and week out in his playmaking ability."
McCord recovered from the first-half interceptions with the touchdown to Harrison Jr. and finished 17 of 26 for 226 yards.
"He kept swinging, he kept pushing," Day said. "You could hear him on the sideline right before that last drive. He was getting after the guys. That showed good leadership."
A 14-point victory doesn't usually qualify as a blowout. But a 14-point lead with 5:15 to play with this defense is unshakeable and feels a little like a blowout. Consider 14 points, especially in the fourth quarter, an insurmountable lead. And consider Saturday night in Wisconsin the kind of victory – one built on defense and running the football – to be one that Ohio State fans grew to love and defend when Jim Tressel was head coach.
"You've got to bring it every week," Day said of playing in the Big Ten. "The teams that we play are very good teams and are well coached. Winning is just not something that we're entitled to – we've got to do it. These games are hard, and the next one will be a battle next week against Rutgers."
Spoken like Jim Tressel. Get used to it because that's what this team is. Good enough to beat every team on its schedule. But not good enough – at least yet – to always pound them.
That's why it's good to have a home-run hitter when you need a big play to finish off a pesky opponent.
"We just had to keep swinging, keep swinging," Henderson said. "We knew one of them was going to pop out soon, and one of them did."
And the Buckeyes had finally shaken off the Badgers.