UD tuned up for his season opener in a few days against the old Disney bunch…the bunch that couldn't shoot straight.  And what it lacked in competition gave Anthony Grant a lot to see from new players who did their best to earn playing time, early.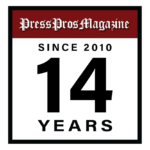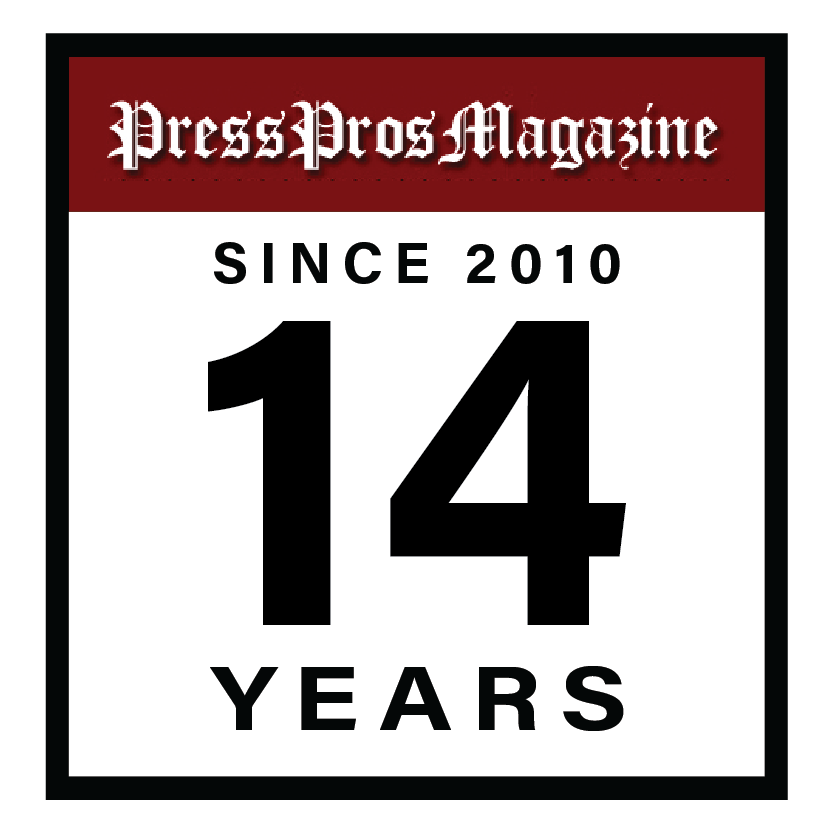 Dayton, OH. — When the University of Dayton and Cedarville University last played an exhibtion game in UD Arena, Cedarville couldn't throw the ball from an airplane and hit ground.
So before Saturday afternoon's exhibtion, Cedarville coach Pat Estepp said, "I hope we don't go 0 for 15 from the three-point line in the first half as we did two years ago."
They didn't. They were worse. Much worse.
They were 1 for 21 in the first 20 minutes and were 1 for 29 with 10 minutes to go when Alter product Anthony Ruffolo hit one.
At game's end, an expected 75-40 UD rout of the NCAA Division II school, Cedarville was 4 for 36 from three.
So what does a team like the Dayton Flyers get out of a game like this, other than a game against a team with unfamiliar faces wearing different uniforms?
"The biggest thing is that we're tired of playing each other in practice," said Kobe Elvis after hitting four six threes and scoring 12 points."
Transfer Jawon Bennett, seated next to Elvis smiled broadly and shook his head in agreement.
"It is good to get guys to see what it feels like to be playing in the UD Arena, because it's a special thing," said Elvis, one of last season's returning starters. "We've been hyping it up to these (new) guys for a long time, telling them there is no place like UD. So these guys are finally getting to see it, starting to get comfortable."
And for the transfers and freshmen it is a get-acquainted with each other on the floor and get acclimated to the adoration of 13,407 fans.
Bennett is a transfer from Merrimack, where he played in front of a few fans and a lot of empty seats with not enough noise to wake up a dozing assistant coach.
"It's more than I expected," he said. "Even when we played Providence last year (Merrimack at Providence), nothing compares to the atmosphere and how loud it gets in here. And I haven't even played a regular season game yet."
Bennett is a wee lad for a basketball player at 5-foot-10 and a 155 pounds, but he is a defensive pest that opposing guards couldn't get rid of with a squirt of pesticide. He darts in and out like a pick pocket fleeing through a crowd on Times Square.
And Elvis knows all about him.
Asked if Bennett irritates him when he guards him in practice, Elvis laughed and said, "Oh, for sure. He is definitely a pest. I had to get used to going against him, especially full count. In one practice he ripped me off a couple of times, so I had to get used to protecting the ball against him."
In addition to doing enough on defense to have Cedarvillle file harassment charges, Bennett scored 10 points on 4 of 7 shooting (2 for 4 from three) in just under 19 minutes.
Bennett is prideful of his defensive prowess and said, "That's one aspect I really take pride in because of how small I am I like to get into people's grilles and try to get on them and take steals from them."
So what did the main man, coach Anthony Grant, think about the merits or demerits of blasting a Division II team by 35 points?
"We'll be better for having played this game today," he said. "A lot of it was doing the things we've talked about. I wanted to see us take away what I call silly fouls. I wanted to see improvement in our ability to take care of the basketball.
"Neither opponent (Ohio State last week, Cedarville Saturday) was a familiar opponent in terms of having a lot of data and information about how they played," Grant added.
"A lot of it was just doing the things we talked about, things that will be important every game moving forward. They got more rebounds than we would like (34 to UD's 42). That is going to be an area for us that is critical as well," he added. "There are always things from these games that help you immensely."
And how about Bennett, the economy-sized whirling dervish?
"That's what he is capable of," said Grant. "What we want out of him is, as he learns more about our identity and our system, us to play to his strengths on both sides of the ball. He did some things today that shows he understands it and is learning it."
DaRon Holmes II, predicted to be the Atlantic 10 Player of the Year even before the season begins, played 23 minutes and scored a game-high 18 points on 7 of 12 shooting and 4 of 6 from the foul line. And the 6-10 junior from Goodyear, AZ. led everybody with 12 rebounds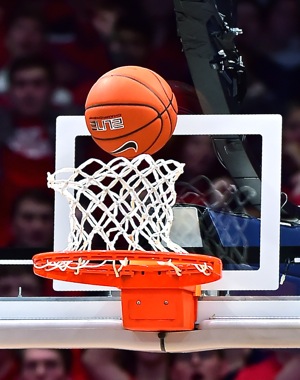 "This game was more about getting groups of guys out there getting comfortable with each other," said Grant. "With Deuce (Holmes) being out there more, it gives you a chance to see how others blend and play with him. We have a variety of guys who can play multiple positions.
"We got a chance to see some of that today," he added.
The Flyers were attired in spiffy new uniforms and in the dying moments Grant emptied the bench, including his walk-on son, Makai. And that's when Grant got to his son wearing uniform No. 33, the number coach Grant wore when he played at UD.
"It was a surprise. I had no idea, it was pretty cool…cool to see him in 33."