Matthew Papas passed for four touchdowns and ran for another score as Grove City took out two decades of frustration on old rival Hilliard Davidson, avenging a 2022 playoff defeat and a lopsided loss to the Wildcats early in the season.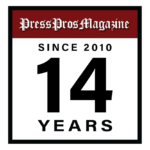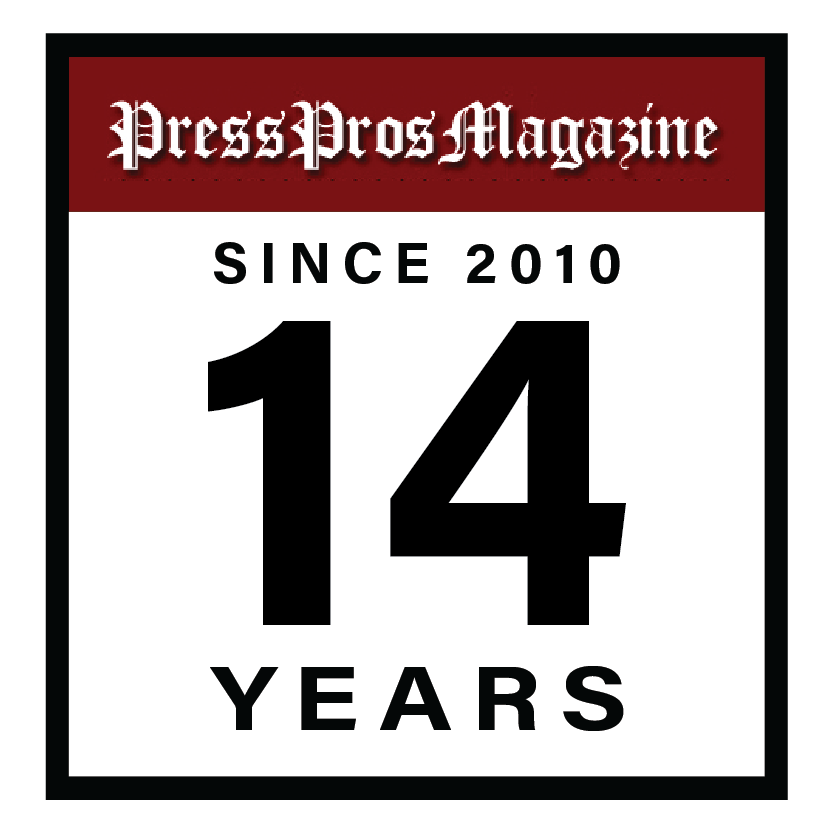 Hilliard, OH – For the past two-plus decades, Hilliard Davidson has owned Grove City in football, due largely to an unspoken but certainly perceived advantage in toughness and discipline over its long-time rival. That notion was upheld and then some in Week 2 of the regular season when the Wildcats ran roughshod over the high-scoring Greyhounds 48-21.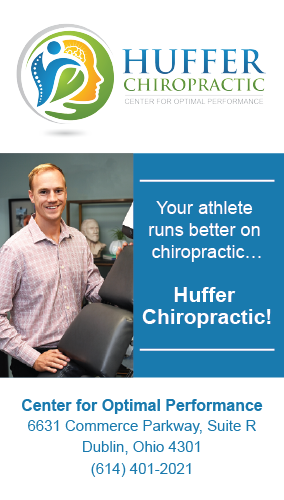 "The first time around, no doubt, they absolutely out-toughed us and pushed us around," Grove City coach Greg Waits said. "No football team likes to hear that. It's the ultimate insult. It gets their blood boiling. So, this week in practice we challenged our guys big-time to take the fight to them. I'll say this much: They did not out-tough us this time."
Ninth-seeded Grove City certainly looked like a team on a mission during its 38-22 thumping of eighth-seeded Davidson Friday in a first-round Division I, Region 3 playoff game. The Greyhounds not only avenged the early-season defeat but also a 17-7 loss to the 3-7 Wildcats in a 2022 playoff game. Davidson came in having beaten Grove City time times in a row and 20 of the past 21 meetings dating to 2003.
"I don't care how many times they beat us before," said Waits defiantly. "We beat them tonight, and this is a big deal for our program at many levels."
This also marked the first playoff win for Grove City since Nov. 2, 2005 when it beat now-defunct Columbus Brookhaven 24-10 in a regional semifinal.
"The Week 2 game was a wakeup call for us," junior linebacker Easton Hill said. "That's just one of the reasons we came out with so much fire. And the 10 losses in a row to them was added motivation for everyone. We came out tonight motivated and ready to play."
Things didn't start off so well for the Greyhounds, however. After falling behind 3-0, they were stuffed on third-and-1 and fourth-and-1 at the Wildcat 36, giving the home squad a huge momentum lift. On the fourth down play, Grove City didn't get an inch on a "tush-push" sneak by quarterback Matt Papas, further underscoring Davidson's supposed physical edge.
Moments later, however, the momentum turned again – this time in a big way – when Davidson quarterback Johnny DiBlasio fumbled a handoff exchange and Hill recovered.
Three plays later, Papas connected with Owen Steele on a 32-yard touchdown pass.
After a quick three-and-out by Davidson flipped field position, Grove City struck again. Cale Snyder broke free on a 48-yard run, setting up a Papas-to-JJ King 8-yard TD pass.
"We seemed to really take off after that fumble recovery," said Papas. "But our defense really put us in great field position to get us the lead. Those guys played their hearts out tonight."
Another quick three-and-out led to a 35-yard field goal by Kaedon Kline to make it 17-3.
Davidson came out with a statement drive of 10 plays and 65 yards to open the second half with DiBlasio hitting James Tarantine on an 8-yard TD. Andrew Lewis, one of the best kickers in central Ohio, hooked his extra point try. It marked his only miss of the season.
"We were really rolling there, but that missed PAT kind of stymies you and throws you out of sync," Davidson coach Jeremey Scally said.
DiBlasio hit Tarantine again on a 3-yard TD pass late in the third quarter, but the two-point conversion failed, leaving Grove City with a 17-15 lead.
This is where Grove City, known for its frenetically-paced passing attack averaging nearly 40 points per game, put its foot to the pedal and regained control.
Papas found King again for a 46-yard TD. After another big three-and-out, the Greyhounds needed just five plays to cover 65 yards and put the contest away with a 31-yard connection between Papas and Snyder with 8:43 remaining.
"One of our goals was to get them off schedule and put them in a position where they had to pass, and we did really well at that tonight," Hill said.
Hill added more heroics when he intercepted DiBlasio at the 10 and returned it 89-and-a-half yards before being caught inches short of the goal line. Papas scored on a sneak and the celebration was on.
Papas capped his brilliant night by completing 17 of 19 passes for 227 yards and four TDs while running for another. King made nine receptions for 123 yards and two scores. Hill (nine tackles) and Myles Hutchinson were the ringleaders for a defense that came in allowing 24.3 points per game.
A second-team All-Ohio choice in 2022, Papas ran his season total to 2912 yards pass with 31 TDs.
"Matthew is a special, special kid. I've been telling people that for a long time," Waits said.
Keevin Gibbon rushed for 116 yards on 26 carries and DiBlasio passed for 185 yards and three TDs for Davidson (5-6), which amassed 25 first downs but was victimized by three turnovers.
Davidson still leads the series, dating to 1940, 47 games to 33.
"Missed opportunities have been the story of our season," Scally said. "Coming in, our defense had been really respectable over about 12 quarters. But tonight, we got exposed a little on their over route and allowed too many explosive plays. I give Grove City a lot of credit. They made some really good subtle adjustments this time around.
For its efforts, Grove City (6-5) earned an opportunity to travel to top-seeded, second-ranked Gahanna (11-0), which beat Reynoldsburg 44-14 in its postseason opener. The Lions reached the state semifinals last season.