Jim Knowles' safety-driven defense is coming of age with Josh Proctor, Lathan Ransom and Sonny Styles at the wheel. In a winning formula, they make big plays and don't permit the opposing offense to speed past them on big plays to the end zone.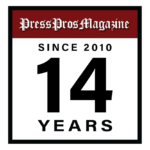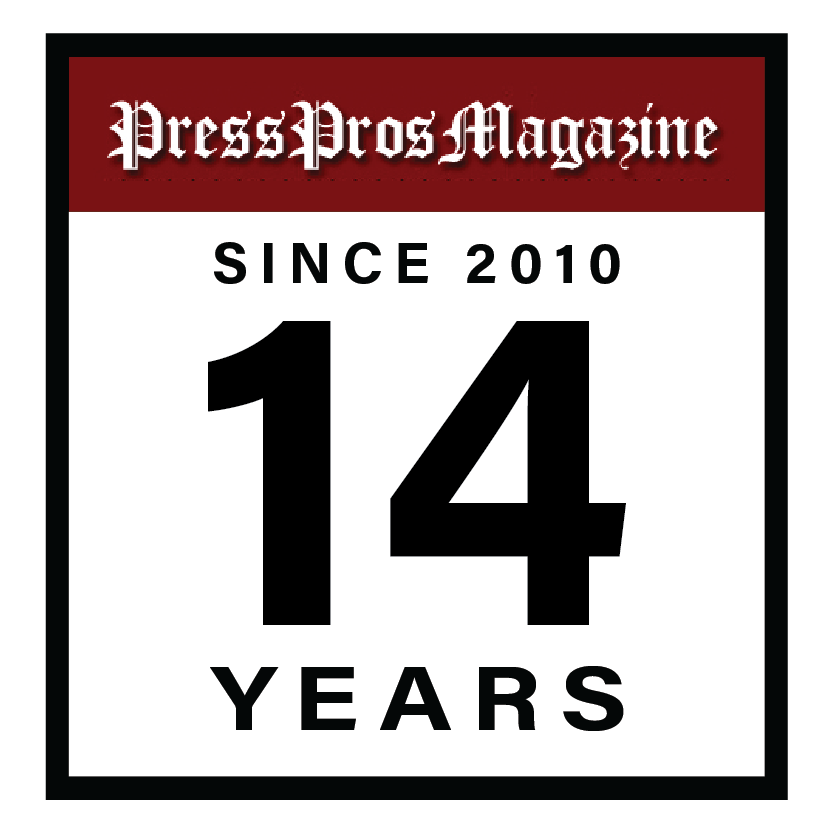 Columbus, OH – When Josh Proctor, Lathan Ransom or Sonny Styles make a big, crowd-pleasing play, know that luck is not in the equation.
Safeties making big plays are part of Jim Knowles' ingenious and inventive system that has transformed the Ohio State defense since he became coordinator last season.
Knowles is not some good-luck gnome for the Buckeyes' defense, but when a safety makes a big play Knowles feels as happy as a gnome on the inside. And, even though his mind is on to the next play or three plays ahead, there's at least a hint of a smile beneath his gnomish gray beard.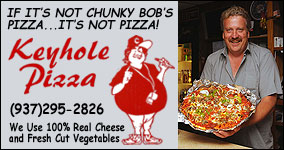 His safety-driven defense – the one he got paid $2 million to bring to Columbus – is working. The Buckeyes rank nationally No. 3 in scoring defense and No. 4 in total defense. And how do you know the safeties are driving Knowles' elite schemes?
"You're starting to see safeties show up in different places and making plays at critical times," Knowles said. "That's just an understanding of the system and how they can make plays."
Too many to mention. But here's one by each of them in the 37-17 victory over Maryland.
Styles made a tackle for loss on third down. Ransom intercepted a pass in the third quarter. Proctor returned an interception 24 yards for a touchdown in the second quarter to cut the Terps' lead to 10-7 and change the momentum.
The trio's combined season statistics: 12 tackles for loss, two interceptions, seven pass breakups, two sacks, 86 tackles.
"We guard the best receivers in the nation every day," Proctor said. "So we're confident in what we see and what we practice against to go out there and perform when it's time to go."
The only Buckeyes to earn Big Ten defensive player of the week honors are safeties. Ransom won the award for making 13 tackles against Notre Dame. Proctor won the award for the Maryland game.
Big plays – the long-touchdown kind – haunted OSU the past two years in the most important games. This year the Buckeyes are tied for second in the nation in fewest plays of 30 yards or more with four. They have yet to allow a play over 40 yards. The safeties are the last line of defense when a play has the potential to go long.
Every game presents a different test. Saturday night at 7:30 the No. 3 Buckeyes travel to Wisconsin for the first time in eight years. This isn't Barry Alvarez's style of offense anymore. The Badgers still have a big line and a big, bruising rusher in Braelon Allen. But this is Luke Fickell's program now.
Fickell brought the spread to Camp Randall Stadium. The Badgers rank fifth in the Big Ten in total offense, third in rushing offense and only eighth in passing offense. But it's different, and it's an unknown in some ways because it just doesn't feel like Wisconsin.
"They challenge you from sideline to sideline," Knowles said. "All their runs have passes off of them. It makes them really two-dimensional, whereas maybe in the past they're just one-dimensional."
And that's where the safeties come in. If anything gets past the line, the linebackers and cornerbacks – which doesn't happen often – the safeties will be there to clean it up.
"It takes a smart group to get back there and run the defense like we do, but we embrace it," Proctor said. "We study constantly. We're always in here watching film, trying to get better. It's something that we started to look forward to this year as we took this role."
Head coach Ryan Day initiated an important adjustment last winter after the playoff loss to Georgia. The new way to think is studying how to win different situations. That means the players, not just the safeties, know what to expect more in any given situation.
The safeties demonstrate how that study, that mindset, leads to more focus. It raises their confidence when the ball is snapped because more and more, they know what's coming. And it feels good.
"When you're communicating and all flying around at a high level, the plays come to us," Ransom said.
Ransom, a senior from Tucson, Arizona, was the most trusted safety entering the season based on his performance in 2022. But Styles and Proctor had trust to earn.
Styles, a sophomore from Pickerington Central High School on the east side of Columbus, had upside many observers liked, including Knowles. Styles, at 6-foot-4 and 230 pounds, is built more like a strong-side linebacker. Knowles talked often in the offseason about how Styles can play the run with strength and play the pass with speed and long arms.
Styles, whose first significant action came last year against Wisconsin, said he could see himself eventually playing linebacker. He said it feels more natural to plug a hole and hit a running back or take on a block. But he's learning and adapting well to covering slot receivers. He's been used in blitz packages and got one on a first-down play against Penn State that stopped a drive before it could get started.
"I'm a big guy and I got some speed," Styles said. "At times I need to be a little bit better at using my speed, so that's something that I just work on with Coach [Larry] Johnson. Our defensive line is really good, so that offensive line, they have enough handling them. When he sends speed off the edge, it makes it even worse."
Proctor, 24, flashed his potential in past seasons, but he never played consistently. He spent a lot of time on the bench last season, so it was a bit of a surprise when he started the first game this season. But he keeps performing well and has yet to make a costly mistake.
"You just didn't know with Proc until he started to do it in games," Knowles said. "And then he started to string games together, and that's what makes a great player."
Proctor is playing like a seasoned veteran and leading. And he understands that the key to a good defense is 11 men playing together and for each other. He sees that in the entire team.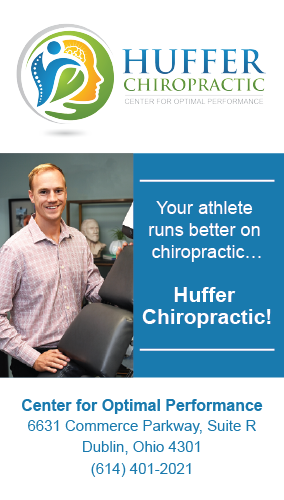 "We depend on each other, every group from the D line to the linebackers from linebacker to the back end," he said. "We all depend on each other to do our jobs."
Proctor was asked what advice his 24-year-old self would give his 18-year-old self if he could go back to 2018.
"Live in the moment and just listen," he said. "Listen to the one who's trying to help you, maybe trying to look out for you. Not everything is bad, or someone is out to get you. That's all I would say: just listen."
That's advice this safety group (and the defense as a whole) appears to be following. They've listened to what Knowles wants, they've trusted it, and now they're playing fast, making winning plays and putting the entire team on their collective and formidable shoulders.
The idea of it's better to be lucky than good doesn't apply to this safety group or the men who coach them.
Proctor, Ransom and Styles are simply good.