Russia's Braylon Cordonnier ended any and all speculation of where his athletic path leads, committing to Marshall on Wednesday to play Division I college baseball in Huntington, West Virginia.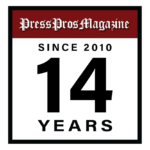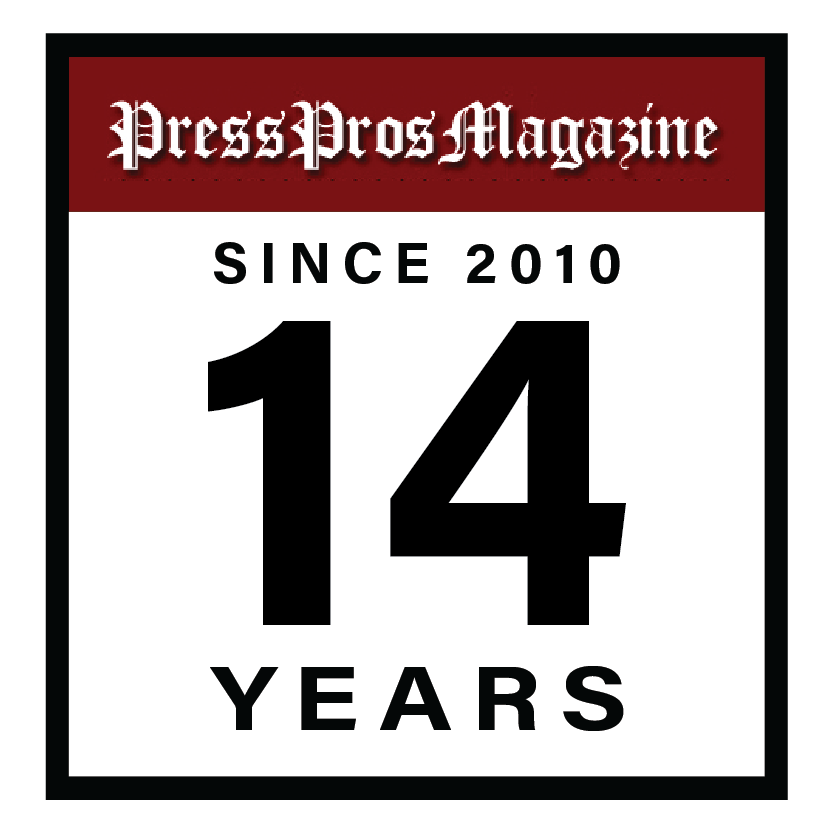 The word had leaked to me Wednesday through the baseball vine – that Russia High School's Braylon Cordonnier had made a decision on where he would play college baseball.
Marshall University…the Thundering Herd, member of the Sun Belt Conference, in Huntington, West Virginia.
"I'm really excited,"  said Cordonnier on Thursday.
You think?
However, he's no more excited than Marshall coach, and former Ohio State head coach, Greg Beals, who had watched the Russia (pronounced Roosh-shee for those reading from outside Shelby County) shortstop/pitcher since seeing him in the 2022 Division IV Finals of the OHSAA state tournament in Canton.
Why?
Well, at 6'3″, 190 pounds, and still developing physically, he more than meets the eye test.  He had attracted plenty of attention – Wright State, Ohio University, and at least two other Division I schools who weren't sure about the level of competition in Ohio Division IV high school baseball.
But more than looks, Beals was taken by his mannerisms as a freshman, playing the most demanding defensive position on the field – shortstop.  Cordonnier already had the hands, the range, and a cannon-for-a-throwing arm to make all the plays at the next level.  The question was…could he hit?
According to the Press Pros account of the 2022 title game with Van Wert's Lincolnview High School, Cordonnier answered that question, too.  He went 3 for 4, drove in a pair of runs, and scored a pair in a Russia 10-4 win.  And two of his three hits came off Ohio State recruit (at the time) Landon Price, who now pitches for the Ohio University Bobcats.
This past June, in a return trip to the Finals, Cordonnier went 1 for 2 in a disappointing loss to Berlin Hiland, but showed the same power stroke late in the game that further convinced Beals that he had found a shortstop of the future.
"I really liked Coach Beals,"  said Cordonnier.  "I have heard from others that he's great at developing talent, and that's what I want.  I want someone who can help me be my best.  I liked the school, I like Huntington because it seems like the perfect kind of town for me, and I like the thought of playing in the Sun Belt Conference."
The Sun Belt, by the way, is generally ranked as the third-best Division I baseball conference in the United States, behind the SEC and the PAC 12.  But with the anticipated dissolution of the PAC 12 next year, that ranking is apt to change.  Sun Belt members include Coastal Carolina (2016 NCAA College World Series champs), Appalacian State, Georgia Southern, Louisana Lafayette, Louisana Monroe, Southern Mississippi, and Texas State University.  In total, the Sun Belt is represented by 14 different schools across the South.
"I know the competition is going to be good in the Sun Belt,"  says Cordonnier.  "And that's what I want.  I want to play against the best competition possible.
"Plus,"  he adds.  "It's a warm weather league, so I won't have to play in cold weather.  Marshall is the farthest north of all the schools."
In Beals' first season with the Herd last spring, he inherited a roster with a lot of needs, finishing last in the Sun Belt with a 5-25 league mark, and 16-36, overall.  But that fact will be evolving as Beals recruits aggressively for the future, already graced with an impressive commitment list from Cordonnier's 2024 graduation class, nationally.
Of course for the present he has two years of high school baseball left, and he plans to improve on his .400 average from last spring, 20 RBIs, 4 triples and 10 doubles.
But with an offer in hand, Cordonnier doesn't have to worry about what's next, after Russia…just more left-handed pitchers (he bats left), better velocity, quicker sliders, and the opportunity to play in one of the South's best college facilities.  Marshall will open the 2024 season in their new 5,000 seat stadium (Jack Cook Field) overlooking the Ohio River.
He says…he couldn't have hoped for more.