In straight set wins over Botkins and Cedarville, respectively, Fort Loramie and Russia gave the Shelby County League impressive volleyball validation Tuesday with a district semi-final sweep at Troy.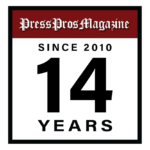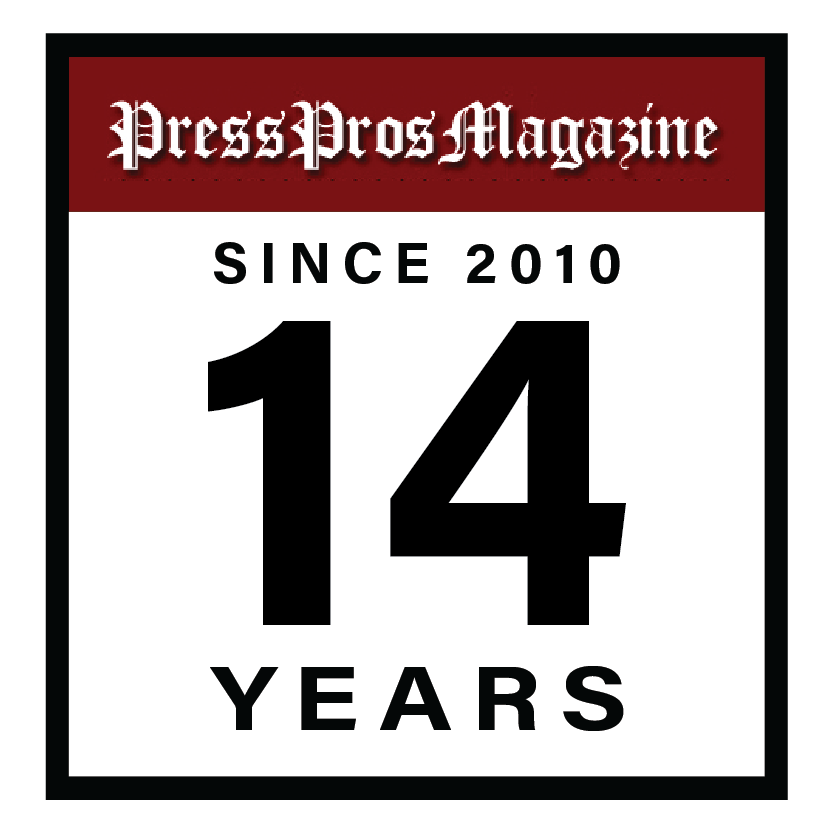 Troy, OH – Russia coach Aaron Watkins wore a broad smile following his Russia Raiders' straight sets wins Tuesday over #7 seed Cedarville in the Division IV district tournament at Troy High School.
He had reason.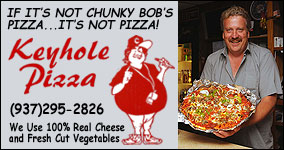 "It's the best we've played all year,"  Watkins said.  And you could tell by the conviction in his voice…he meant it.
And he meant it because Cedarville, 20-5, made the Raiders earn it, and Russia (15-10) never wavered, winning 25-22, 25-19, and 25-17.
"They (Cedarville) were 20-4, so you have to respect that,"  said Watkins.  "They were scrappy, and their middle is a heckuva' volleyball player (Molly Mossing).  It was a good win for us.  I think that's maybe the best volleyball we've played all year.  We've had good practices, I think the younger players are kinda' finding their role behind Carly (Scott) and Roni (Poling).  We're figuring it out."
If it was their best volleyball of the year it also had to be Carly Scott and Roni Poling's best volleyball of the year.  After a fractious start in the first set, Scott and Poling, both seniors, lit up the Cedarville defense with one thunderous kill after another, the combination of velocity and placement too much for the Indians defense to handle.
In the meantime Russia's defense extended volleys long enough for the eventual set to Scott and Poling, who pretty much dominated the match in the second and third sets.
"It was a big win for us, for the sake of confidence,"  added Watkins.  "We're playing our best volleyball at the perfect time.  And that's what you want."
Russia will now meet Fairlawn, another team they beat twice in the regular season, in Saturday's district final at Troy.
In the evening's first game #1-seed, and #1-ranked Fort Loramie had no trouble at all with Botkins, a team the Redskins had beaten twice previously in league play, in straight sets both times.
Again, as in the previously matches, Loramie's athleticism and hitting were simply overwhelmingly against the 12-13 Trojans, who finished with a struggling 2-12 mark in Shelby County League play.
They spread it around – Avery Brandewie, Summer Hoying, Skyler Albers, Victoria Mescher – as Loramie jumped out early to an 11-1 lead in the first set, and never looked back, winning 25-8.
The following sets were of little difference, with Loramie winning those by a score of 25-12, and 25-13.  So efficient were the Redskins that the match took just 47 minutes to complete in actual playing time.
Loramie has yet to lose a set in the tournament, beating Jefferson 25-1, 25-1, and 25-1;  and East Dayton Christian 25-1, 25-4, and 25-2, prior to Tuesday's match with Botkins.  Does the lack of competitive opposition bother Redskins coach John Rodgers?  And would he like to have a more rigorous test before getting to the eventual district final?
"Of course, every day in practice you're concerned about losing your edge,"  said Rodgers.
"It's hard to keep the focus. But we're doing everything we possibly can in structuring practices to make sure that that doesn't happen.  We didn't play great tonight, and they know it.  I don't have to say anything to them, and I know they'll come into practice tomorrow and work their tails off, because that's just the kind of kids they are."
Loramie (23-2) will now face the winner or Wednesday's match between Middletown Christian (#2 seed) and Cincinnati Miami Valley Christian Academy, the #3 seed.  The district final will be played on Saturday afternoon at Troy High School, time to be announced.