It was an exhibition of college basketball between the University of Dayton and Ohio State Saturday night at UD Arena, but it was more about charity, a 'Spotlight' on mental health and mental illness awareness and was highlighted by an appearances from former UD All-American and College Player of the Year, Obi Toppin, who donated $20,000.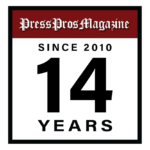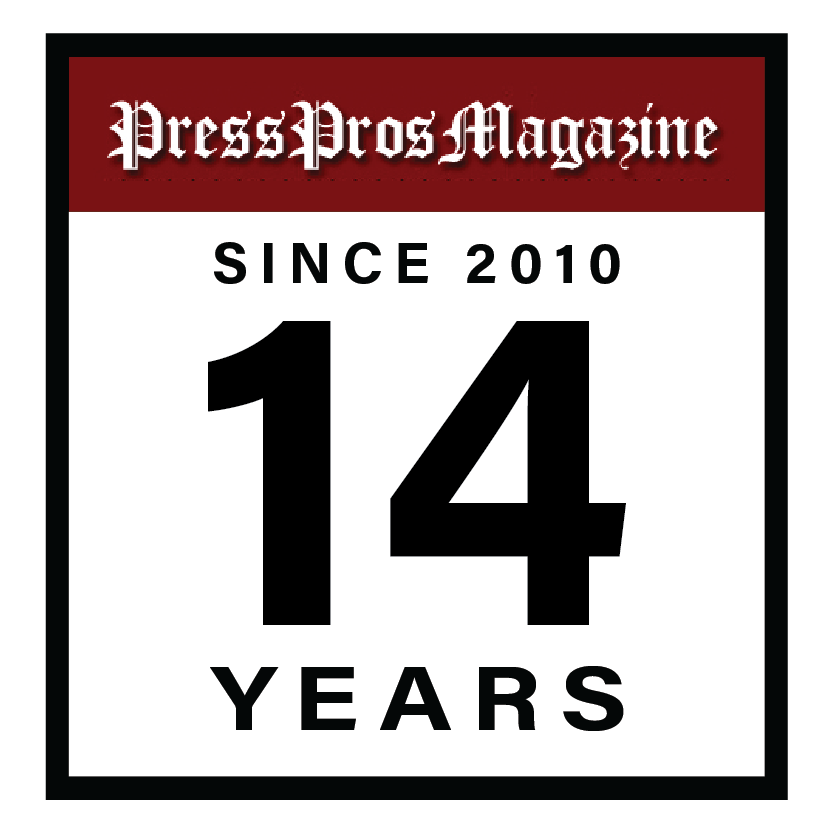 Dayton, OH. — As University of Dayton basketball coach Anthony Grant sat behind a microphone in the UD Arena media room, he said, "We just want people to realize that it is OK not to be OK."
He was not referring to his team's 78-70 exhibition game loss to Ohio State in UD Arena Saturday night. No coach worth his whistle and clipboard believes it is OK to lose a game, even an exhibition event for charity.
Grant was referring to his adopted motto that it is OK not to be OK as far as mental health and mental illness, that there is no shame attached.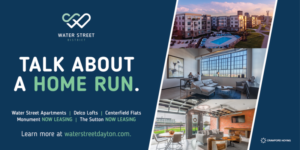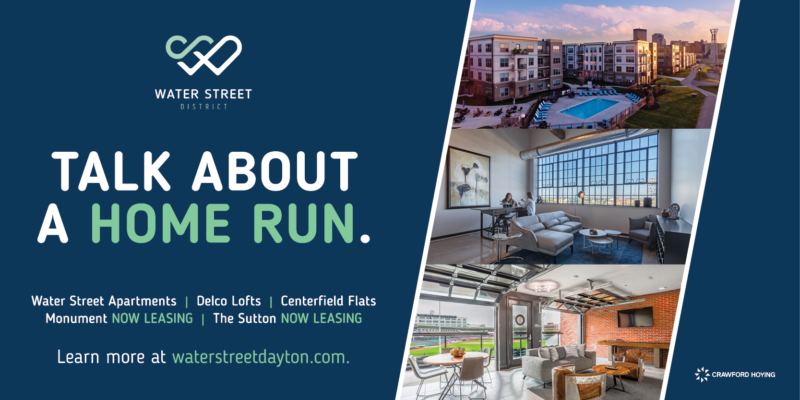 That was what Sunday night was all about, an event to bring awareness to mental health issues and the highlight was a surprise appearance by UD grad and College Player of the Year Obi Toppin. And he brought an oversized $20,000 check as a donation to Grant's charity, 'The Spotlight,' in honor of Grant's daughter, Jay, who took her own life.
The other spotlight was on UD and Ohio State basketball players and for the Flyers it was about integrating four transfers and three freshmen into the UD system.
And it was about returning superstar DaRon Holmes II displaying his inner Stephan Curry. Holmes made the game's first points, a deep three one minute into game festivities. And it did it again four minutes into the game.
After attending the NBA combine, Holmes was told to work on his outside shooting and it looks as if he put in the work. He missed his next two and was four for nine for 10 points in 16 minutes of playing time.
Ohio State coach Chris Holtmann was impressed, both with UD Arena and with the 6-foot-10 Holmes.
"We understand how challenging it is in this environment to play in normal circumstances," he said. "We all know this, anybody who follows college basketball understands that this is one of the great environments in college basketball. It is. Bar None.
"I've coached college basket ball for 25 years and for 25 years I've known that this is one of the greatest of all environments in all sports," he added.
Of Holmes, Holtmann said, "He is a really good player and he going to have a really good year. He is a load, he's a load, on both ends."
The most impressive newcomer was 6-3 junior Enoch Cheeks, a transfer from Robert Morris University, who would have made former NBA star Maurice Cheeks proud.
UDs Cheeks was perfect in the first half — 6 for 6 that included five direct hits from three for 17 first-half points. He hit shots from everywhere but the balcony, but nobody passed him the ball up there.  He took only one shot in the second half, an air ball, but the fully-loaded UD Arena, but the crowd forgave him that trespass.
His performance and the audience response deepened his positive thoughts about transferring to UD. He broke into a grin as wide as the Great Miami River when asked about it.
"Definitely, definitely," he said. "Just warming up here was a different feeling. It was kind of weird at first, but then once I started feeling the love it overwhelmed me. I was happy I was out there in a Dayton uniform."
On being a Man on Fire in the first half, Cheeks said, "I had some open looks. My teammates were finding me and I just happened to make 'em today."
Another transfer, 5-foot-10 sophomore Javon Bennett, brought his water bug game from Merrimack. His aim was off — 2 for 7 and 0 for 4 from three — but despite his 155-pound skinniness, he was all over the floor risking harassment charges, making him a petty pest on defense.
Nate Santos, a transfer from the University of Pittsburgh, used his aggression to draw five fouls in the first half after playing only eight minutes. But he led the Flyers with seven rebounds.
After his fifth foul, it was announced, "Both coaches agreed there will be no foul outs tonight." And the crowd roared its approval.
The fourth transfer, 6-foot-11 Isaac Jack put in 10 of pedestrian work. And three freshmen made their in-public debuts. Petras Padegimas, a 6-8 forward from Lithuania, showed grit and hustle.
Jaiun Simon from Mableton, GA., and Marvel Allen from Fort Lauderdale got their sneakers went in front of a live audience.
There appears to be a problem. The roster appears stuffed with high-level, high-octane athletic players and it could be difficult for Grant to find enough playing time for all worthy fellows wearing UD blue and red.
"This was practice number 18 and we got a chance to have a practice with an unfamiliar opponent so we could learn more about ourselves," said Grant. "And we got to have a practice in front of 13,000-plus.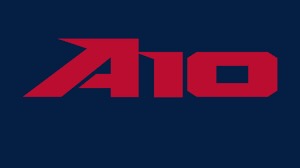 "That's a great learning experience," he added. "We have a lot of young guys and that's their first time, either in our system and some of 'em in college basketball. We got to see them and how they reacted in different situations."
As far as the game, exhibition, the Flyers jumped to early 6-0 and 8-2 leads but the Buckeyes caught and and the first half was back and forth, forth and back.
OSU led, 42-39, and quickly pushed it to 52-43 with 16 minutes left. The Flyers tied it, 52-52, but the Buckeyes moved out to 68-62 and UD never caught up.
The Buckeyes shot as if playing in their own gym, 27 for 49 (55%) and 8 for 18 from three (44%). The Flyers fired 32 three-pointers and made 12 (38%) and 24 for 62 overall (39%).