Veterans played true to expectation, and new faces showed positively as Ohio State topped Dayton 78-70 in a basketball exhibition overshadowed by a much greater, and personal cause.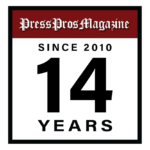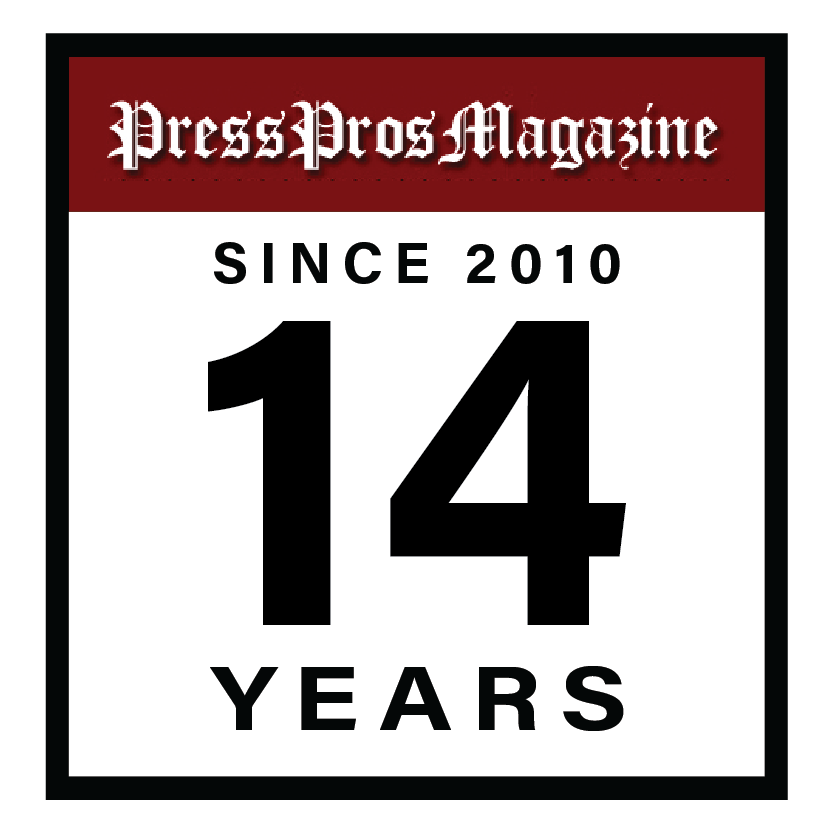 Dayton, OH – When it was over an emotional Chris Holtmann admitted that there are things more personal, and more important – bigger – than basketball.  And for that fact he gave a heartfelt thank you to the University of Dayton basketball program, to UD athletic director Neil Sullivan, and the Dayton community for the opportunity to participate in Sunday evening's charity basketball exhibition with the UD Flyers benefiting mental health awareness and public profile.
Holtmann, who has some history with understanding and patience regarding emotional issues in athletes, laid his heart on the line during the post-game press conference at UD Arena.
"It means a lot to me that athletic director Neil (Sullivan) and Anthony (Grant) would ask us [to be involved],"  said Holtmann, struggling with his own emotions.  "As I've said, I have tremendous respect for Anthony (and wife) Chris for the courage they've shown during what has to be an immeasurably difficult time the past couple of years."
The Grant's only daughter, Jayda, lost her life in May of 2022 after a struggle with her own mental health.
Holtmann, visibly shaken by the moment, fell silent for nearly a minute before he was able to continue with addressing the media.
"There are so many things bigger than what you do,"  he continued.   "And if we can be a part in any kind of healing, or help with raising money to go towards awareness of the cause that Anthony and Chris have started, then we're glad and grateful to do that."
And on Sunday, October 22, 2023, with the arena packed with more than 13,000 basketball-hungry patrons, healing for the moment, at least, took shape through the platform of basketball as the Buckeyes showed positively, shot 55% from the floor, and held off a second half surge by the Flyers to win, 78-70.
For an exhibition, it was competitive – energetic and athletic – as Dayton obviously rose to the occasion of having the state's most nationally recognized program in the house – along with the governor – with the opportunity of stealing some spotlight.
Dayton took an early lead through hot three-point shooting from DaRon Holmes and Robert Morris transfer Enoch Cheeks (5 for 5 from three-point), and an aggressive man-to-man defense had the Buckeyes on their heels in the early minutes.
But Ohio State turned to its own three point gunners, hitting 5 of 8 for the half – 2 each by transfer Jamison Battle (Minnesota) and Bruce Thornton, and one from transfer Dale Bonner (Baylor) – and finished the half shooting 60% from the floor, and leading 42-39.
"I think we were really ready to compete against somebody else,"  Holtmann smiled, assessing the way his team accepted the obvious challenge thrown down by the Flyers.  "It was an exhibition, and I'm sure in a regular game Anthony and I both might have used some different lineups, but I told the guys before the game that there's nothing, experience-wise, that can come out of this that isn't positive, as long as we take it the right way in terms of our approach.
"The players were well aware of why we were here, we had had that conversation pretty extensively, and basketball-wise, I think Anthony and I both came out of it knowing more about ourselves.  There were no grand statements that came out of it.  We just know a little bit more."
The Buckeyes' hot shooting continued after halftime, as an obvious competitive mindset began to take over.
Ohio State seemed to mesh, share the ball, and play with an instinct for each other.  Bruce Thornton, who shot so well in the first half, would add eleven in the second half to finish with a game-high 21 points.
Trailing by nine at one point, UD began to make shots of their own while the Flyers' pressure defense forced turnovers and a momentum shift.  But as quickly as the lead dissipated, timely shooting by Battle and Bonner…and 6 points off the bench by highly-regarded freshman Devin Royal …quickly pushed the Ohio State lead back to 13 points, their biggest lead of the game.
"It felt good to get out there and get the first game out of the way,"  said the 6'6″ Royal, one of Ohio's premier recruits from last spring's senior class.  "It was a great experience.  I prepared for this a lot during the summer and the off-season.  And the fact that they trusted me to come out here and do what we've worked on was great."
A packed UD Arena, and regional spotlight on Bally Sports was a far cry from his days of playing at Pickerington North.
"Yeah, it's definitely not Pick North, anymore.  Makes you work harder to box out and go get the ball.  It's definitely different to look up and see the place sold out.  Exciting!"
Holtmann agreed that the longer they played, the better they played.
"There's more important things that you want to get out of a game like this than just winning,"  he added.  "You want to see different rotations.  You want to see how guys respond to different situations…how they respond to how their being guarded and affected.  I think it's likely to look a little bit different once we get to playing.  We actually started two different lineups tonight, first half and second half, and I don't think that's something we'll do throughout the year.  We'll probably play a little bit shorter rotation at times.  I don't know that we'll play ten or eleven guys, but it was a good thing that we got to do it tonight.
"I thought our ball movement was really good.  And when they were able to trim it down to five, and three, and two, I thought we had some really quality possessions.  We had some new guys that we need to get better with, but overall I liked the quality of our offensive possessions."
Thornton led them with 21 points, followed by Jamison Battle's 15 and 12 points from Roddy Gayle, Jr., who picked up where he left off in last spring's Big Ten Tournament.  In all, nine different Buckeyes scored, finishing with 55% shooting from the floor and 44% from the three-point line.  They were 16 of 22 from the foul line, for 72.7%.
Enoch Cheeks led Dayton with 17 points, failing to score at all in the second half after his blistering first twenty minutes.  DaRon Holmes chipped in 10 points, Petras Padegimas had 8, and nine other Flyers combined for their remaining 35 points.
UD outrebounded Ohio State, 33-30, a fact that Chris Holtmann mentioned immediately, and vowed to address before their next outing with Oakland University, at Value City Arena, on Monday November 6.
But generally…it was thumbs up, post Brice Sensabaugh, Justice Sueing, and the traumatic low points that marked the Buckeyes' 16-19 record a year ago (5-15 in conference) and a next-to-last-place finish in the Big Ten.  Timely shooting by those new guys…big shots at big moments…a more mature floor leader in point guard Bruce Thornton…a bigger, stronger Felix Okpara protecting the rim…and the obvious attributes of prized freshman, Devin Royal.
Before a raucous atmosphere, and a quality opponent…they did just fine.