The University of Dayton Flyers football team was three-and-out on its first three possessions that led to three Butler scores en route to a 37-10 Bulldogs victory and first-year UD coach Trevor Andrew's fifth straight Pioneer Football League loss.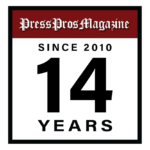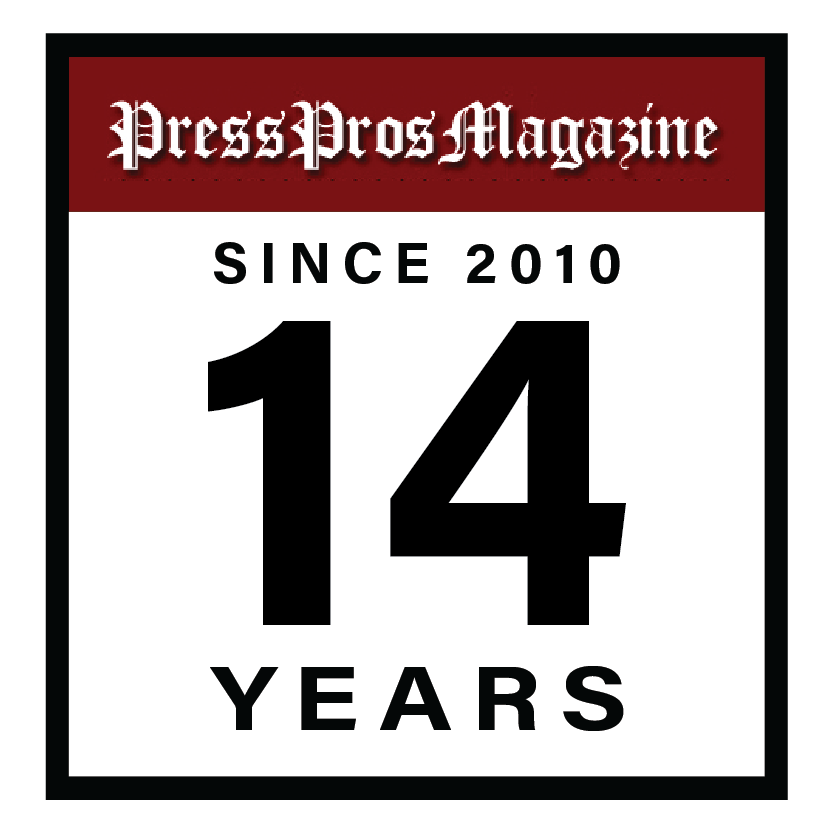 Dayton, OH. — The University of Dayton football team remembers who robbed them last season, who ended its 501-game streak of not getting shut out.
The butler did it. . .Butler University, 31-0, ending the nation's longest streak of scoring at least one point in every game.
With that backdrop, the Flyers should have been boiling over with revenge in their hearts on a drizzly Saturday afternoon in Welcome Stadium.
It was not to be — again — as the Flyers flopped, 37-10 to Butler, mostly because they shot themselves in both feet, both shoulders and the posterior — again.
Self-inflicted scrapes, scratches and cuts are why UD is entrenched in last place in the Pioneer Football League at 0-5 and 2-6 overall, with both wins coming against non-Division I programs.
As first-year coach Trevor Andrews stood outside the UD locker room after the game, raindrops falling on his head, he scanned the final statistical sheet and quickly circled a column with the numbers 3-2.
That indicated three fumbles and two lost, lifting UD's turnover total this season to 24 — 13 fumbles lost and 11 interceptions.
On Saturday, the Flyers were three-and-out on their first three possessions and Butler turned all three into points. UD did not have a first down until the last play of the first quarter and by then it was 13-0.
Those three three-and-outs, two that ended with poor punts and one on a fumble, left the Flyers with poor field position. The defense was playing with its back in the shadow of its own goal post the entire first quarter.
UD's first possession sputtered at its 33 and punter Logan Forcum shanked his punt and it fluttered only 15 yards.
Butler bashed and bounced 10 plays, picking up one first down on fourth-and-two. UD's defense put up resistance, forcing a 24-yard field goal by strong-legged Luke Zurak and Butler owned a 3-0 lead.
Once again, UD was three-and-out, only this time it was three-and-fumble. On third-and-three, Logan Davis covered six yards, but fumbled and Butler recovered at the Flyers' 24.

Before the UD defense to snap on their helmets, Butler's Jyran Mitchell lived up to his first name. . .he ran the 24 yards around right end untouched by human hand and Butler led, 10-0.
Like a Tesla stuck in mud, the Flyers monotonously did their conga line imitation of 1-2-3-kick. This time Forcum's punt covered only 25 yards and Butler pitched its offensive tent on UD's 35.
Once again the Flyers defense, tongues dangling by now, put up a stop-wall, forcing a 46-yard field goal by Zurak.
It was Butler 13, UD 0 points and 0 first downs.
"Field position early was a big factor," said Andrews, still trying to uncover his first PFL win. "We're at the point of the season right now, where this thing is going, that all of those little things are huge deals.
"You have to get confident in what you're doing and get off to a good start," he added.
All season long the Flyers have started games like an old guy climbing out of a La-Z-Boy — slow and wobbly.
"We were not able to overcome that," said Andrews. "Our punts were not good and field position was a huge factor. We have to get stops there.
"It was frustrating, but that's football," said Andrews. "You have to play the cards you're dealt. You have to be able to overcome things like that. And today we did not do that."
That's because the cards that have been dealt Andrews so far have been full of jokers.
And because the Flyers were able to force two field goals instead of touchdowns, the 13-0 deficit was not insurmountable.
Then came a huge, huge, huge turnabout.
The Flyers recorded their first first down on the last play of the first quarter, a five-yard pass from true freshman quarterback Drew VanVleet to red-shirt junior Luke Brenner on third-and-four.
Then VanVleet hit Brenner as he slanted into the end zone for an apparent touchdown. He caught the ball, took two steps, then dropped it when a Butler defender hit him.
Side judge Damany Williams signaled touchdown. Back judge Chris Curry overruled Williams. No touchdown.
So instead of 13-7 and the Flyers within sniffing distance, a 32-yard field goal by Sam Webster made it 13-3.
"Yeah, I thought it was a touchdown," said Andrews. "The head linesman (Tim Streit) said it was a touchdown, thought it was a touchdown and signaled a touchdown, but the back judge did not.
"That was a huge one (call), a huge one," Andrews added. "I thought he caught it and got both feet down. I'll look at the films and maybe he's right and I'm wrong."
Andrews was dead right. Replay clearly displayed a legal catch. But Andrews was magnanimous about it.
"We can talk about officials all we want, it's a tough job," he said. "They are not doing it to screw anybody over. They're doing what they think they saw. And we play in a league that doesn't have replay, so it's tough."
After Webster's field goal, Butler showed that it didn't need close-in field position to score a touchdown. The Bulldogs barged 75 yards in 11 plays, converting a third down and a fourth down for first downs.
Butler quarterback Bret Bushka finished it with a three-yard pass to Jyran Mitchell and Butler took a 20-3 lead at catch-your-breath intermission time.
And the Flyers never got closer. VanVleet needed to ice down his arm after the game after throwing 48 times and completing 30, mostly shorties (the longest was 14 yardes), for 184 yards, but no touchdowns.
But he finished with one of the few positives for the Flyers.
The 30 completions by VanVleet were the most by a Dayton freshman, and the fourth-most all-time for any UD quarterback.
Kevin Hoyng threw 34 vs. Albany as a senior in 2007.
Rob Florian also tossed 34 vs. San Diego as a senior in 2008.
And Tom Vosberg, Steve Valentino and Jack Cook twice all completed 29.
VanVleet threw to eight different eligible receivers. Jake Coleman caught 10 for 52 yards, Gavin Lochow snagged nine for 32 yards and Brennan latched on to eight for 26 yards.
Six different ball carriers rushed for only 105 yards, led by Luke Hansen's 54 yards on nine carriers and a touchdown. UD's usual rushing machine, Michael Neel, was slowed by injury and carried 10 times for 48 yards.
On Butler's side, Bushka passed for 191 yards and two touchdown, hitting 18 of 23. He utilized eight different receivers, led by eight catches from Ethan Loss for 86 yards. On the ground, Mitchell carried 16 times for 117 yards and two touchdowns.
The Flyers are off next week before traveling to Valparaiso in two weeks, looking for a first PFL victory for Andrews.