Diore Hubbard rushed for 267 yards and a pair of TDs and Gahanna made two massive defensive stands to rally past Pickerington North in an OCC Ohio Division showdown of state-ranked unbeaten teams.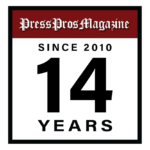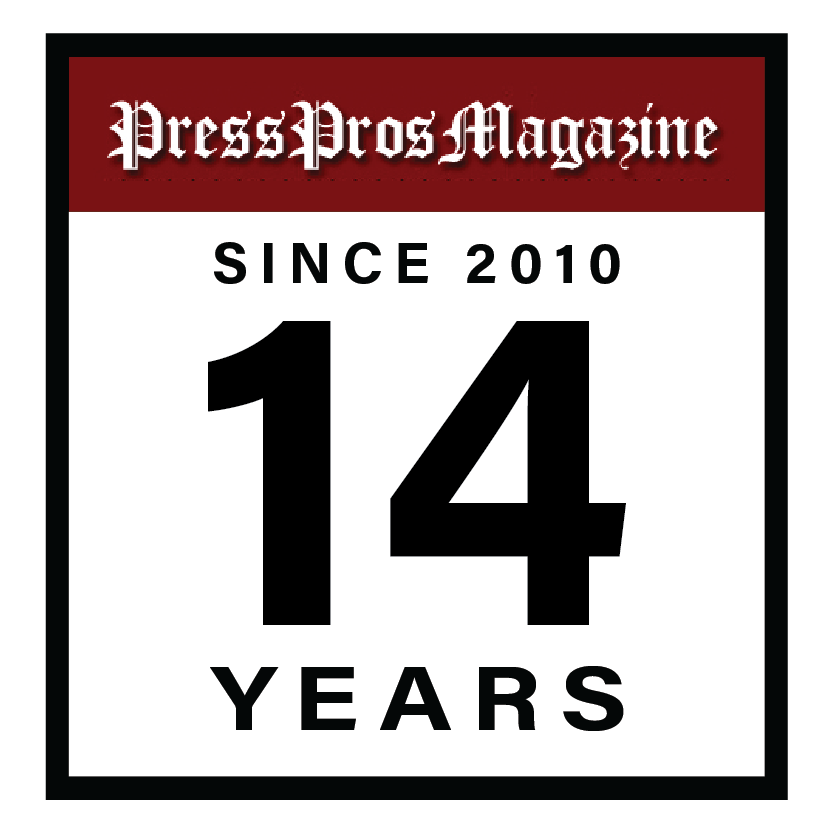 Gahanna, OH – Back in early September when Gahanna and Pickerington North shot out to impressive starts, many high school football fans circled October 20 on their calendars in anticipation of a potential massive season-ending showdown between unbeaten teams. As the date finally arrived, long-time observers were trumpeting it as the most anticipated regular-season game in the Columbus area in 25 to 30 years. Tickets sold out early in the week. Parking spots filled up two hours before kickoff.
Fortunately, the game lived up to the hype – and then some. It featured back-breaking plays, momentum-turning goal-line stands, second-guessing of coaching strategy and, of course, some controversial calls that will be discussed for weeks and months to come.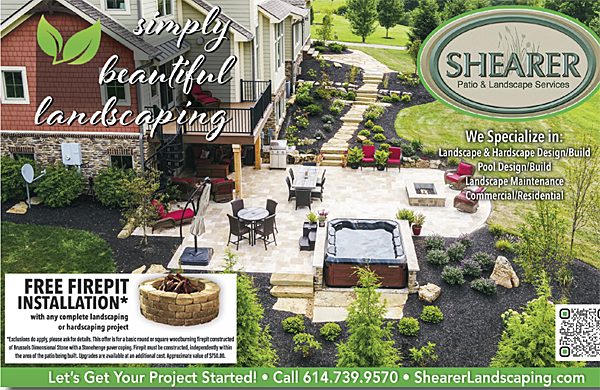 In the end, Terrell Holcomb's interception of a Landon O'Connell pass at the goal line in the second overtime secured Gahanna's thrilling 35-28 win over Pickerington North, giving the Lions a second straight Ohio Capital Conference Ohio Division championship and almost certainly a No. 1 seed in Division I, Region 3 when a six-week playoff grind begins next week.
"Did we expect anything else when two 9-0 teams got together?" asked Gahanna coach Bruce Ward afterward with a relieved smile on his face. The Lions rallied from a 21-7 third quarter deficit.
North coach Nate Hillerich called the contest "crazy" and "an instant classic" before guaranteeing that the teams will meet again for the regional title.
Late in regulation, Gahanna (10-0, 5-0) marched deep into North territory and looked poise to win in the final seconds. But the Panthers came up with two straight stops of 2022 Mr. Football finalist Diore Hubbard, forcing third and goal at the 4. Hubbard then took a handoff and lunged to extend the ball over the goal line, but it popped loose and Panthers defensive lineman Angelo McCullom recovered in the end zone.
The sequence was dizzying even after studying multiple video angles. While linebacker Kaiyan Lyles appears to have dislodged the ball, some felt Hubbard crossed the plane. Another view suggests that perhaps a Gahanna lineman, trying to push Hubbard forward, may have helped caused the fumble.
In the first overtime, Dorian Hamilton put North ahead 28-21 with a 5-yard TD run. After converting a fourth-and-6 play on a Brennen Ward to Jalen Scott 9-yard pass, Ward – the coach's son – found Tayshawn Parm for a 6-yard score.
The Lions needed just two plays to take their first lead in the second overtime. Amir Simmons gained 11 yards on an inside handoff and Hubbard followed with a 9-yard TD run, that proved to be the game-winner.
"It's all about facing adversity and overcoming it," said Hubbard, who finished with 281 yards on 35 carries and two TDs. "This isn't the first time we've come from behind like this. It's just a matter of staying calm and not letting something like that fumble rattle you. Props to the defense. They've bailed us out all year and they did again tonight more than a few times."
Holcomb, a junior outside linebacker who missed the final 13 games of Gahanna's run to the state semifinals last season with a broken leg, said he was playing a spy role in case North tried a wheel route pass to a running back.
"I was backside and saw the pass coming my way and stepped in front of it," he said. "That's my first interception ever and to get it at such a crucial moment is unbelievable."
North (9-1, 4-1) got on the board first when O'Connell hit Derick Ross on a 3-yard TD in the final minute of the first quarter.
Ward connected with Cameron Frazier on a 45-yard TD pass to make it 7-7 in the second quarter.
Gahanna drove to the North 5 in the waning seconds of the half, but blew a golden chance to score due to clock mismanagement. Ward ran the ball on first down and failed to get out of bounds. Out of the time outs, the Lions did not have time to get back to the line of scrimmage for a spike play or field goal attempt.
On the opening play of the second half, O'Connell connected with Jaiden Vital on a 77-yard TD pass.
Seeking to counter, the Lions drove deep into the Panthers territory but Ward was intercepted by Tank Washington, who took it 98 yards to the house.
A 5-yard TD run by Hubbard cut the deficit to 21-14.
Early in the fourth quarter, Gahanna made a huge goal line stand, stuffing McCullom – a 285-pound defensive lineman headed to Illinois – on fourth and goal at the 1.
"We saw them run that same play in the jumbo set against Pickerington Central earlier in the year," Bruce Ward said. "We knew if we could get him going laterally and get under his legs, we could stop him. That turned out to be a huge play in terms of momentum."
Hubbard broke a 60-yard run en route to a 1-yard TD plunge with 4:07 remaining to tie things 21-all.
"What else can I say about Diore?," Bruce Ward said. "He showed why he's the best running back in the state."
North entered the contest ranked No. 3 in the Associated Press and Gahanna was No. 6.
"Both teams just battled like crazy," Hillerich said. "There were a couple huge defensive stands that immediately come to mind. We've got to find a way to score there on that fourth down play where they stopped us and took the momentum. I think in the long run, they just made a couple more plays than we did. They converted in overtime and we didn't."