Jeff Gilbert's preview is a wonderful read on Marvin Harrison, and who can argue?  But come noon on Saturday you can put all the 'coach-speak' in an empty beer can, along with praise for Marvin Harrison.  Before Harrison ever catches a ball, here's what the Buckeyes HAVE to do.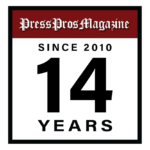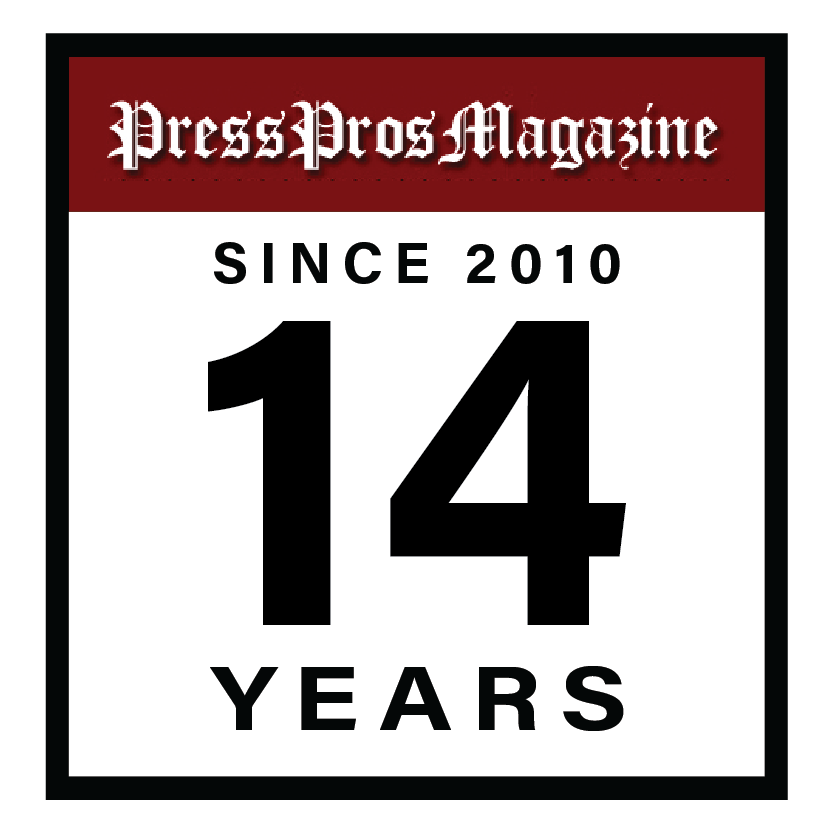 Make no mistake about it.  Our own Jeff Gilbert is as good an OSU football columnist as there is in print, and in just his first year.
A veteran of writing Division I college football for the Atlantic Coast Conference in the past more than qualifies him to put his ear to the track and interpret what's coming.
And his normal Friday preview of Saturday's colossus showdown with Penn State could very well turn out to be exactly as he characterizes it.  It's true, Penn State has not seen anyone like the Buckeyes' All-American Marvin Harrison, and it's likely they won't over the course of the final six weeks of the Big Ten season.  Harrison is the best there is, and he's going to impact every game he's in.
But like at Notre Dame, Harrison cannot be the only conspicuous weapon on the field – an invitation for any kind of credible defense to simply prioritize and take him away.  Count on it…Penn State will make every effort to do just that.  Which makes the following something you should keep in mind as you watch, and the #1 reason why people in A-Deck may be smashing beer cans against their heads in the fourth quarter!
If Ohio State can't run the ball more dominantly than they have through their 6-0 start – if TreVeyon Henderson isn't healthy enough to come back and give them at least 125 yards – if they can't make Penn State play have to commit its secondary to stopping the run…well, then, you can have Marvin Harrison, Jr, and Senior…both of 'em out there and it might not make a difference.
I'm not being snark.  I'm not being negative.  I'm being practical.  I read what others are writing – what they're saying about the Buckeyes' puzzling ineffectiveness to run the ball with dominance and predictability.  I'm not alone when I write that no one really does know if they're going to be able to run it or not .  And that couldn't come at a worse time.
Because, Penn State's defense is populated by future NFL players, just like 'Gibby' writes in his preview, word for word.  Cornerback Kalen King could become the program's first cornerback drafted in the first round, and in fact Mel Kiper all but guarantees it.  The other cornerback, Johnny Dixon, and safety Keaton Ellis are rising draft prospects. And nickelback Daequan Hardy could make it the trifecta of cornerbacks drafted.  All of them are capable of dogging down on Harrison, Egbuka, Fleming, Carnell Tate, et.al…if they're not called upon to help stop the run.
Which means, if Penn State's defensive line, and the linebackers (they're called Lineback U. for a reason) can negate Henderson, Trayanum, Williams, or the proverbial running back-to-be-named-later…quarterback Kyle McCord is going to be in a position of looking twice, three times, and forced to move around in order to find someone open.  And McCord has not shown to be like Justin Fields when 'it' hits the fan.
Penn State's defense is legit, by all counts.  They rated #2 in the Big Ten, averaging just 8 points a game, behind #1 Michigan, which gives up 6.  Ohio State is ranked #3, giving up 9.7 ppg.
Ryan Day and his staff have acknowledged it.  They WANT to run the ball.  "No one wants to run the ball more than me,"  he said in Gilbert's column following the Notre Dame game, where the Buckeyes ran for the winning touchdown with no time on the clock, but did it against just ten Notre Dame defenders, if that mattered.
But my instinct tells me that they won't get that advantage twice.  Penn State needs this game – wants it more than eternal life – to enhance their own prospects for a Big Ten title and post-season consideration.  And they know – boy, do they know – that Ohio State has had trouble running the football.   They've seen it done, and by lesser teams.  And they'll be frothing at the mouth to stop them again.
This will be their best run-up to what they're bound to see in Ann Arbor, come November.  Coaches like to say 'one game at a time', but that's just more 'coach-speak'.  They're aware.  You don't build confidence for Michigan by dinkin' and dunkin' in games like this.  If they CAN run the ball, they've got to do it tomorrow…control the game and milk the clock. Flip the script.
And throw the ball to Marvin Harrison when you want to…not because you have to!