The early rounds of the OHSAA volleyball tournament are underway with some predictable results, obvious questions…and practical solutions that would seem to benefit (are you ready for it?) kids!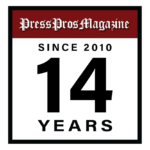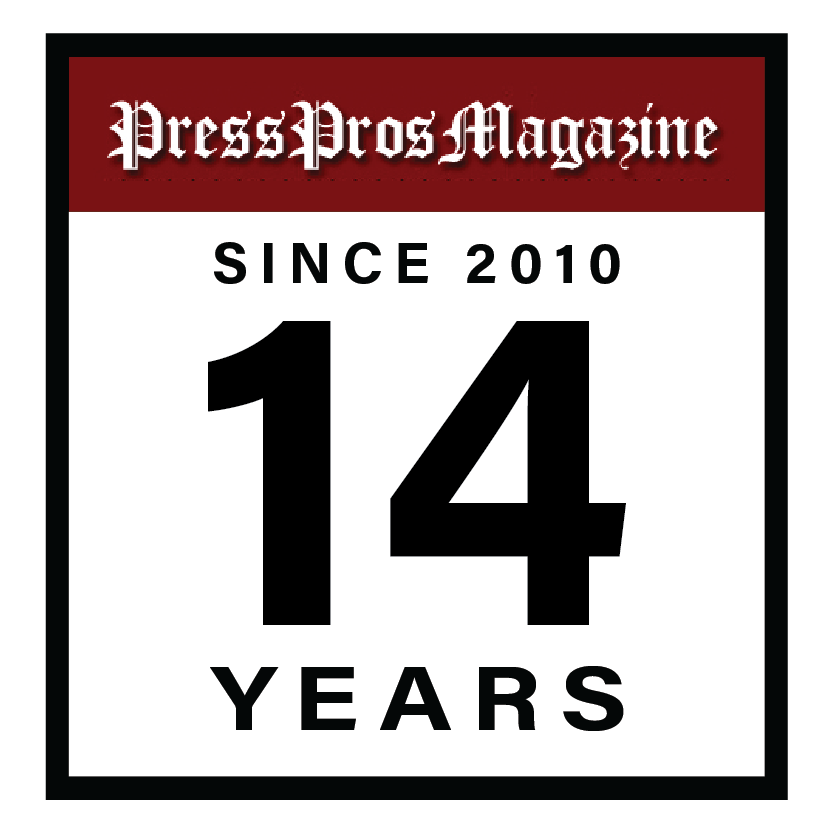 As much as I was curious to go see #1-seed Fort Loramie open its Division IV tournament path Monday night against Dayton Jefferson…I somehow resisted.
The reason?
A #1-seed against a #25-seed is never a thing of beauty, whether you're competing as a player, or writing about it as a journalist.
And when I saw the outcome on the OHSAA site Tuesday morning I chalked up one for foresight.  Fort Loramie not only swept Dayton Jefferson, a poor team with a poor record this year, but beat them in all three games…25-1, 25-1, and 25-1.
There were other such massacres in Monday's opening round.  Sciotoville (Div. IV) will not be printing T-shirts after scoring just 11 points in three games.  And Elmwood Place, out of Cincinnati, must have had the basketballs out, sitting in the hallway, as they fell in their opening round, 25-3, 25-3, and 25-4.
And once again, you can make all the arguments you want about expanded opportunities for kids who long for the experience of playing in the state tournament – that it's a positive learning moment.  But the only thing I would have learned from getting beat 25-1, 25-1, and 25-1…was that I didn't belong there in the first place.  That I should have been getting ready for basketball, or…working on my volleyball game in the off-season.
The arguments, after the fact, are about as relevant as the spilled popcorn in the bleachers.  Kids get nothing out of an experience that humbling, and they know it.  Their coaches know it.  School administration knows it.  And the OHSAA knows it…and yet, they continue it as a matter of tradition.
In reality, the real tournament, both in volleyball and with football in a couple of weeks, begins at the district final level.  And more reality…there just aren't 20 teams that competitive in a bracket containing those who failed to win at least six matches during the regular season.  Check it out.  According to MaxPreps, Dayton Jefferson was winless this year.  Sciotoville was 0-12.  Elmwood Place was 5-16, but didn't beat a team with a winning record.
Do these teams deserve a competitive experience?  Yes, decidedly, as part of the overall educational process.  But not in the state tournament.
This, of course, reeks of financial opportunity for the OHSAA, because more games mean more tickets sold and more revenue.  Except…no one pays to come see what they know will be lopsided games.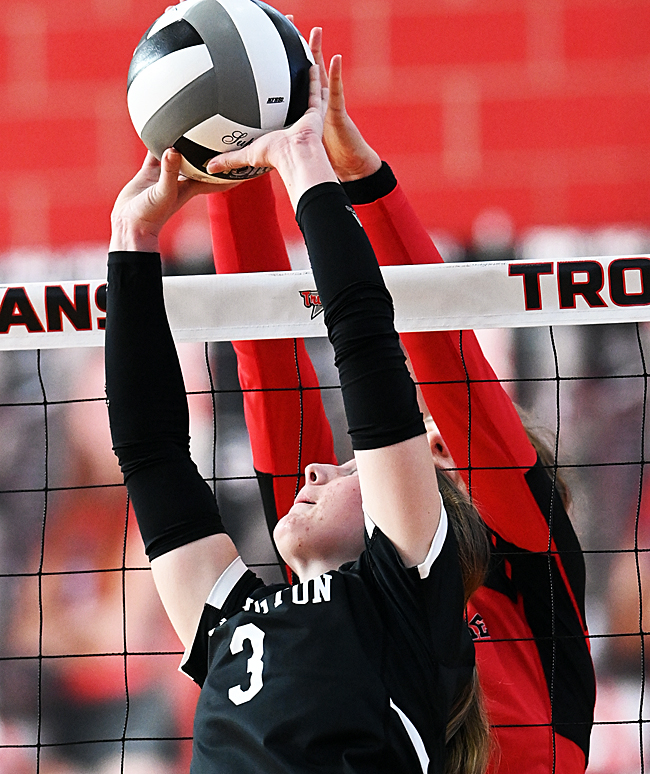 But in the same vein there's always that caveat used that conveniently insists…we're just doing what's best for kids.
Well, if that's the case consider a school like Purcell Marian, in Cincinnati.  They are a power house in girls basketball that finished 7-15 in volleyball.  And again, didn't beat a team with a winning record.  But the Cavaliers own back-to-back state titles in basketball, which gives you some idea of their priority towards volleyball.  The obvious fact…that every school is not necessarily competitive in every sport.
But they deserve a chance…the protagonists will scream.
Yes, and they had that chance in the regular season.  But like it or not, the state tournament competition should be reserved for the best of the best!
We will see more of this in the football tournament, surely.
We saw enough of it when the regions were limited to just 8 teams.  Even then the first rounds contained more 42-7 games than the purists liked to see.  NFL games (Dallas vs. San Francisco, last week) end up 42-7 sometimes, as well.  It's part of football.
But when you consider the new 16-team-region format, consider all of the sub-.500 teams that will be awarded a playoff bid…teams who at 3-7, 2-8, and 1-9 simply don't need to be there.  And they know it.
Like they know that it really isn't what's best for kids when they get recognition they don't deserve.  In the old days, yes, kids did feel good about finishing 7-3, or 6-4, and occasionally 5-5…and EARNING a spot in the eight-team region.  They know they worked for it, and they really believed that they should be there.
Protagonists will make the argument that it's good for the game when a 16-seed beats a #1 seed.  What a memory, what a game, and what a legacy to the tradition, eh?
Sure, if you live to be 120, because that's about the odds of it happening in football…1 in 120 that any #16-seed would beat Marion Local this year.
But the glass would be half full.  If the field was more limited it would also mean that the tournament could conceivably conclude in three weeks, instead of four, five, or even six weeks.
That would mean less compression and overlapping of the seasons.
It would mean that kids who play multiple sports would actually get a chance to rest in between.
It would mean some down time for families.  It would mean an argument that you could actually justify…something that really is good for kids.
None of this will happen, of course.  I've written it before, just not with the backdrop of the volleyball season.
But if we really are interested in doing what's best for kids, and not for the adults, it doesn't even take adult logic to understand that everyone functions and lives better when they have some time off.
And while expecting the emails, questioning whether East Dayton Christian has a chance against Fort Loramie in volleyball, I again defer…to what's simply practical.
And what's best for kids.