Every team is different, and Day says this one wants to be coached hard. So he's showing his intense side more in practice and during and after games with the goal of achieving the most success in his tenure.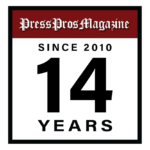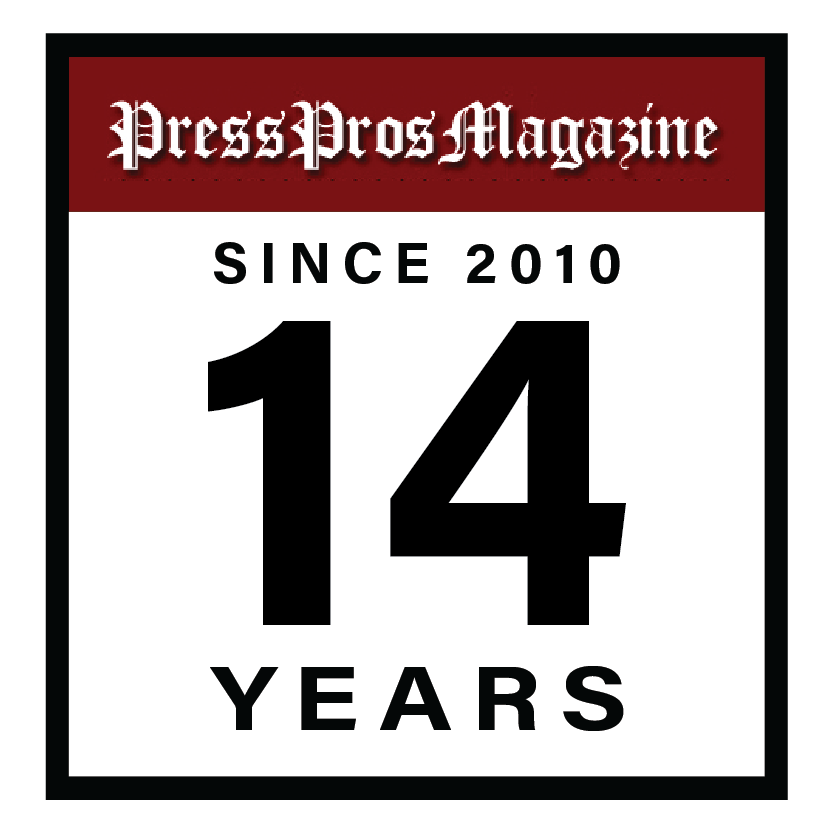 Columbus, OH – If you thought Ryan Day's fiery persona after the Notre Dame game was 100% manufactured, you might be right. But probably not.
Actually, you wouldn't be right at all.
Day had clearly thought about what he would say after the game to Lou Holtz and the nation in defense of his team's toughness and physicality. But his intensity, his fire, was real that night.
"That's my job to bring it every week, every Saturday and push as hard as I can," Day said. "But for the most part, it's thought out beforehand."
Thought out and planned. But real. Day's players are saying the new side of the coach we are seeing always permeates his personality and isn't just made for TV.
From the outside, Day's fire feels like a slow burn more than a quick temper. Ohio State fans, especially those north of 50 years old, know what a fiery, quick-tempered Ohio State coach looks like. He wore white, short-sleeved shirts and a black ballcap with a block O.
Woody Hayes' temper was legendary. His players, as much as many of them respected him, feared him and his mood swings.
The men who followed Hayes were intense in their own ways. Day's predecessor and former boss, Urban Meyer, retired because his intensity shut his body down.
Then Day took over with the most chill personality we've seen on the Ohio State sideline. We know he understands that the consistent winning that Hayes established is what is expected of his program. He often says he knows the demand is to win every game. He couldn't survive that pressure without an intense drive to do the job well.
The next game – at noon Saturday against No. 7 Penn State – is the type of game Day knows requires his team to be at its intense best if it wants to move toward greatness. Last year against Michigan and Georgia, the same was required, but the Buckeyes lost. Day responded with an off-season plan to prepare his team to succeed in those type of games this season.
How is that plan going? Beating Notre Dame was a good first step. But if this team doesn't play with the fire their coach is trying to light under them, Penn State is good enough to win in Ohio Stadium. Saturday will be a true test of the Buckeyes' resolve.
Day made everything in the off-season about internal competition. Every drill, scrimmage and spring-game play declared winners and losers to create constant competition designed to carry over to games. Coaches often plead with their players to compete hard at every moment. Day calls it competitive stamina. Can you be mentally tough enough to do your job with 100% effort on every play? That's what he's asking of them.
And so Ryan Day's emotional side, his self-imposed ultimatum to get the most out of this team possible, the fire in his belly aren't new personality traits, according to those who play and work for him.
Jim Knowles, in his second season as Day's defensive coordinator, knows only one Ryan Day.
"Coach Day is always fiery since I've known him," Knowles said. "He's always very intense and very committed."
At Tuesday's weekly news conference, Day talked about how he would be that same coach at practice later that day and the next day. No one knows the pulse of this No. 3 team in the nation better than the coaching staff. And Day's reading of this team, with more experience than the past couple years, frees him to cut loose and demand his quarterback improve every day, his offensive line becomes the aggressor, and every other part of the team plays with passion.
"This team likes to get coached hard," Day said. "This is a great team that can get pushed, and they respond well. And this is a tough game. There's a lot riding on every game, and we know that."
The be around Knowles, who has a chill side to go with a crusty side, is to know that he will also push hard for perfection. He doesn't want to allow any points, let alone first downs. Anything less than a three-and-out possession, it seems, irks him. And so he pushes hard in practice.
"As coaches we look for the best way to motivate them, and certainly with veterans you can get after them a little bit harder, challenge them," Knowles said. "That's what we've been doing in practice, and he understands practice is what makes us better – iron sharpens iron – so we really try to push them hard in practice."
Tight end Cade Stover, who didn't discard his linebacker mentality when he left the defense, speaks in the most no-nonsense terms of anyone on the team. He blew off the idea that the difference in the second half against Maryland had anything to do with better play calling. He said it was all about executing and playing with more focus.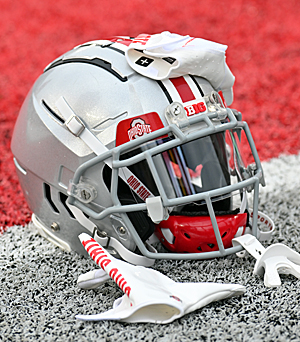 You can be sure there was hard coaching toward that end at halftime that helped the Buckeyes dominate the Terps in the second half. Whatever the fire was like in the locker room, it wasn't just temper.
"It kind of depends on your team," Day said. "You've got to do the best you can as a leader to lead your team and what your team needs in that game, in that moment, in that year. My feeling is this is what this team has needed up to this point. We'll keep identifying it. Maybe it'll change tomorrow."
But Ryan Day, we've learned, won't. Not with the Michigan and playoff scars of the past two seasons still visible.
"We're going to go attack this thing as hard as we possibly can, and that's what we want," he said. "That's what the fans want – just to go as hard as we possibly can. And swing as hard as we can."
Even though Day's shirt isn't white with short sleeves, he will wear his coach's heart on his sleeve when he must. And the swinging he talks about? That's metaphorical, of course, but with no less fire.