A pick-six from Mac Igoe, a blocked punt, a punishing running attack led by Connor McClellan and a relentless swarming defense paved the way for fast-starting Upper Arlington in its OCC Central win at rival Dublin Coffman.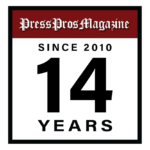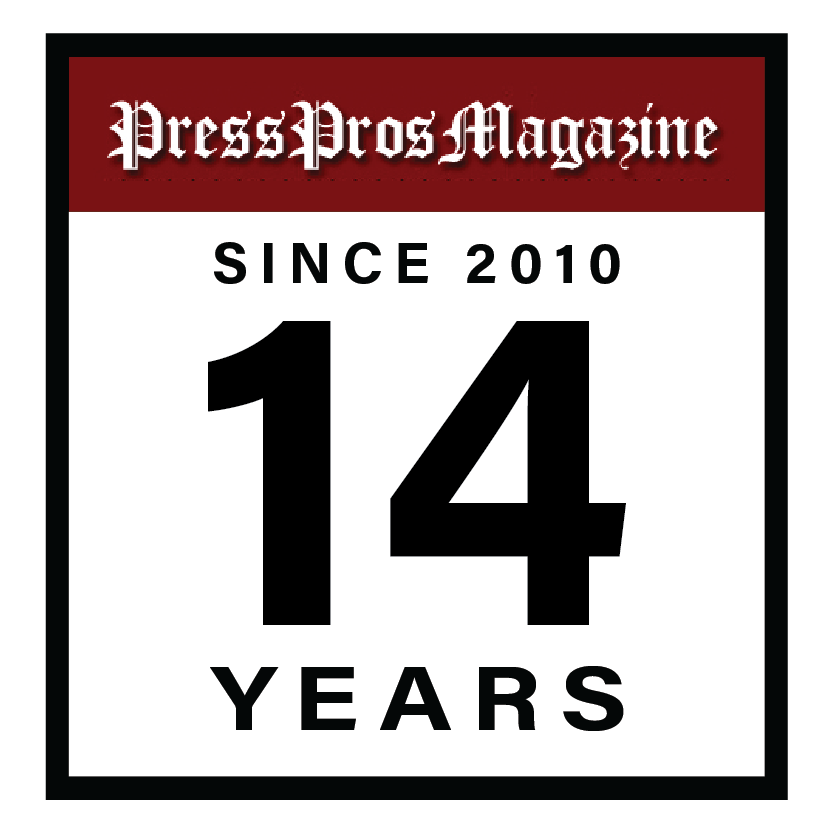 Dublin, OH – With two standouts suffering season-ending injuries and a third sidelined for multiple games, Upper Arlington's defense has resembled a M*A*S*H unit much of the fall, but – somehow, some way – it has not only survived but thrived of late.
Just how has this happened?
"We just have great guys at every level, and we all just do our jobs," senior defensive back Mac Igoe said. "We just have a great culture and a great atmosphere on that side of the ball."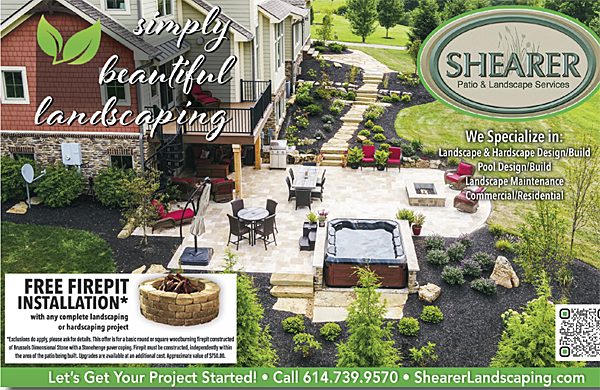 Fourth-year head coach Justin Buttermore reiterated much of what Igoe said.
"Our guys on defense just completely buy in on that team-first approach and they're so unselfish," he said. "This is the second week in a row we haven't given up a big play. When we can do that, we've got the potential to be pretty good."
Just a week after shutting out Olentangy Orange, the Golden Bears came back with perhaps an even more impressive encore on the road in an Ohio Capital Conference Central Division rivalry game Friday, jumping out to a fast start and dominating a two-loss Dublin Coffman team to the tune of 21-3.
The UA defense, allowing 12.6 points per game, completely stymied Coffman dual-threat quarterback Quinn Hart, who completed 14 of 30 passes for a measly 77 yards with two interceptions. Hart did rush for 85 yards on 19 attempts but was unable to break free for any of his trademark long runs. If this script sounds familiar, the Golden Bears forced talented Orange quarterback Levi Davis into four turnovers a week earlier.
"We challenged our guys that Dublin Coffman brands itself as being the toughest, most physical team, and I thought we held our own in that aspect tonight," Buttermore said.
Added Igoe: "We decided from the get-go that if they're going to run him every time, we're going to hit him hard and make him have second thoughts about it."
Things couldn't have started out any better for Upper Arlington (6-3, 2-2).
The Golden Bears took the opening kickoff and drove 80 yards in 10 plays. Quarterback Kyle Cox completed four passes to loosen the defense for the physical running of Connor McClellan, who churned out a 32-yard gain before scoring from three yards out.
After a fine defensive series, Nick Ardelen maneuvered around the Coffman wedge and blocked a punt by AZ Thompson. UA caught a break when the ball careened sideways out of bounds at the Bears 4 instead of going through the end zone.
McClellan scored on the next play to make it 14-0 just six minutes into the game.
"What an awesome way to start," said McClellan, who finished with 130 yards on 19 carries. "We haven't come out that strong all year, and that really benefits us when we do. Our guys up front just blocked their asses off. It's great to rise to the occasion in a game that's a little bit of a rivalry."
In the second quarter, Hart – facing a fierce rush – threw a careless pass over the middle that Igoe intercepted and returned 60 yards for a TD. It marked the first interception in Igoe's career.
"We've been repping that play in practice," Igoe said. "I saw their No. 1 receiver (Amari Valerio-Hudson) come through the middle, jumped it and he gave it right to me. I soon as I got it, I was thinking TD."
Just before halftime, the Shamrocks cashed in on a 14-yard punt and quickly drove into the red zone. But UA's defense stiffened and forced a Coffman to settle for a 33-yard field goal by Matt Schramm with six seconds remaining.
Coffman pieced together another solid drive to open the second half but UA held on fourth down.
Early in the fourth quarter, UA snuffed out a flea flicker and Jake Braun intercepted Hart. That's how it went all night for Coffman, which has been up and down like the stock market all season. The high point was a 22-14 win over state-ranked Centerville (8-1) in week two. Coffman was 5-1 at one point.
"That was a terrible performance on our part," Rocks third-year coach Geron Stokes said. "We're slow, we don't execute anything we're trying to do … things we've practiced all week long. We lined up wrong. We missed blocks. We're so inconsistent from one week to the next. We can't create explosive plays."
Never one to mince words, Stokes congratulated UA on a well-coached and well-played game.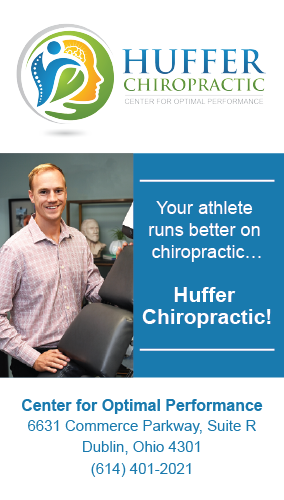 "Why couldn't we push the ball downfield? That (defensive) unit is better coached than we are," he said. "They just executed better, and they're more fundamentally sound than we are."
UA has continued to excel defensively despite season-ending injuries to hard-hitting safety Tommy Janowicz (an Ohio State lacrosse recruit) and linebacker Steven Ye. Linebacker George Gerber returned Friday after being sidelined. All three are all-district and/or all-state caliber players.
"It's the most reliable defense in Ohio," McClellan said. "All four of our captains we injured at some point. We took some tough losses, but we've stuck together."
Two of UA's defeats came to newly-crowned Central champ 9-0 Hilliard Bradley (24-22) and Olentangy Liberty (19-16 in overtime). The other was at 9-0 Pickerington North.
With its third straight win in the rivalry, UA took a 15-13 lead in the tightly-fought series that dates to 1987. Coffman had an eight-game win streak from 2013-2020. The Golden Bears average 18.7 points and the Shamrocks 16.6 in the series.